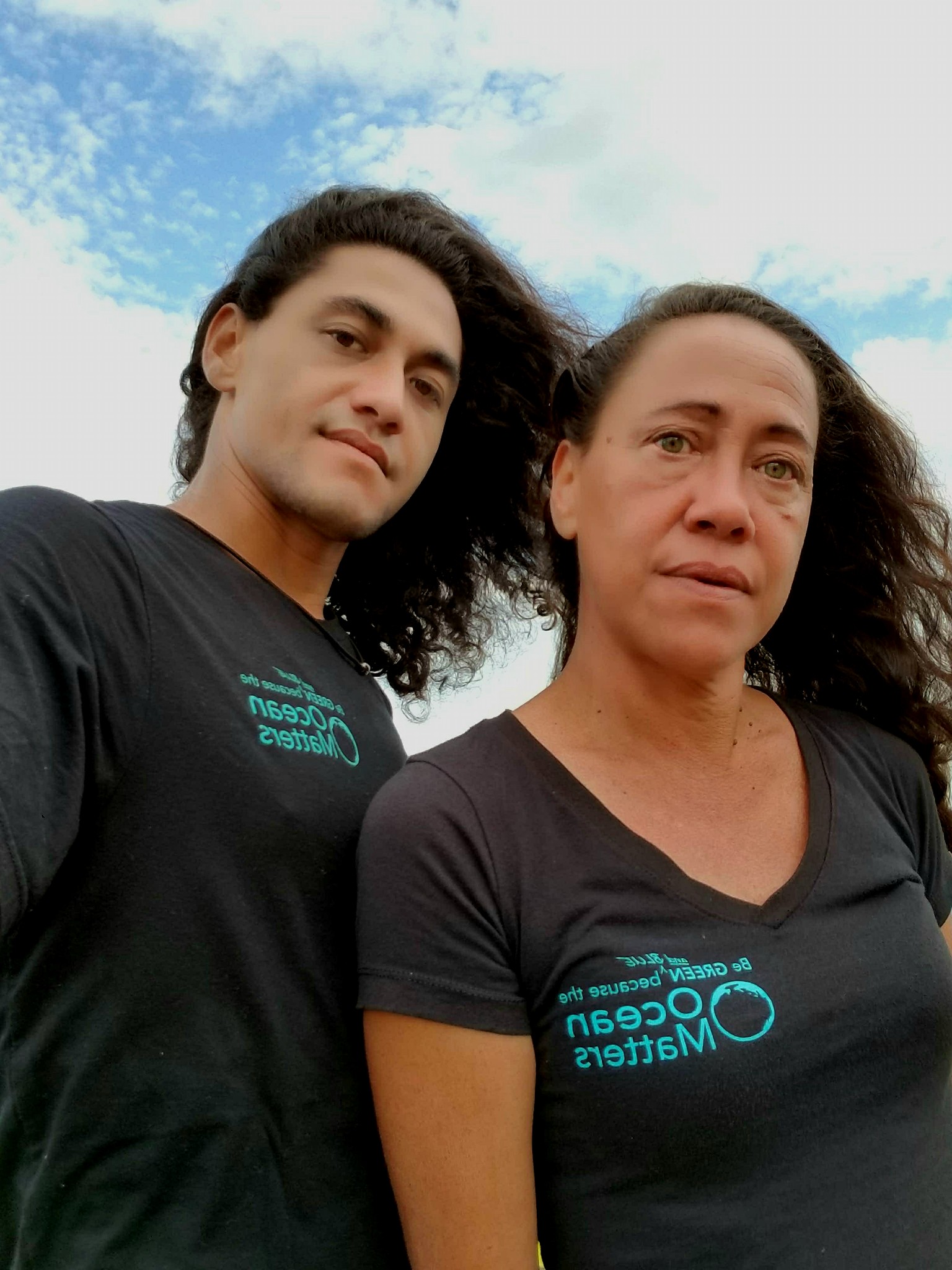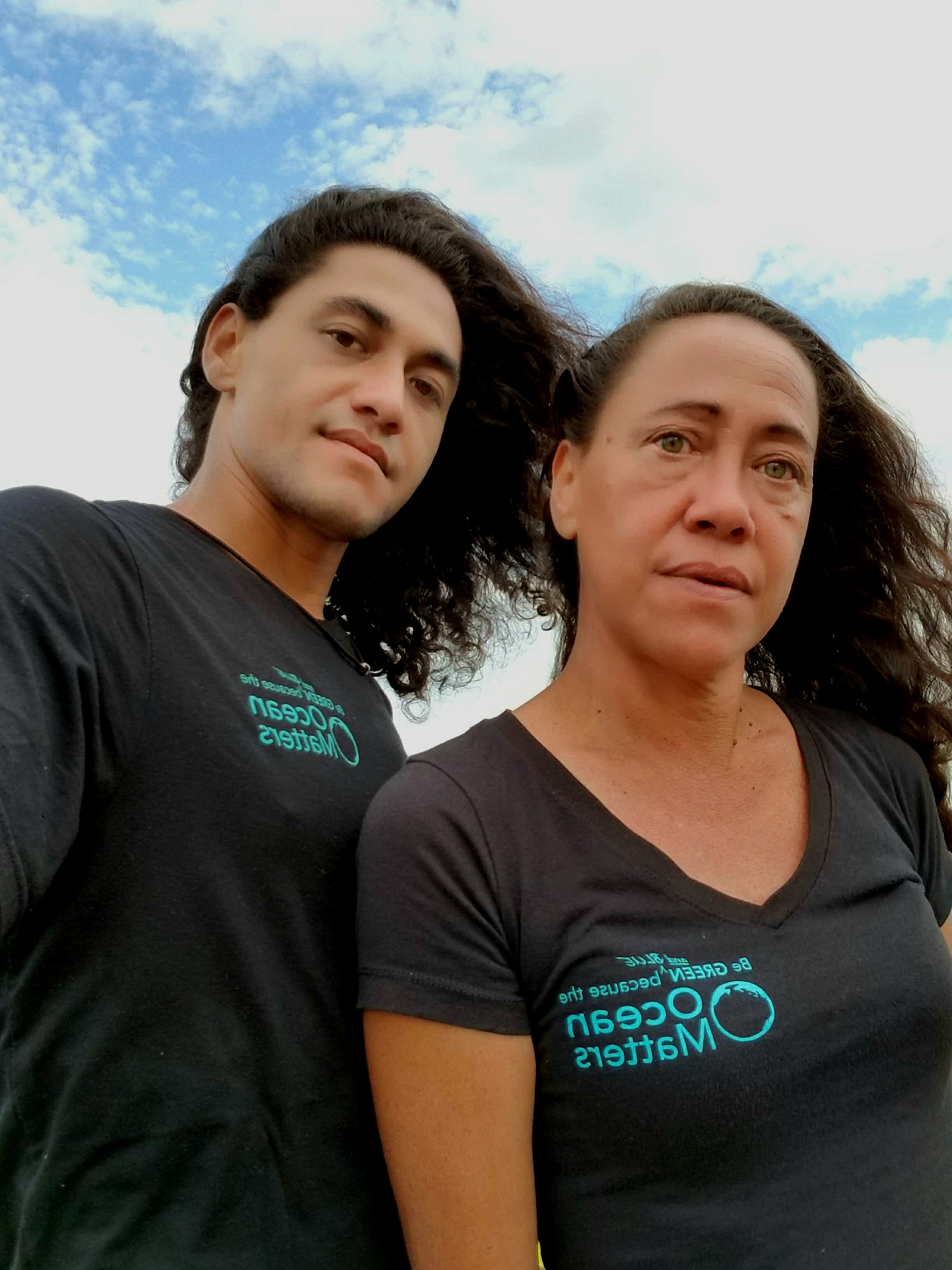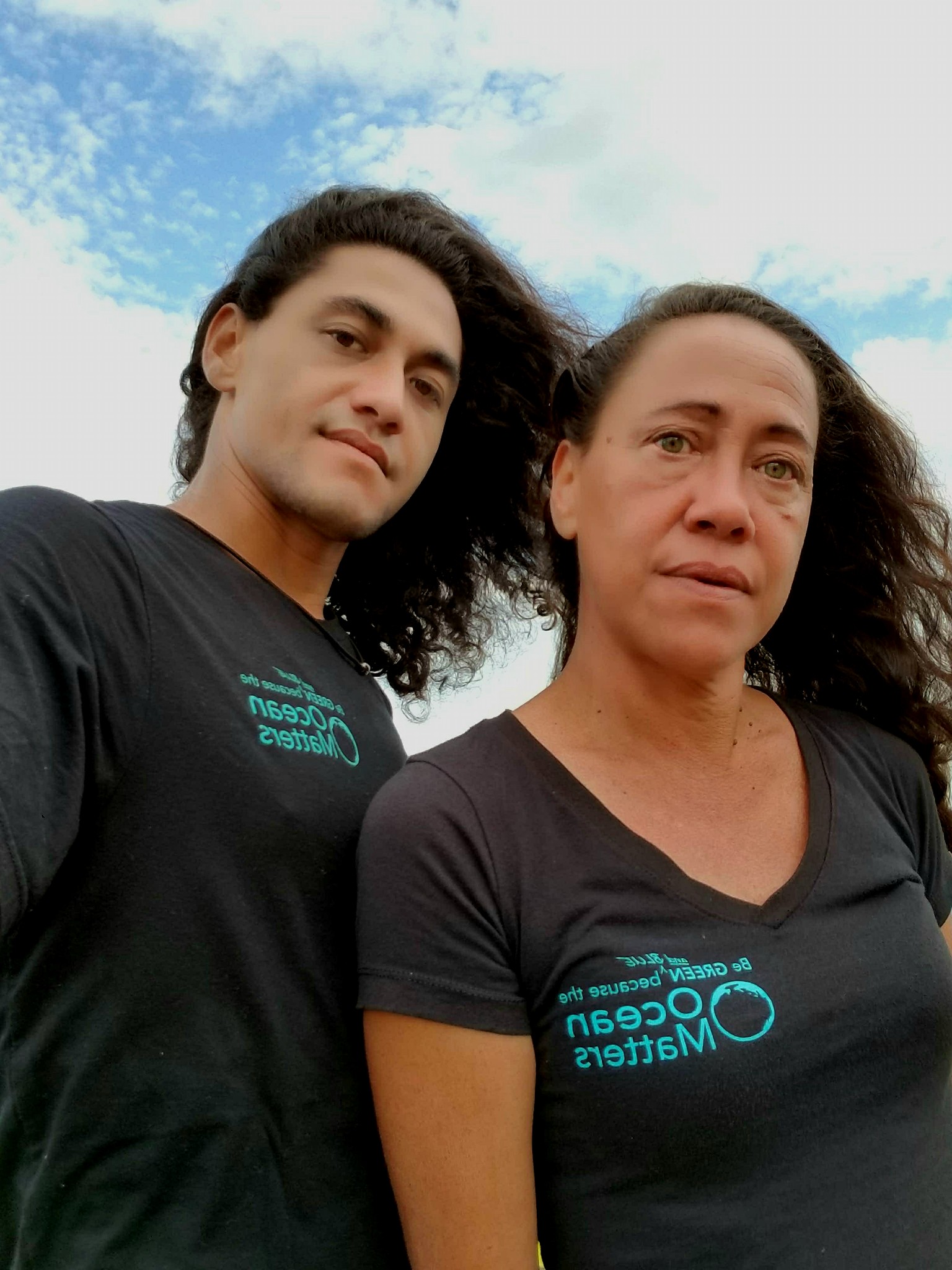 Do you know an unsung hero? We do! Her name is Noel Nahale. She is the chef for our Ocean Matters Hawaiian project at the Hawai'i Institute of Marine Biology. But she is so much more! Noel is a native Hawaiian and provides nourishment to our Ocean Matters youth in terms of her world-class food, but also connection to the welcoming spirit of Aloha that is so deeply rooted in Hawaiian culture. Noel teaches youth in subtle, yet important ways: providing a traditional Hawaiian blessing for our meals; explaining the food we are about to eat; and most importantly modeling how we might live a life, in her words, "where peace and serenity have purpose."
We simply think she's amazing and that we are so blessed she was born and such an essential part of our Ocean Matters ohana (family).
Hauʻoli Lā Hānau to Noel!!!! We love you!