"The passion of rescue reveals the highest dynamic of the human soul." -Kurt Hahn, founder of Outward Bound.
The ocean has many problems facing it: from plastic pollution, to warming waters, to acidification from carbon emissions, to mining and fishing debris, to agricultural runoff that causes harmful algal blooms to noise that disrupts important functions of marine animals.
Fortunately, each of these problems has a solution! And you can be part of it.
As Sophie, age 15, one of our Ocean Matters Team Ocean teen leaders says here:
"You're not small in this world. . . you can actually do something that will change the world."
Each of our programs center around solving a problem facing endangered marine resources through a service project. Most of these projects are performed on scuba.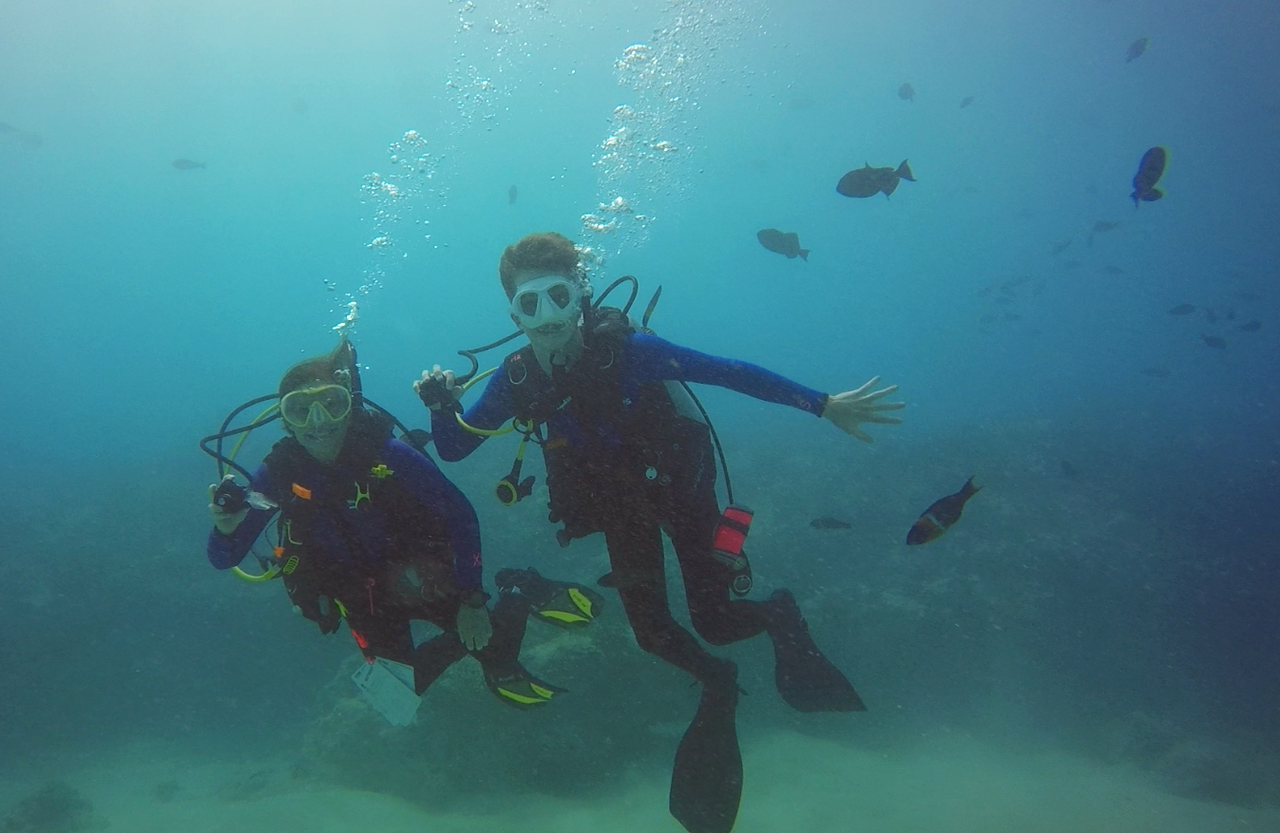 Some of Our Service Projects
1. Coral Restoration projects in the Florida Keys and in Utila, Honduras.
2. Removing invasive mangroves in Hawai'i.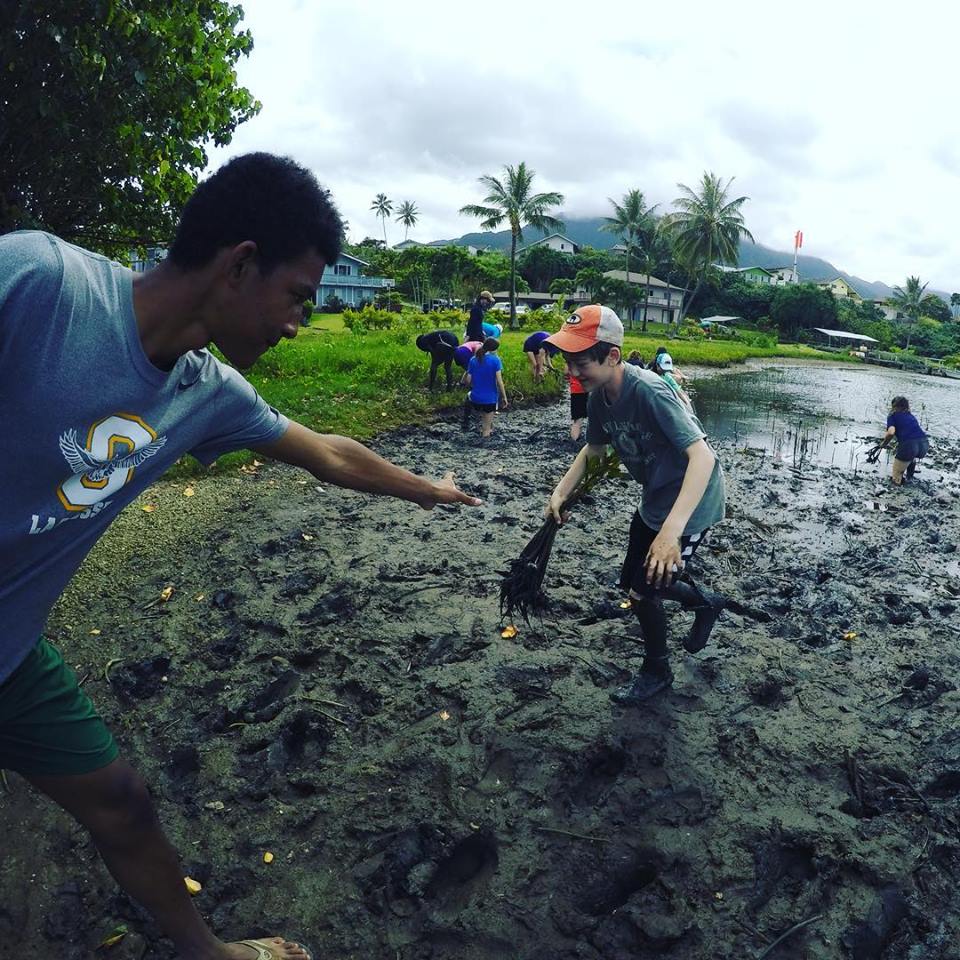 3. Surveying patterns of coral breakage in Hawai'i to support boating legislation.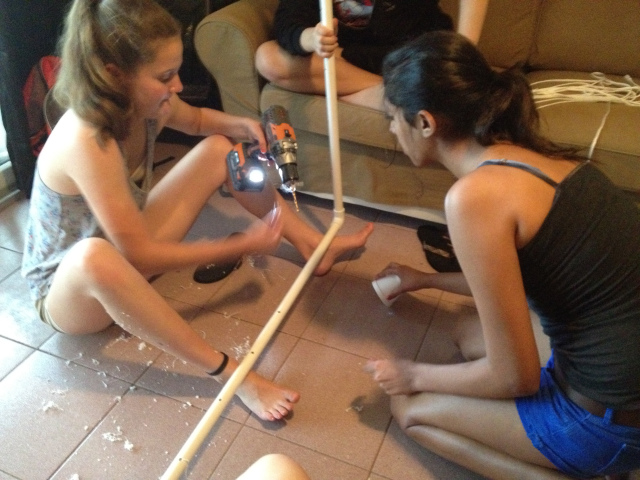 4. Removing invasive lion fish in Utila and surveying stomach contents for a University of Oxford study on lion fish predation.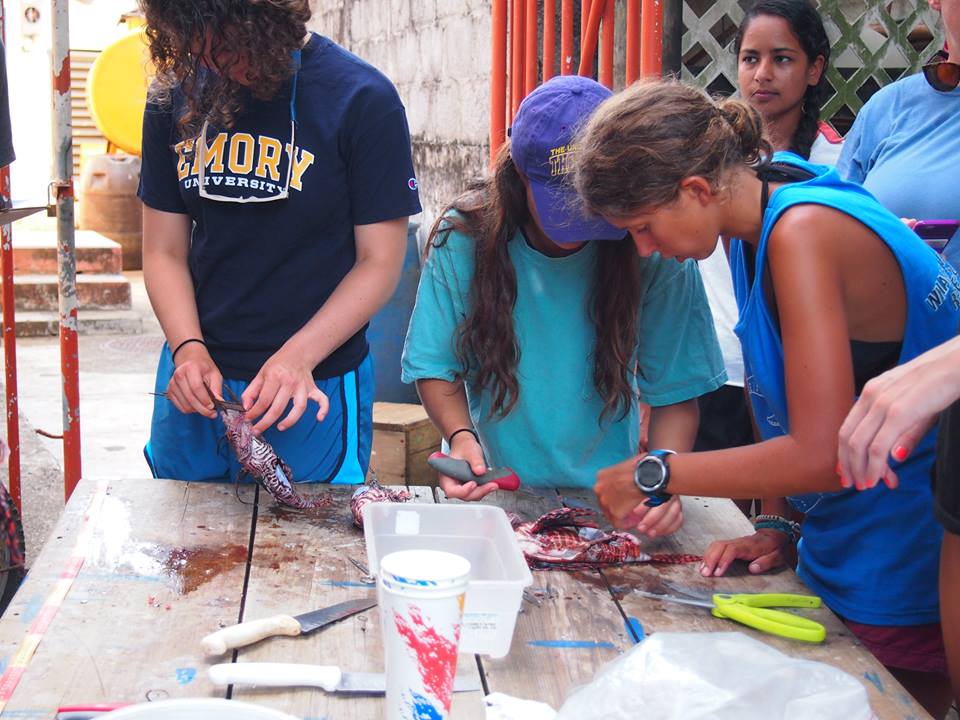 5. Surveying resident seahorse populations in Hawai'i for future conservation efforts.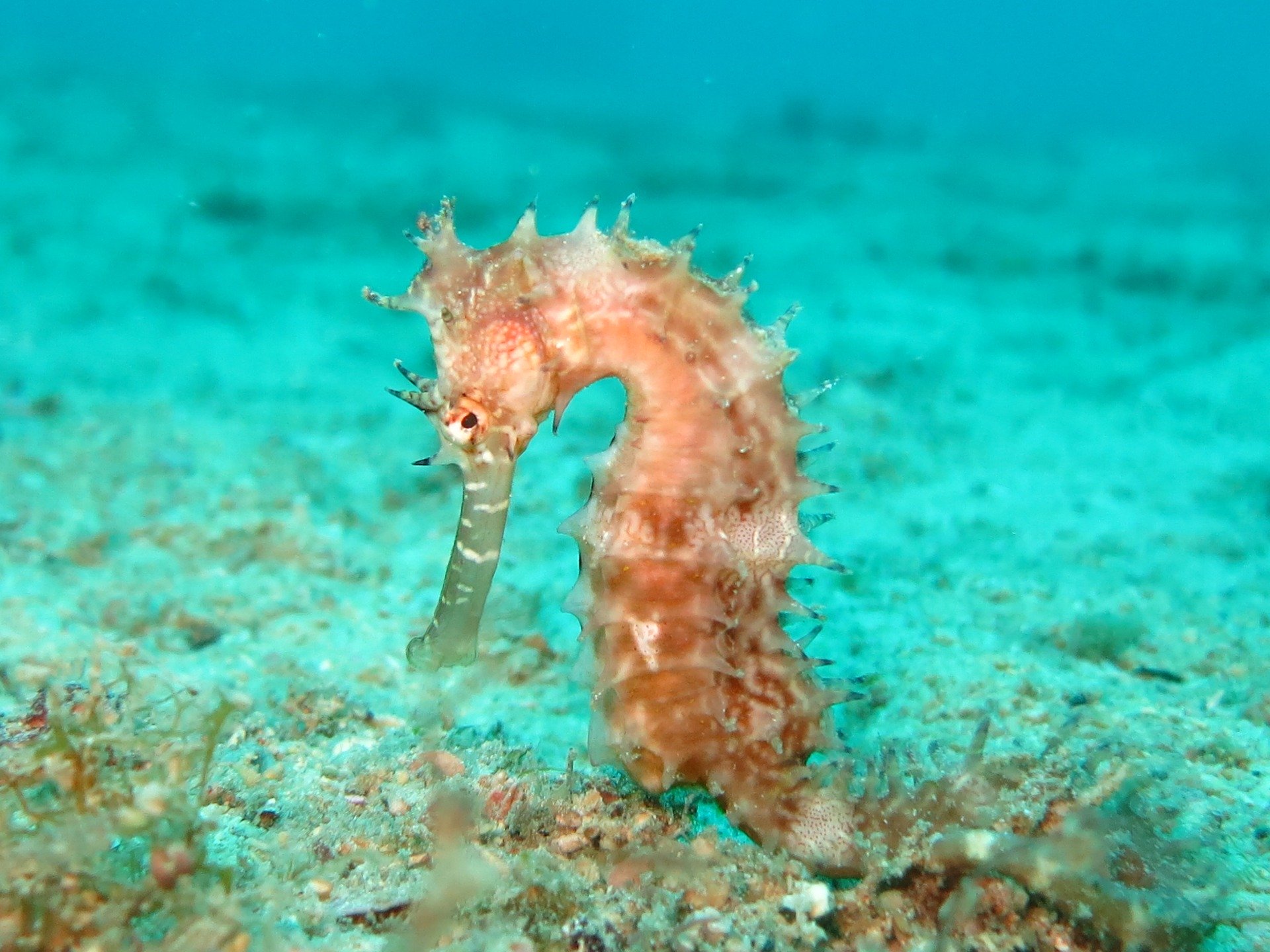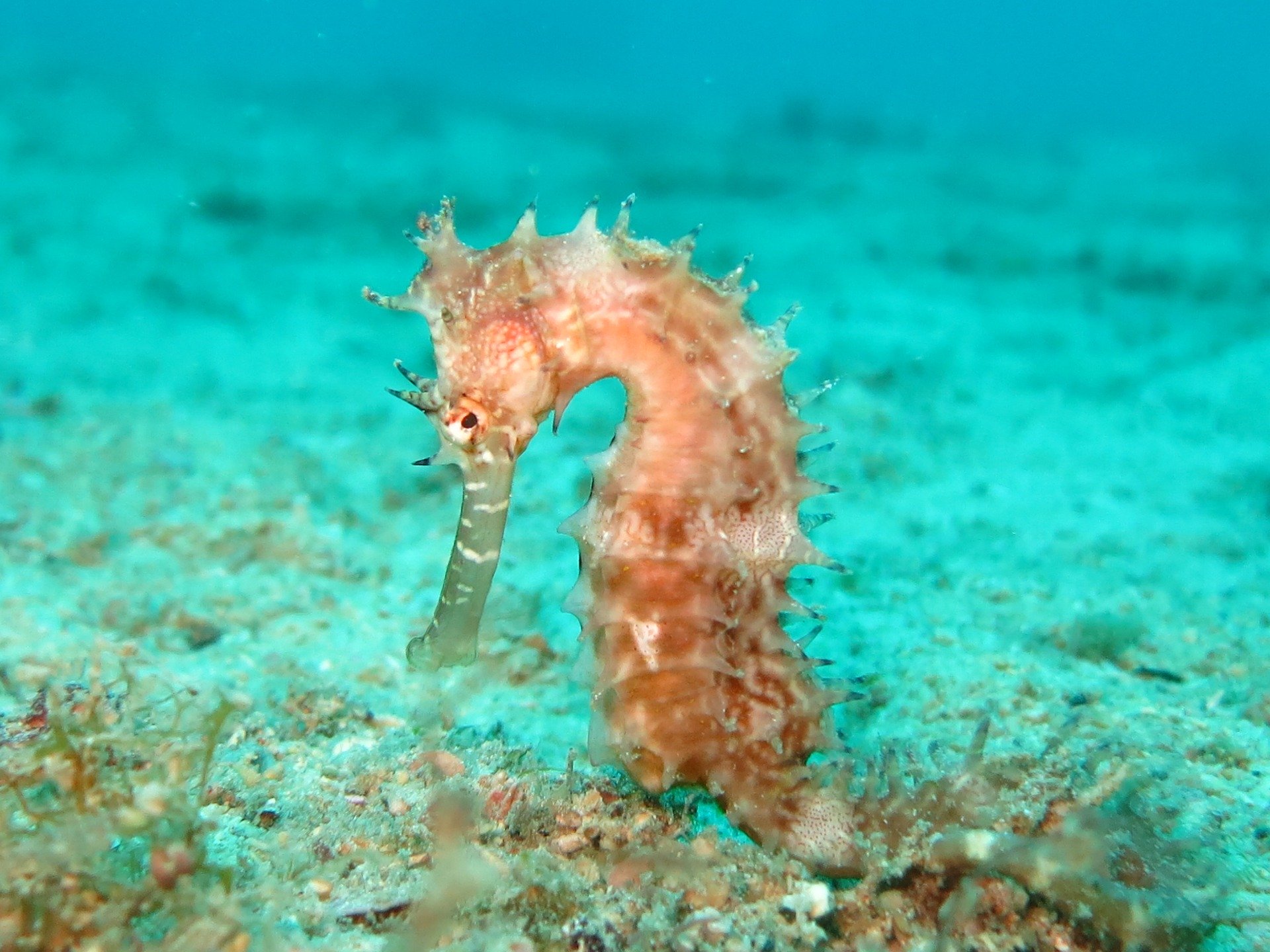 6. Studying symbiodinium recruitment in coral to better understand coral resilience in Hawai'i.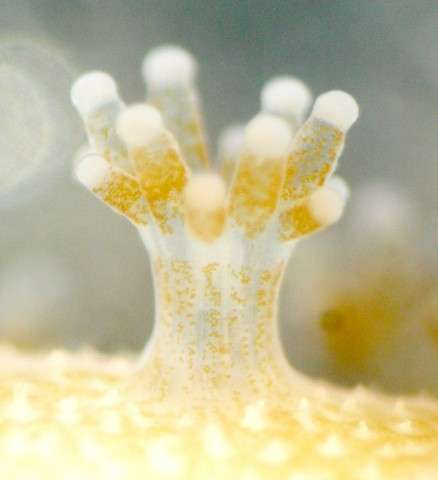 7. Ground-truthing and feedback on using volunteers with a new coral key for assessing bleaching.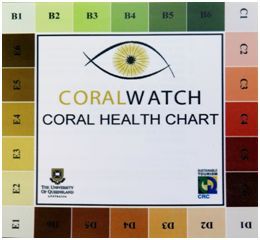 8. Longitudinal (4 years) coral monitoring of bleaching in Grand Cayman comparing dive sites with different dive pressures.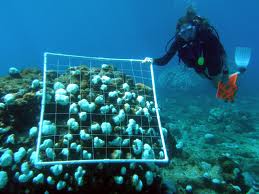 9. Planting of taro and restoration of native fish ponds in Hawai'i.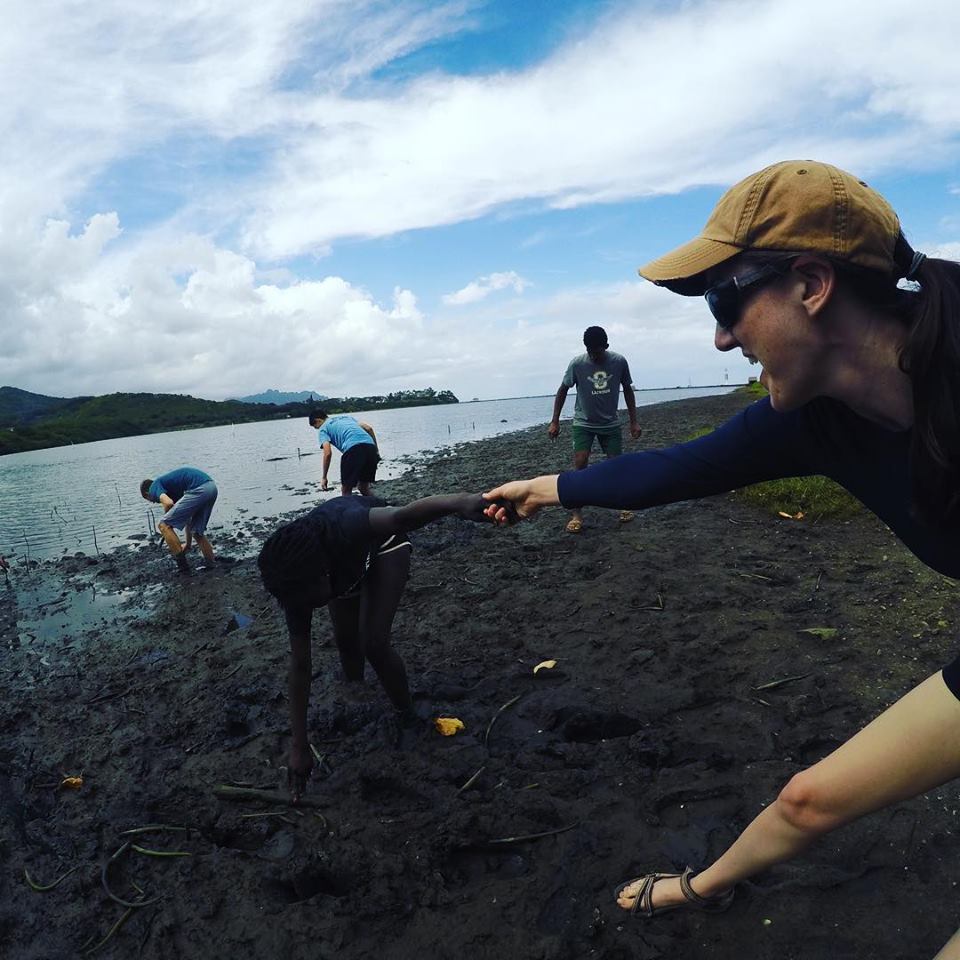 10. Trash cleanups, trash cleanups, and more trash cleanups everywhere we work and even many places where we don't. . . because the ocean matters. And so do you!
Help Us Support Youth and their Important Service Work!