Are you worried about the onslaught of negative reports about environmental challenges facing us: from global warming to plastic pollution to habitat loss to overfishing? We are too. The next generation is inheriting an ocean that is very different from the one we did. Yet time and again, Ocean Matters youth show us that there is hope—for our young people and our world's oceans. Teens see these problems and are willing rise as stewards and leaders for healthy seas. But they need support from caring adults who say their work is important. This is where you come in.  
How can you help?
Pick a level of support that you think you can raise among your ocean-loving friends and social networks and then choose a fundraising outreach that you think they will respond to.
Levels of Support
Admiral $2,000
Captain $1,000
First Mate $500
Second Mate $200
Deckhand $100
You can use this video that describes our project and why it's important to the heath of the ocean and to the youth who will inherit it.
We simply ask you to ask your networks to contribute whatever they can to this effort. No donation is too small.
What are some fundraising ideas?
June 8 is World Oceans Day, so you can tie some of your fundraising to that!
send out an email within your network with the video and a heartfelt message from you about why this important
hold a "tea for the sea" or other small event in your home and invite friends to contribute what they can
share a FB donation request
engage children in returnable cans and bottles recycling
hold a yard sale!
Simply let us know what level of support you think you can raise among your networks and we'll put you on Team Ocean.

Join this wave of hope for the sea. You'll receive our undying admiration and a really cute t-shirt and the knowledge that you have done something to address the many threats to our ocean.Donate $30 or more and receive this full size blue marble flag to proudly fly at home. Because the ocean matters! Click the link above to donate through our online portal. Be sure to include your address so that we can send you your flag.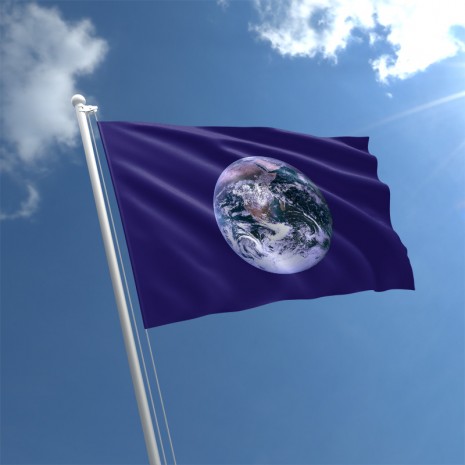 You Matter!
Here at Ocean Matters we believe that our young people are our best resource in helping to solve the problems facing the sea.
"Know that by donating today you have helped change a young person's life AND save our seas."
We empower young people to see that their actions can and do make a difference—both at home and abroad—through projects on threatened marine habitats where the necessity and positive impact of their work is visible.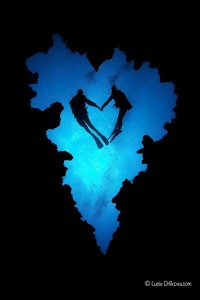 You can make a difference, too! Help fund a deserving student to attend an Ocean Matters program or help seed Team Ocean Teen Leader ocean conservation projects all over the world.
Here's what your donation can do:
| | |
| --- | --- |
| $3500 | Provides a full scholarship for one deserving young person. |
| $1000 | Pays for five young people to be certified in scuba. |
| $500 | Pays for all materials necessary to perform an underwater service learning project for a group of twelve young people. |
| $300 | Provides a micro-grant for a young person to do an ocean conservation project in his or her own location. |
| $200 | Provides SCUBA gear rental for one young person. |
| $100 | Provides for tank air fills for one young person for the duration of the research project. |
Host a Land-Locked Beach Cleanup!
And if you can't help financially, then get involved in one of our Land Pirates Land-Locked Beach Cleanups. 
Or Spread the Word!
Please help spread the word about our programs to your ocean loving friends. Share our page on Facebook or Twitter!
Because the ocean matters. . .and you do, too!