Please check back on December 1, 2023 for 2024 dates for this program and for details about admissions and scholarship application.
Unless someone like you cares a whole awful lot, nothing is going to get better. It's not. – Dr. Seuss, The Lorax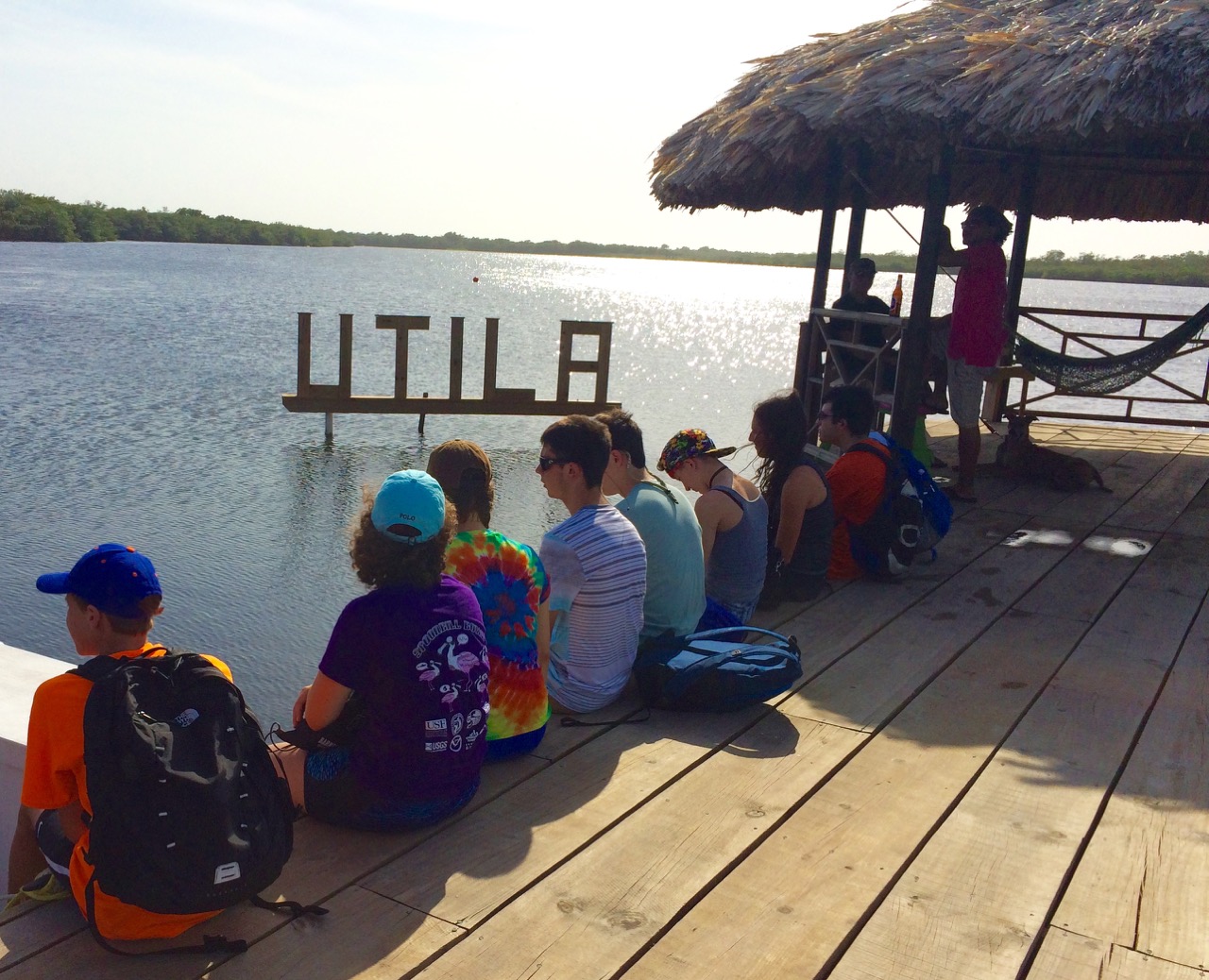 Join us for our Coral Reef Restoration, Whale Sharks, and Scuba Certification program that takes place on the island of Utila, Bay Islands, Honduras, where you will earn PADI scuba certification, do a coral restoration project on scuba and participate in a whale shark, REEF fish and coral monitoring.
The program I participated in with Ocean Matters was a once-in-a-lifetime experience. I received hands-on experience with marine life research in Utila, Honduras while also improving the ecosystem itself. This experience was very unique and helped cultivate and enhance my passion for wildlife and the environment in general. I often refer back to this experience in my work as an environmental engineering student as it reminds me of what's important to me in life. 

– Kelsey Leskinen
This project brings together students ages 15+ from all around the world for a once-in-a-lifetime experience. We provide PADI open water scuba certification, in-depth marine ecology instruction exploring challenges facing the coral reef and participate in solutions to those problems including:
whale shark monitoring on snorkel
coral reef restoration on scuba
coral and reef fish monitoring on scuba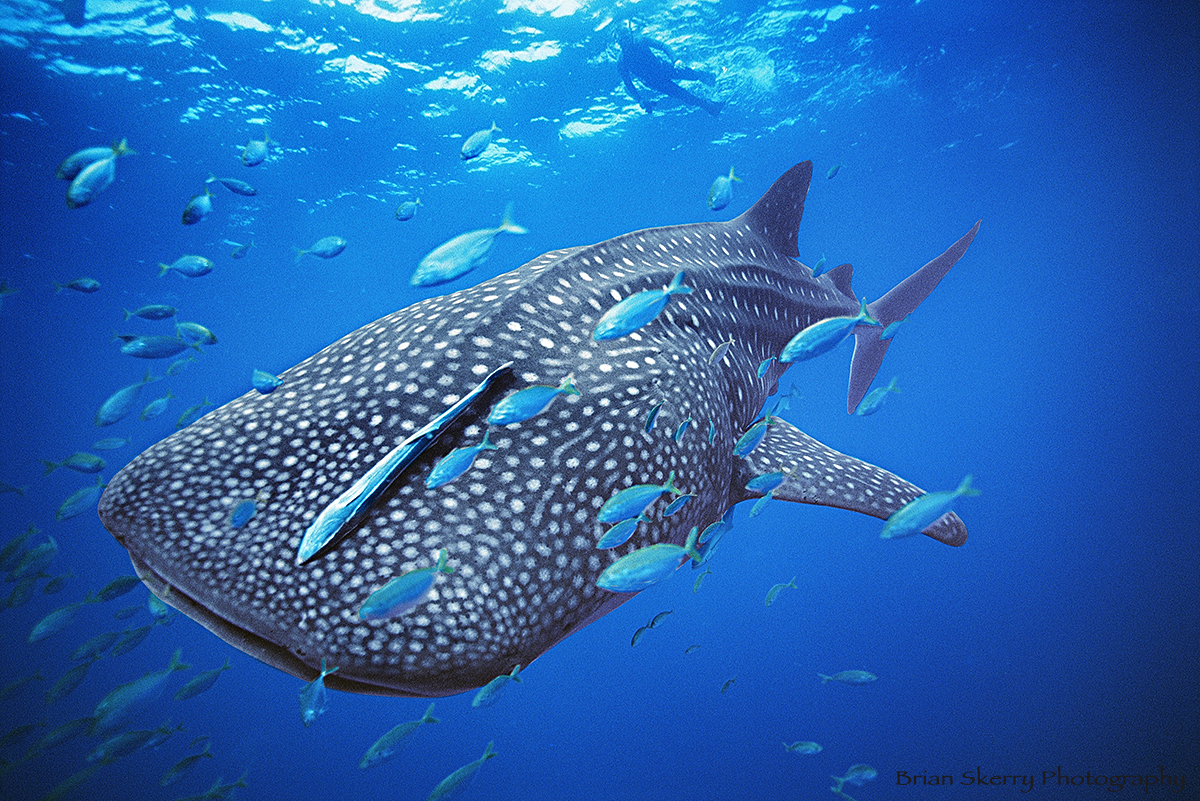 We are partnering with the Whale Shark Oceanic Research Center (WSORC) . 
Whale sharks make their annual migration through the Mesoamerican reef, making Utila a hotspot for whale shark research and tourism. Utila also boasts of resident whale sharks year round, though little is known about the life history traits of the world's largest fish or why these animals frequent Utila. WSORC has been studying the whale shark population since 1997 and have created a comprehensive photo database. WSORC currently uses high-tech wave glider drone technology to monitor whale sharks, but also relies on volunteers like you for this important work.
What Do We Study?
how diversity is structured on the coral reef
current threats to the health of the coral reef
the effects of global warming, fishing, and diving pressures on the reef
the limits and promises of coral restoration
the role of high-tech drone technology in monitoring whale shark populations
fish and coral IDs
Open Water scuba instruction and certification is included.
What is Coral Reef Restoration?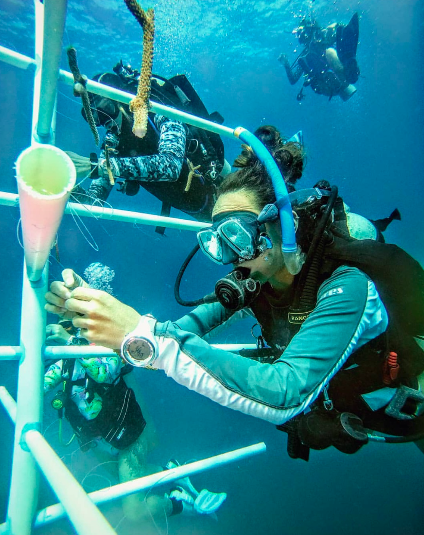 Coral reefs globally are threatened by warming waters, ocean acidification, plastic pollution, overfishing and other chronic stressors. We have lost 50% of our coral reefs in the past twenty years, with more loss predicted as waters continue to warm. Coral reef restoration is a relatively new science where substrates (surfaces) are lain and coral fragments or coral colonies from land-based nurseries are attached in order to replace coral that has bleached or died. Students will be doing this important service work on scuba.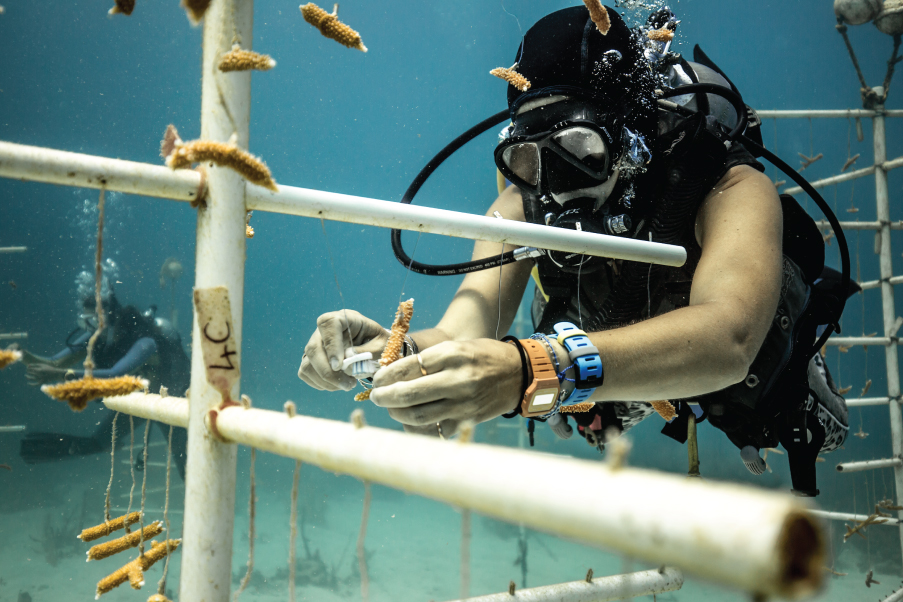 What Is the Scuba Instruction and Certification Component?
Students need no prior experience to receive PADI open water scuba certification as part of this program, but must be able to swim 200 yards comfortably and tread water for 10 minutes. All scuba instruction will be supervised by our director of dive education Laura McCallion, who has the highest level of professional certification available. She is a PADI Course Director and has decades of teaching scuba, as well as a special talent for working with young people. Laura will be joined by Peter Lewandowski, assistant director of dive education; dive master Ari Luizzi and Ocean Matters director Cassandra Bergeron, providing dive supervision and support, as well as professional dive staff provided the Bay Islands College of Diving, who will be handling our boat charter and equipment rentals. For more information see our scuba program page. 
Where Will We Be Staying?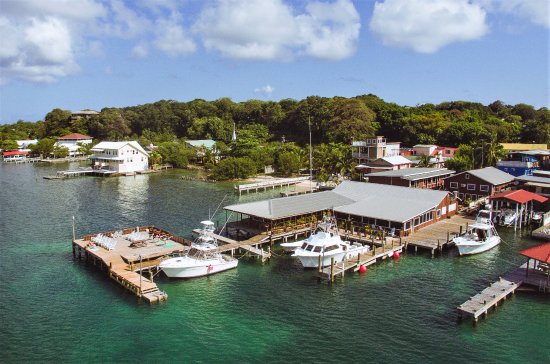 We will be staying at the Utila Lodge, which is the home to both the Bay Island College of Diving and WSORC, allowing us to have access to a health clinic, a hyperbaric chamber, the dive charter boats, restaurant, classrooms and labs all on one secure campus.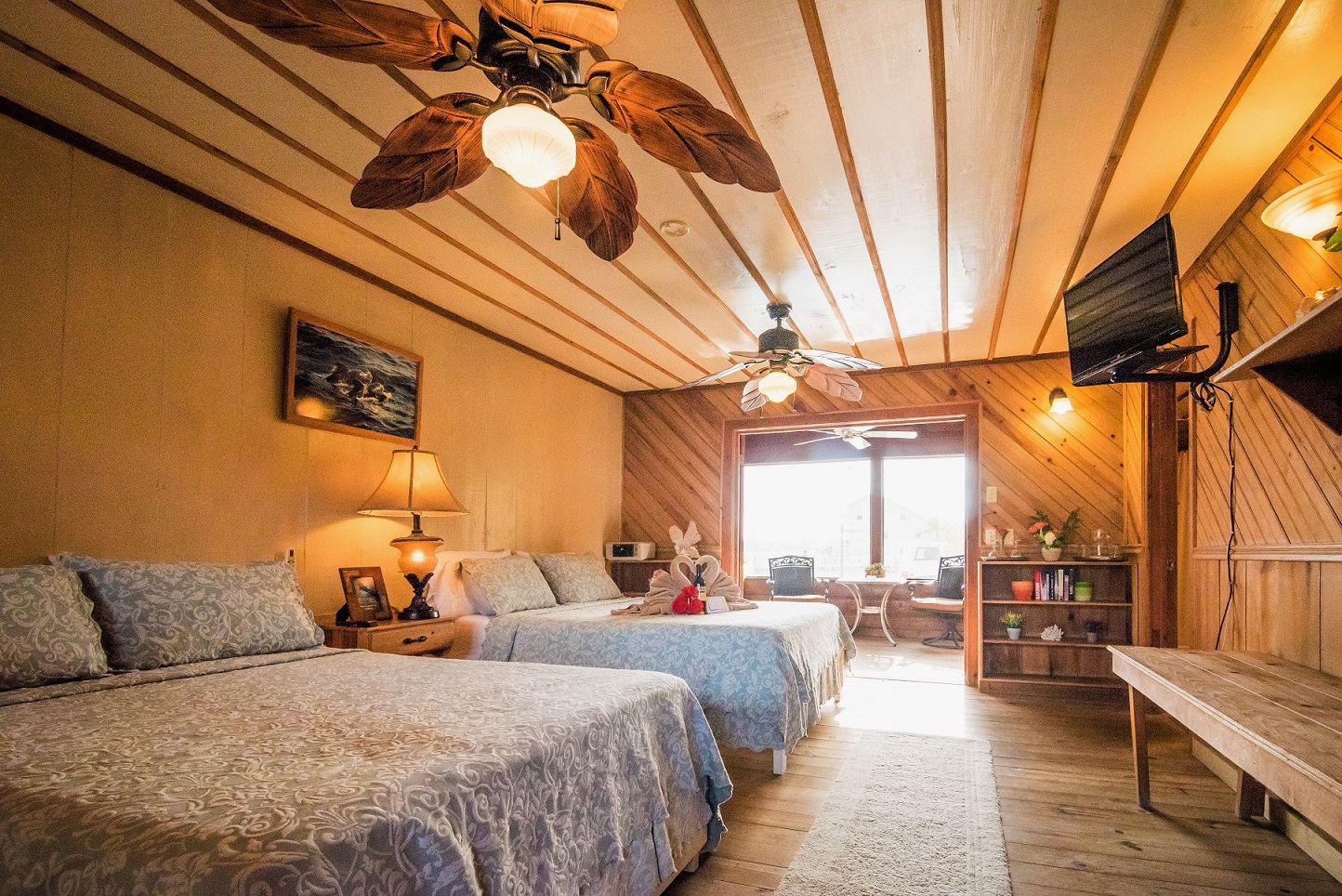 Why Utila?
Utila is a small island off the coast of Honduras on the Mesoamerican reef, the second largest barrier reef in the world. Since our project is focused on service-learning, we choose locations where developing local youth with marine conservation skills will matter most and where students from other places in the world can have a high impact on the endangered marine ecosystem. Utila fits this criterion in many ways and also offers a front-row seat to the latest in marine science through it's unique positioning as the "Whale Shark Capitol of the Caribbean" and its employment of military grade wave glider drones in their monitoring.
For more information about Utila, Bay Islands, Honduras, please see this blog post.
For More Information
You can download this brochure for more information (simply click on the icon).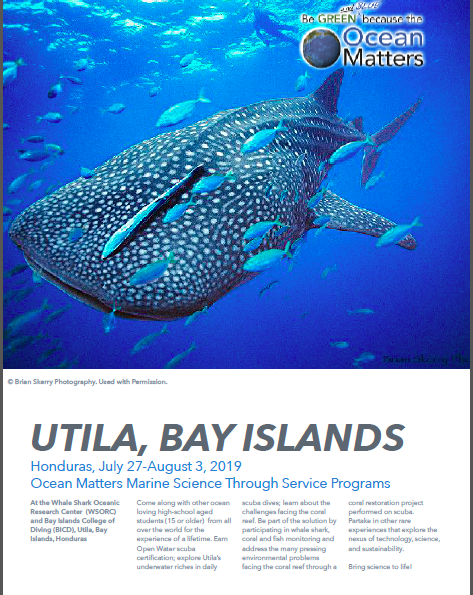 For additional information about this program, please email info@oceanmatters.org or call Laura McCallion, our director of dive education and the leader for this trip at 508-320-5087.
To Apply
See the apply tab on our website to apply online to this program.
Ocean Matters is 501(3)c nonprofit corporation and donations are tax-deductible as outlined by law.
Subscribe to Blog via Email