Isa, Cheyenne, Alena and Jack (left to right) are gearing up to present with Emmy-award Winner for Secrets of the Whales Brian Skerry in a joint event by Ocean Matters and the Cape Cod Museum of Natural History at the museum in Brewster, MA on July 27, 6-8:00 pm. The teens will be presenting about their efforts to rise for healthy seas and ways YOU can, too. This special evening will be a celebration of our majestic seas: ranging from the mudflats of Cape Cod, to the whales that speak to our hearts and imaginations, to the coral reef that suggests ways that abundance and diversity can inform how we live.
"I am so excited to be a part of this evening," 18-year old teen leader Alena explains, "And ultimately the environmental movement. I am also very excited to meet the Brian Skerry, whose work is amazing."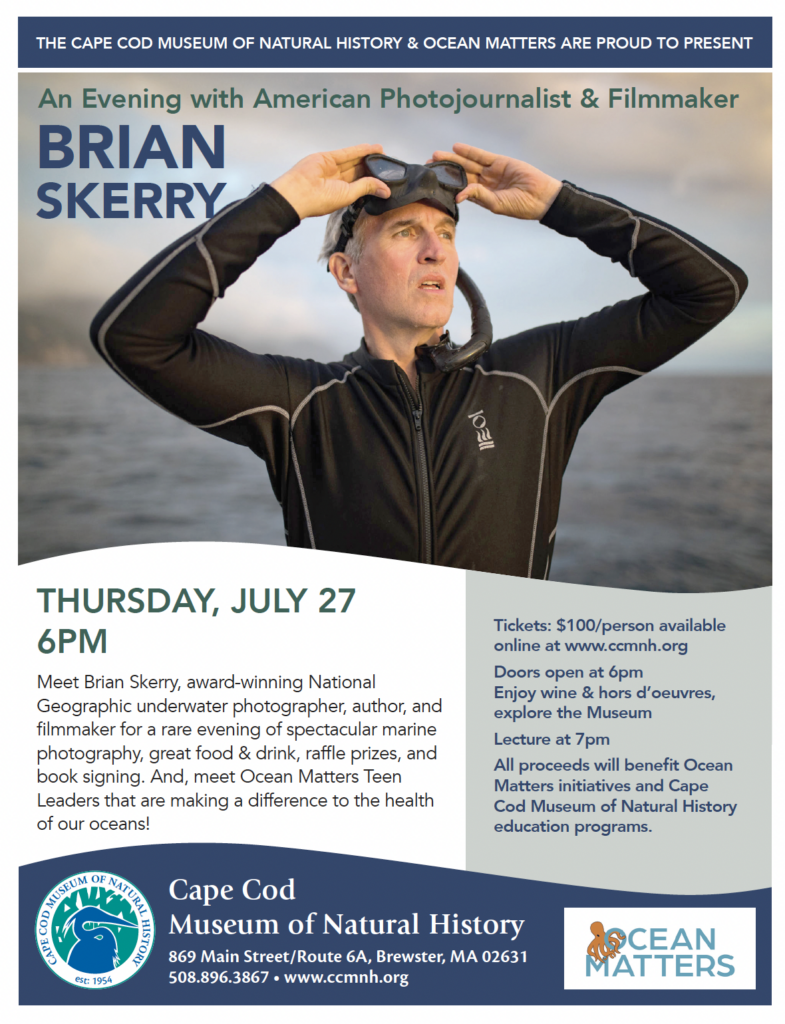 Giving young people opportunity to lead in ocean conservation clearly has synergistic benefits. Teen leader Cheyenne, age 18, describes how preparing for this opportunity has led to a deepening of her commitment to ocean conservation: "Participating in such an event has given me the vital perspective that I can do more about giving back to our beloved ocean. I am determined to lead by good example and leave hope in the hearts of inspired individuals."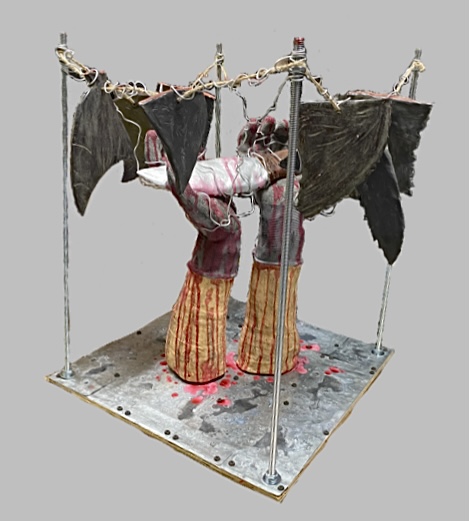 Thanks to our generous donors, Ocean Matters teens now have a visceral connection to the fact that their efforts really do make a difference and see how waves of hope can inspire others to join in.
"This event with Brian Skerry shows a brighter future," Alena adds, "And shows a younger generation making a difference."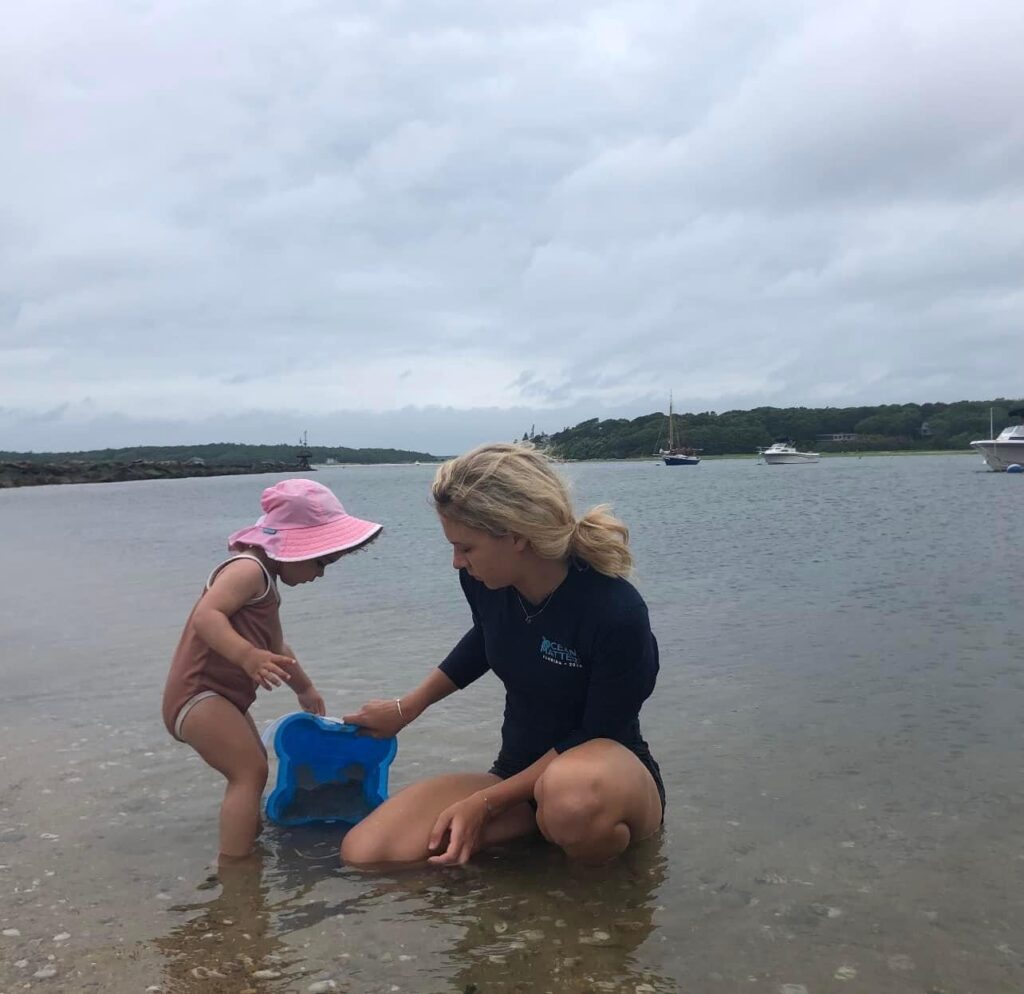 We couldn't agree more, Alena. Team Ocean teens bring hope for the future of our oceans to all of us.
Learn more about Isa, Cheyenne, Alena and Jack and prepare to be inspired.
All proceeds from the evening will benefit both Ocean Matters and the Team Ocean teens' efforts, as well as the education programs of our generous partner and host: the Cape Cod Museum of Natural History!
If you can't attend, but want to show the teens their efforts matter, make a donation today to our Team Ocean conservation micro-grant fund. Teens can apply for small grants that support big actions on behalf of healthy seas and us all. Thank you for your generosity!