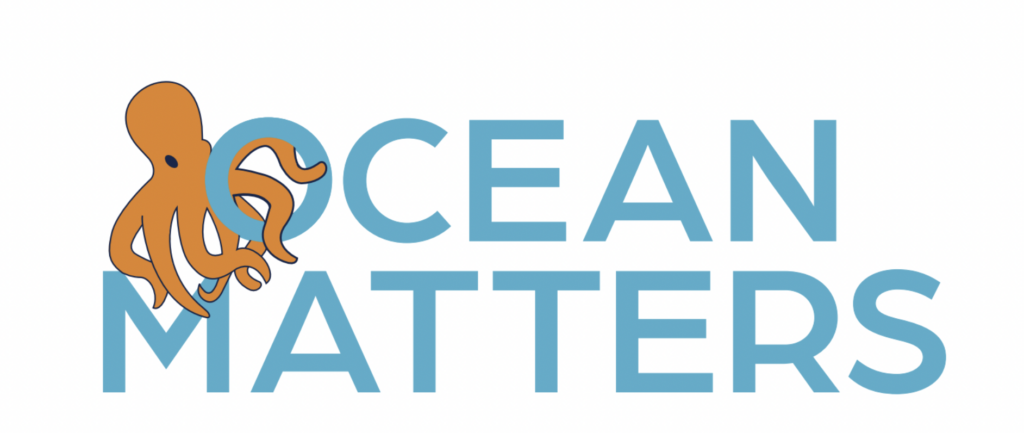 Bring Science to Life
Teens (15+): Join Team Ocean! Attend an Ocean Matters project in Florida, Hawai'i or Utila this summer. Become scuba certified, perform a service project restoring the sea, explore the nexus of sustainability and indigenous knowledge and rise as a leader to make a difference to the world you will inherit. . . because the ocean matters! And so do you.

Want More Information?