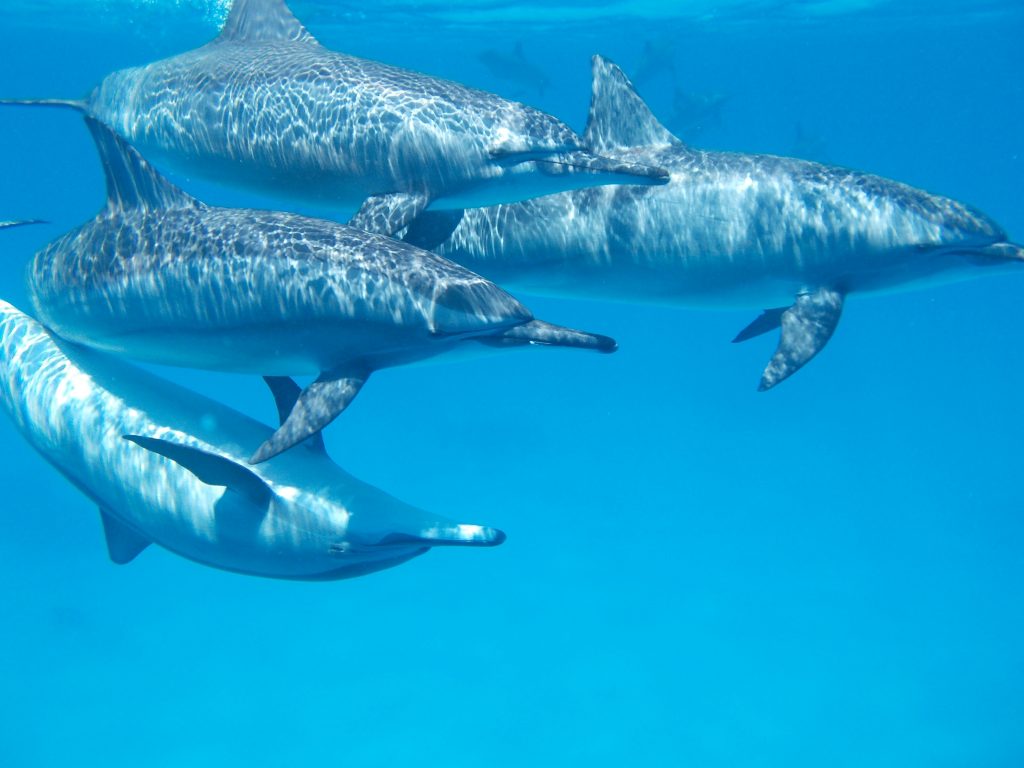 You may use the following application to apply to our Florida Marine Ecology Expedition, June 20-June 30, 2023 by filling in our application below and completing the steps as outlined.
Deadline for application for both admission and scholarship is April 3, 2023.
Please note applications for summer 2023 are now closed.
How to Apply for Scholarship
If you are applying for one of our partial scholarship, please also submit to scholarship@oceanmatters.org.
a no longer than 3-minute video describing why the ocean matters to you and why you would be a good candidate for this experience.
a reference letter from a teacher or guidance counselor addressing both your 1) financial need and 2) merit.


How to Apply for Admission
1. A completed application (form below). You must have a gmail account to access this form. This form can only save when you are finished filling it out, so we recommend answering the application questions in a separate document and then copying and pasting it into this form in one session.
Access the google application form by clicking this image here.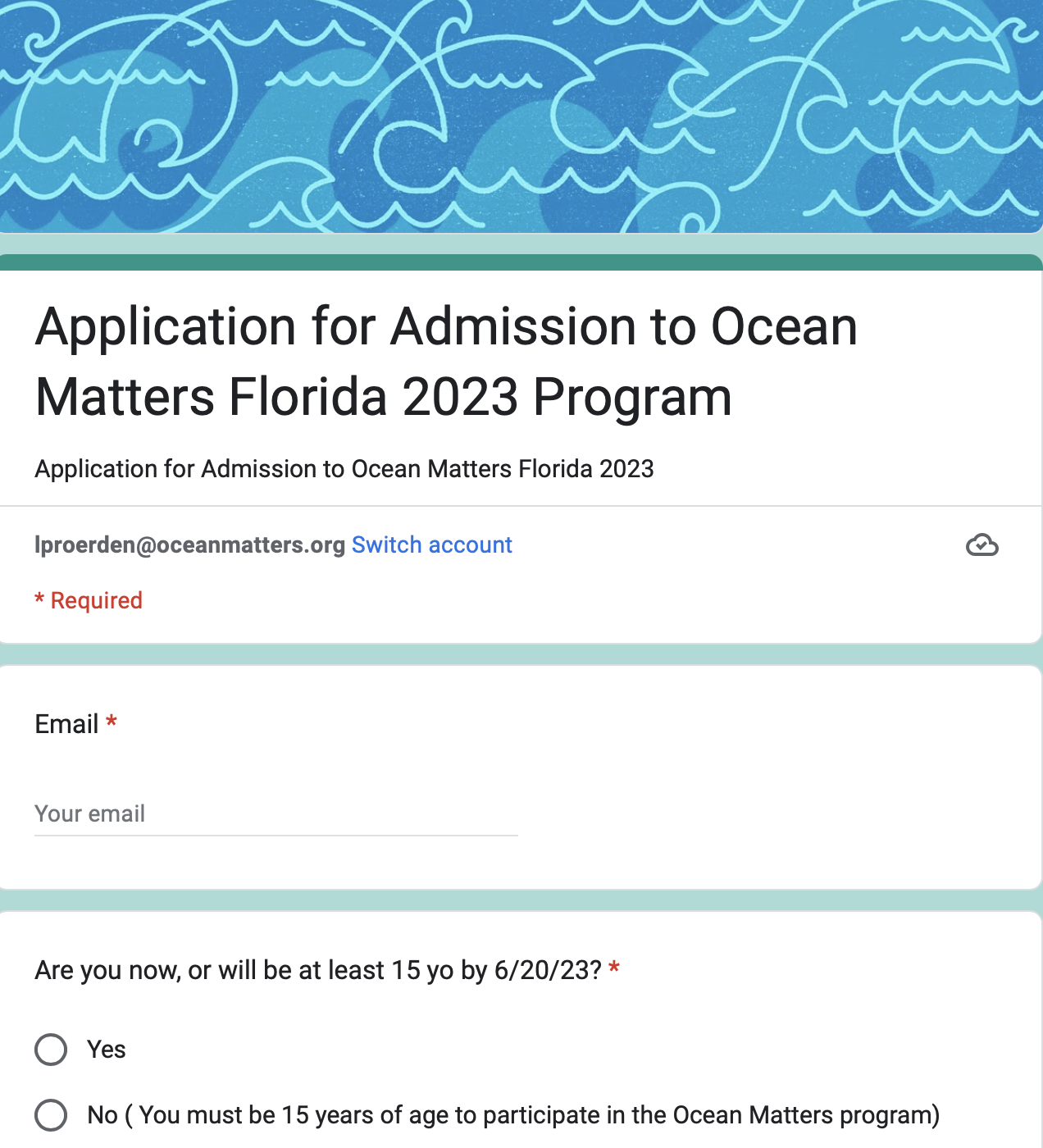 https://docs.google.com/forms/d/1FEg_BW99UQooUvC_FGS86wJy4Wb2mOUteITEZ62ZwDg/edit
2.  One letter of recommendation preferably from a science teacher or another high school teacher. Email to admissions@oceanmatters.org
3. A high-school transcript (first quarter grades included.) Email to admissions@oceanmatters.org
Ocean Matters is 501(3)c nonprofit corporation and donations are tax-deductible as outlined by law.