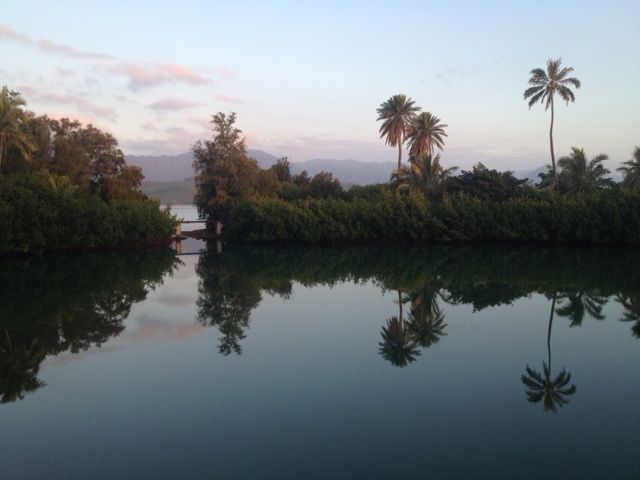 Our Pacific Program on Coconut Island, Oahu, Hawaii: Coral Reef Ecology and Hawaiian Culture! 
Please check back on December 1, 2023 for 2024 dates for this program and for details about admissions and scholarship application.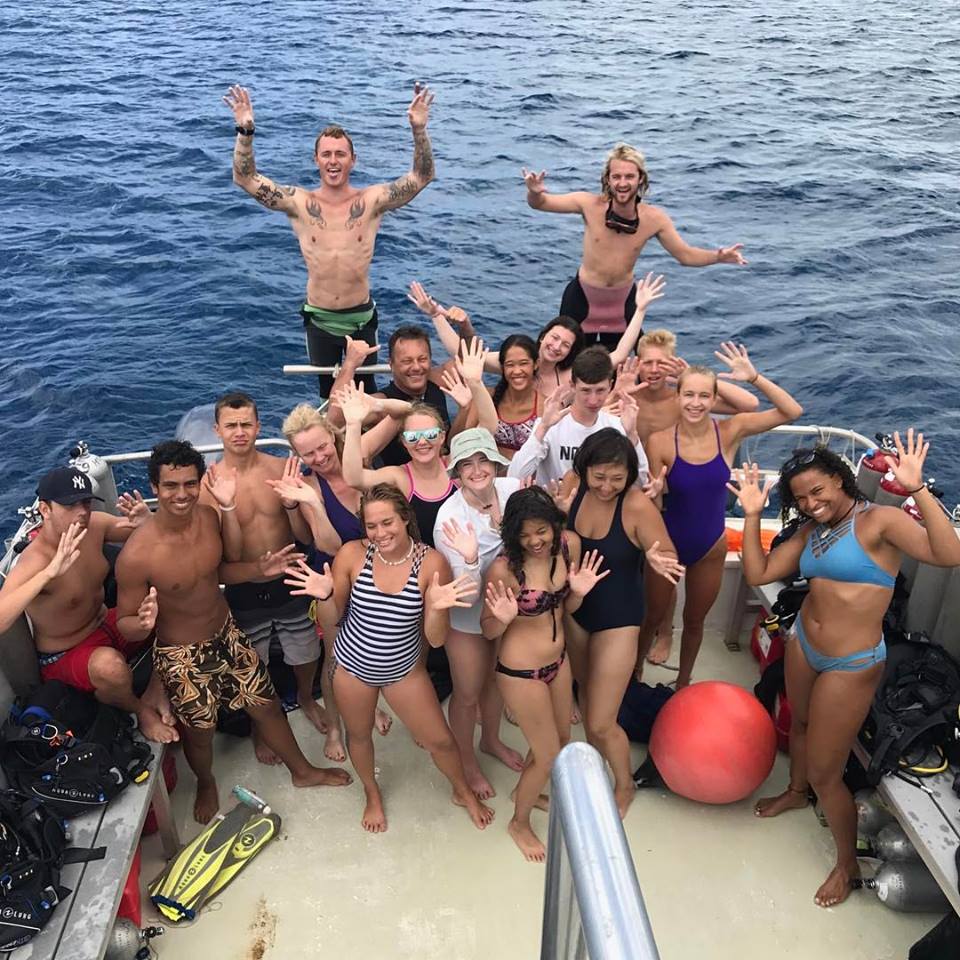 What Will We Be Studying?
High School students (ages 15+) are invited to join us in Oahu, Hawaii to help address challenges facing the health of the coral reef and learn about solutions. The project includes:
Open Water or Advanced scuba certification
effects of warming waters on coral ecology
coral reef monitoring
promising research on coral resilience
in-depth exploration of the watershed through the lens of the nexus of Hawaiian culture and science
a service learning project to support marine science and conservation
Ocean Matters is partnering with the Hawaii Institute of Marine Biology (HIMB) of the University of Hawaii, located on the private island of Moku o Loʻe (Coconut Island in English) off of Oahu.
Classes and labs are all held at the world class Hawaii Institute of Marine Biology, the largest marine research facility in the United States, where students will get a front-row seat to University of Hawaii's faculty, labs, and research. Learn about the impacts of warming waters on marine life and what can be done about coral bleaching.
The cultural heritage of Hawaii, which offers rich clues to sustainable practices, is a featured centerpiece of this program. We'll learn about and visit Hawaiian native fish ponds, taro fields, and learn about celestial navigation from a member of the Hokulea boat; hike through the rain forest to the source of the water with a native elder, and spend an evening with a native Hawaiian story teller.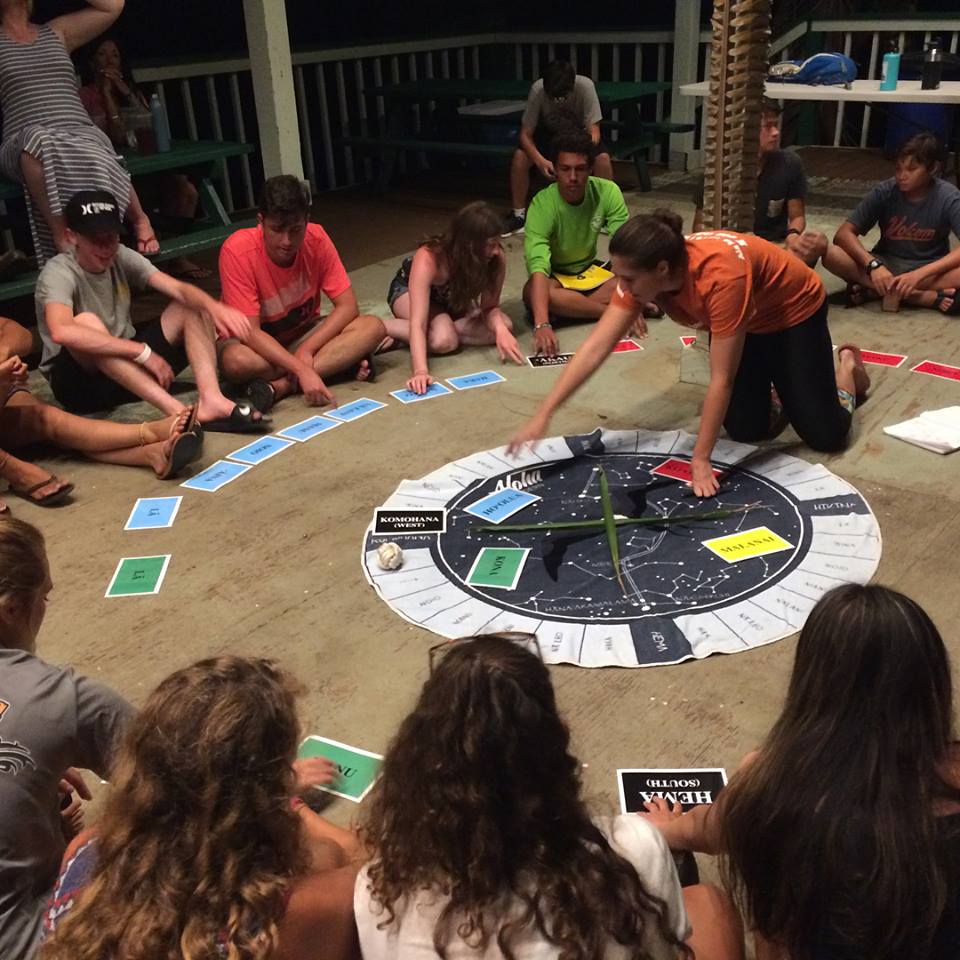 What Is the Service Project?
Our service project will be designed by the Hawaii Institute of Marine biology to address a pressing need facing the marine environment. We may not know exactly what the project is until this spring as their needs become more clear, but some examples of service we have done include usually two of the following sorts of activities:
a seahorse survey;

measuring patterns of coral breakage to help enact effective legislation;

removal of invasive mangroves;

testing of coral key cards for assessing coral bleaching;

drone coral monitoring;

sampling of symbiotic algae for a Pacific rim project on coral/algal recruitment

island-wide trash cleanups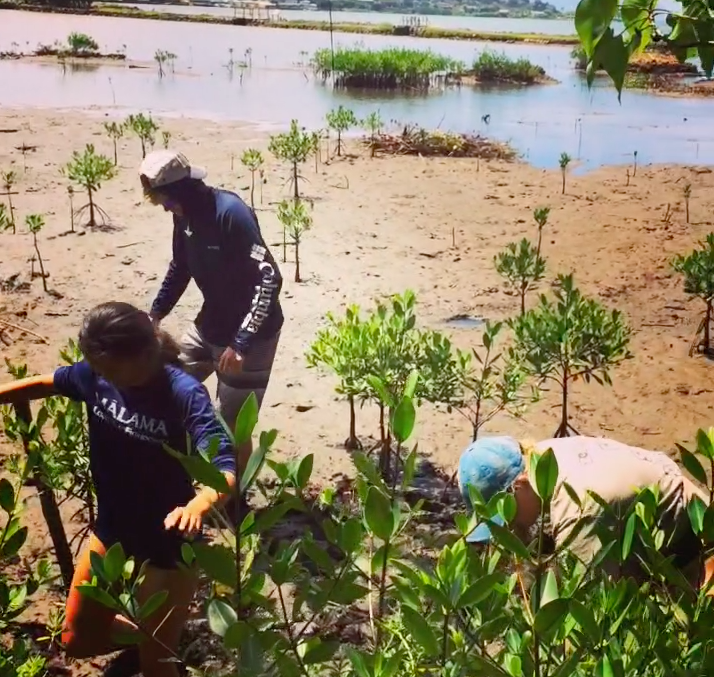 What Is the Scuba Instruction and Certification Component?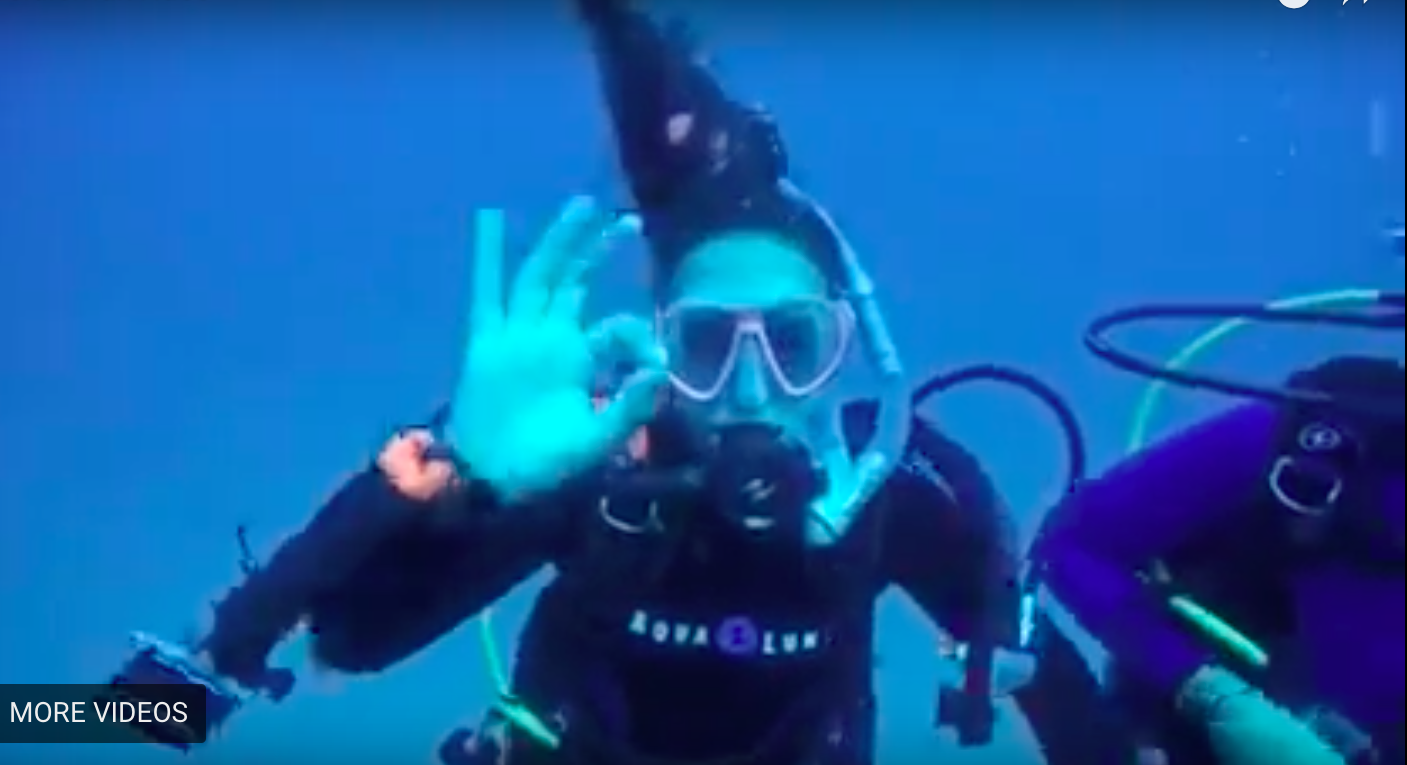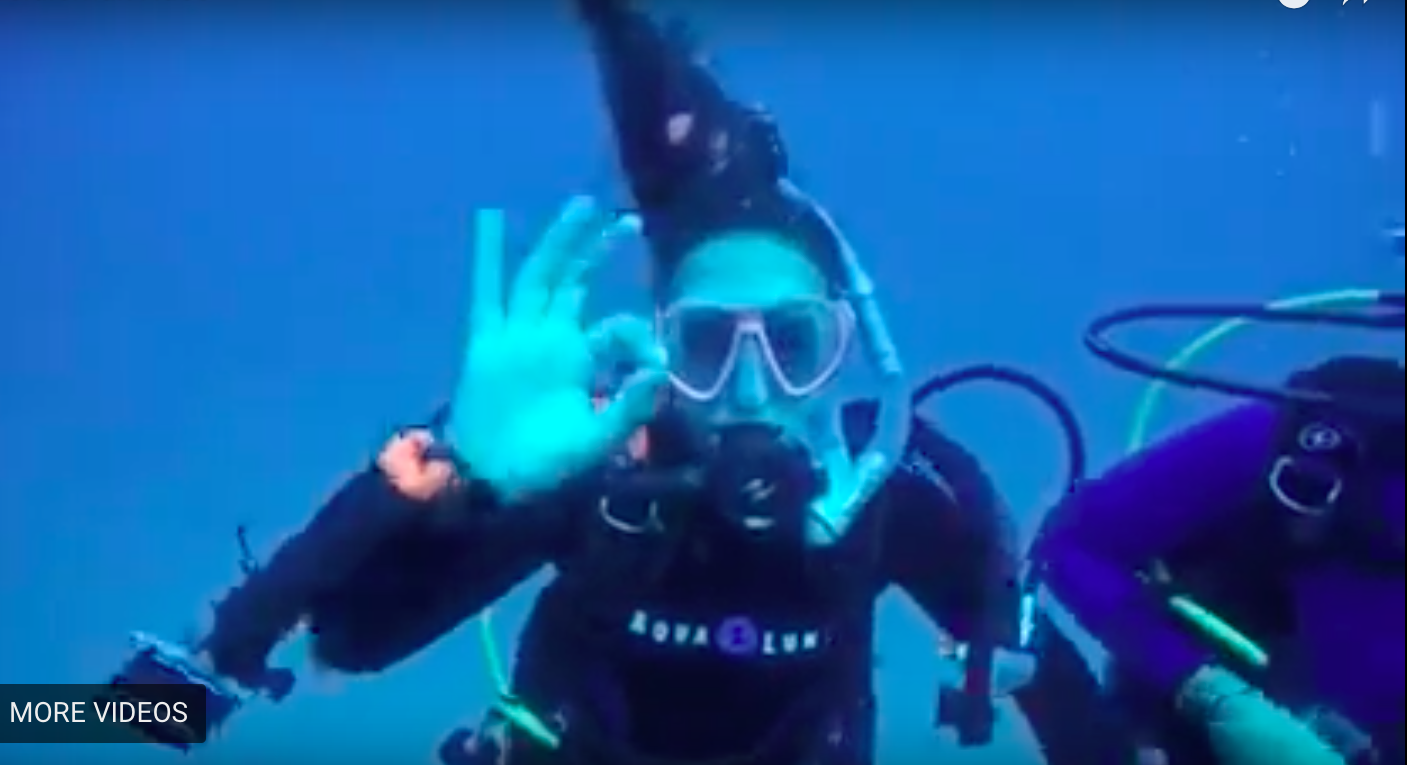 Students need no prior experience to receive PADI open water scuba certification as part of this program, but must be able to swim 200 yards comfortably and tread water for 10 minutes. Students who already have Open Water scuba certification may receive Advanced certification during this project. All scuba instruction will be supervised by our director of dive education Laura McCallion, who has the highest level of professional certification available. She is a PADI Course Director and has decades of teaching scuba, as well as a special talent for working with young people. Laura will be joined by Peter Lewandowski, assistant director of dive education; dive master Ari Luizzi and Ocean Matters director Cassandra Bergeron, providing dive supervision and support.  For more information see our scuba program page. .
For additional information about this program, please email info@oceanmatters.org or call Laura McCallion, our director of dive education and a leader for this trip at 508-320-5087.
How Might I Benefit from this Project?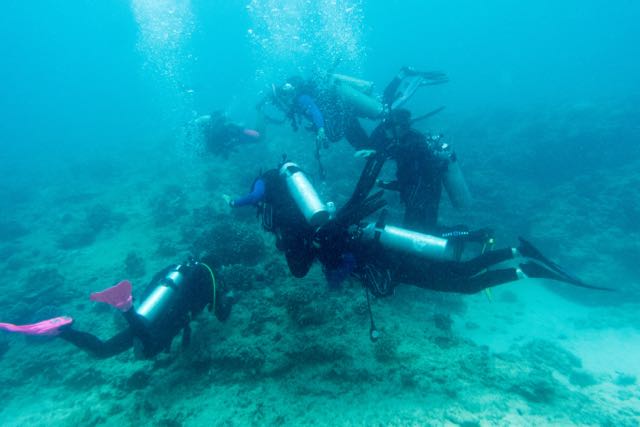 Alumni of the program have identified the following benefits: explore whether or not you want to pursue college study and a career in marine science; increase self esteem through meeting both physical and academic challenges; develop research skills; feel empowered by helping to solve a pressing environmental problem; develop team work skills including effective oral and written communication, appreciation for differences, appropriate expression of feelings, effective problem solving; develop leadership skills; receive scuba certification; receive 6-10 hours of community service credit.
Students who are interested in continuing their learning after the project can join our Team Ocean Teen Leader (TOTL) project and work with teenagers from all over the world on solving problems facing the ocean.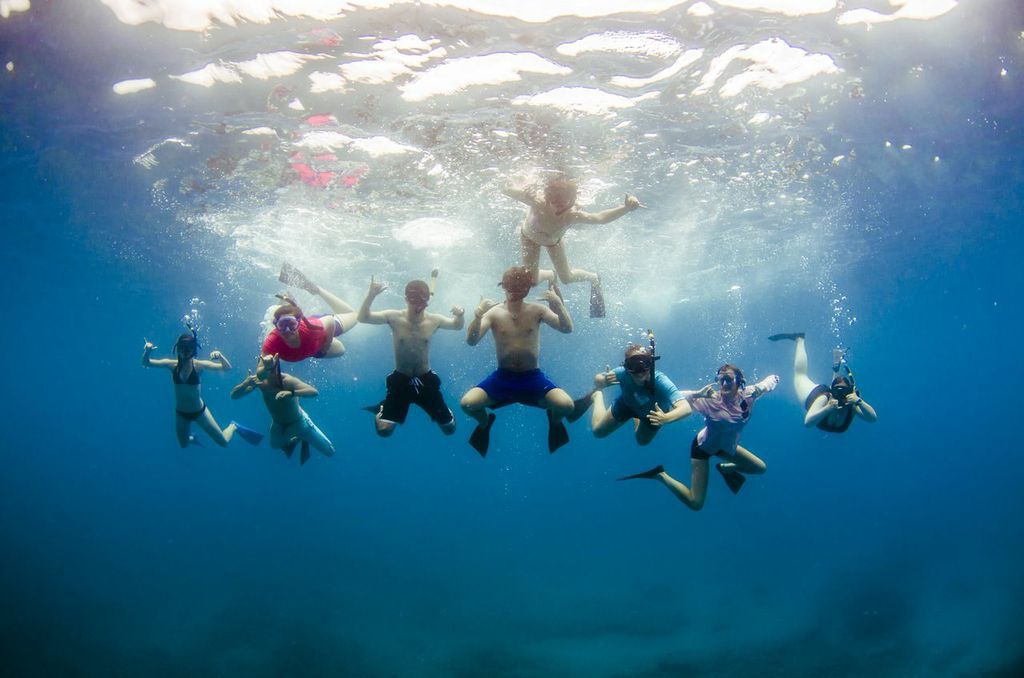 Here are some alumni testimonials:
Ocean Matters turned out to be a very formative experience for me academically. Experiencing ocean life first hand furthered my passion for marine biology hundredfold. I also met some amazing people! All of which I remain friends with. I highly suggest this program for anyone interested in the marine sciences—it's fantastic. —Jina Malone (Alaska), an Ocean Matters alumna of the Oahu, Hawaii project

It was a dream come true to view the ocean deep with in and get a one on one experience. The underwater world changes your life and how you view the life on land. Ocean Matters was a great program to meet life long friends who share this experience and the love for the ocean, as much as you do.  —Jazmyn Gentry (Illinois), an Ocean Matters alumna of the Oahu, Hawaii project
More testimonials can be found here.
What are the Pre-requisites?
This trip is for high-school aged students a minimum of 15 years of age at the time of the initiation of the trip. You do not need to be scuba certified, as you will receive PADI Open Water scuba certification as part of the program. You do, however, need a moderate level of competency in the water and be able to swim 200 yards without stopping and tread water for ten minutes in order to pass your scuba certification requirements.
Students who wish to pursue PADI Advanced scuba certification on this trip must already have Open Water scuba certification.
Where Will We Be Staying?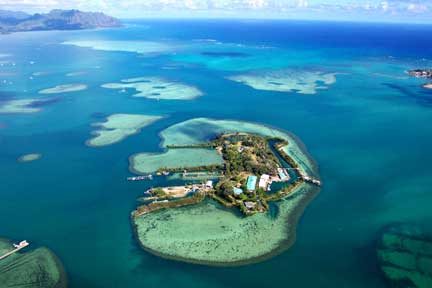 Moku o Loʻe or in English "Coconut Island" houses the world-class marine research facility of the University of Hawaii: the Hawaii Institute of Marine Biology (HIMB) (pictured above). Coconut Island is the former prototype for the "uncharted" island in the popular 1970s TV show Gilligan's Island!
The island features 64 acres of coral reefs protected for research purposes, state of the art classroom and research facilities, boat docks, and a small beach. The island has an interesting past and was once a playground for the rich and famous. When the island was the summer home of oil magnate Edwin Pauley many Presidents spent time there. Some of these include past Presidents Harry Truman, Lyndon B. Johnson, Richard Nixon. You can still see the vestiges of the large concrete ocean pool built right into the coral reef where Pauley hosted large parties. The wonderful waterside pool house and large deck adjacent to the pool is a great gathering area for grilling, story telling, and socializing by starlight.
You will be staying in same sex triple or quadruple occupancy suites which feature large windows with ocean views. The Lanai Suites are very rustic, with concrete floors, rattan furniture, casement windows, refrigerators, and private bathrooms. Not all rooms feature air-conditioning. However, they each have fans and a nice tropical breeze blows on most nights.
Since there are no restaurants on Coconut Island, all food will be catered by native Hawaiian chef Noel Nahale, who will be featuring native, sustainable, and locally sourced cuisine. Noel is also a pastry chef, so be assured we will be fed very well for our time in her care. We are also able to accommodate any dietary restrictions, so just ask!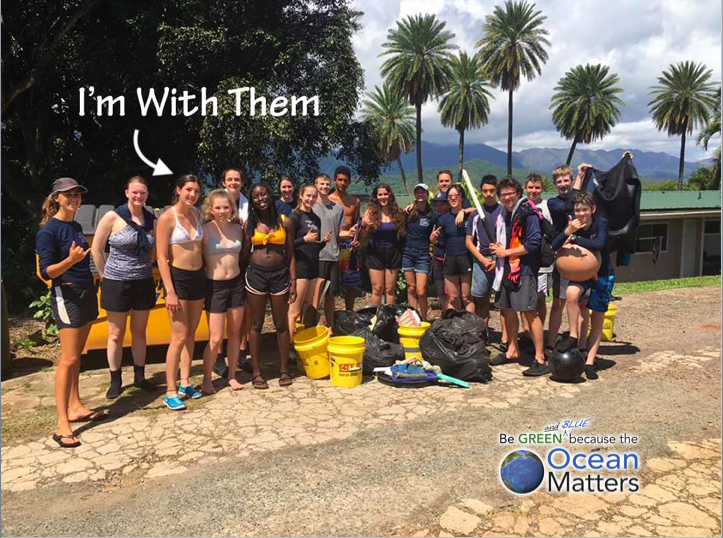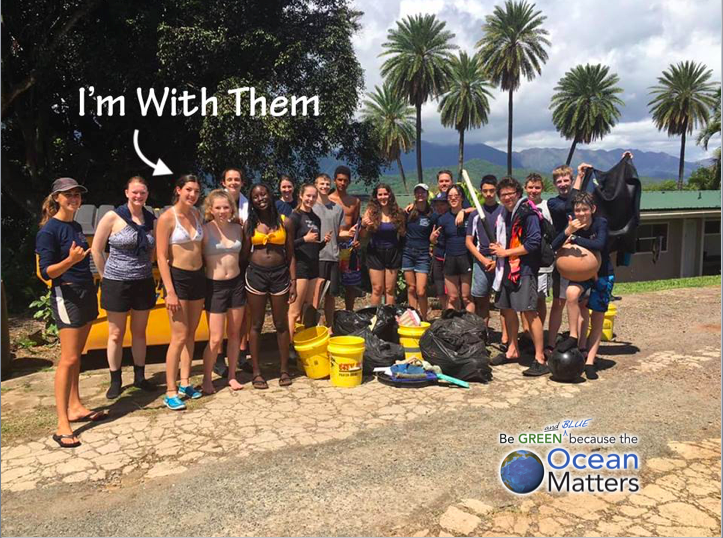 What Does it Cost?
This 9-day program is $3,500.00 including all scuba equipment and certification, instruction, food, lodging and materials. Airfare is not included, but can be planned through our travel agent Atlas travel and should be planned to arrive and depart Honolulu's Daniel K. Inouye International Airport on the island of Oahu.
How Do I Apply?
Apply here.
For More Information
For a brochure download the below or for questions email us.
Ocean Matters is 501(3)c nonprofit corporation and donations are tax-deductible as outlined by law.
Hawaii Institute of Marine Biology, University of Hawaii on Coconut Island, Oahu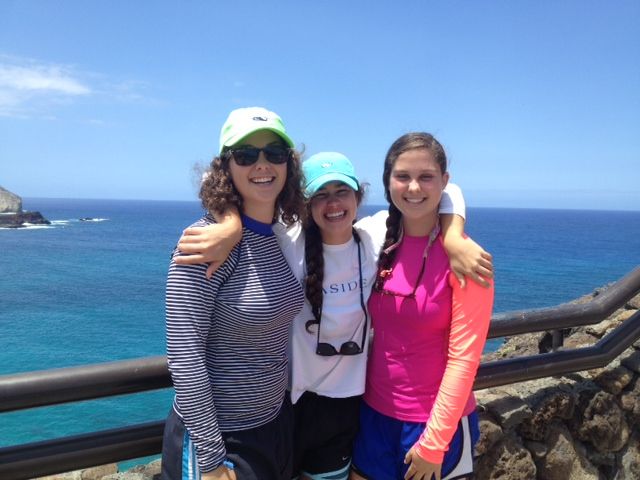 Please send me more information!