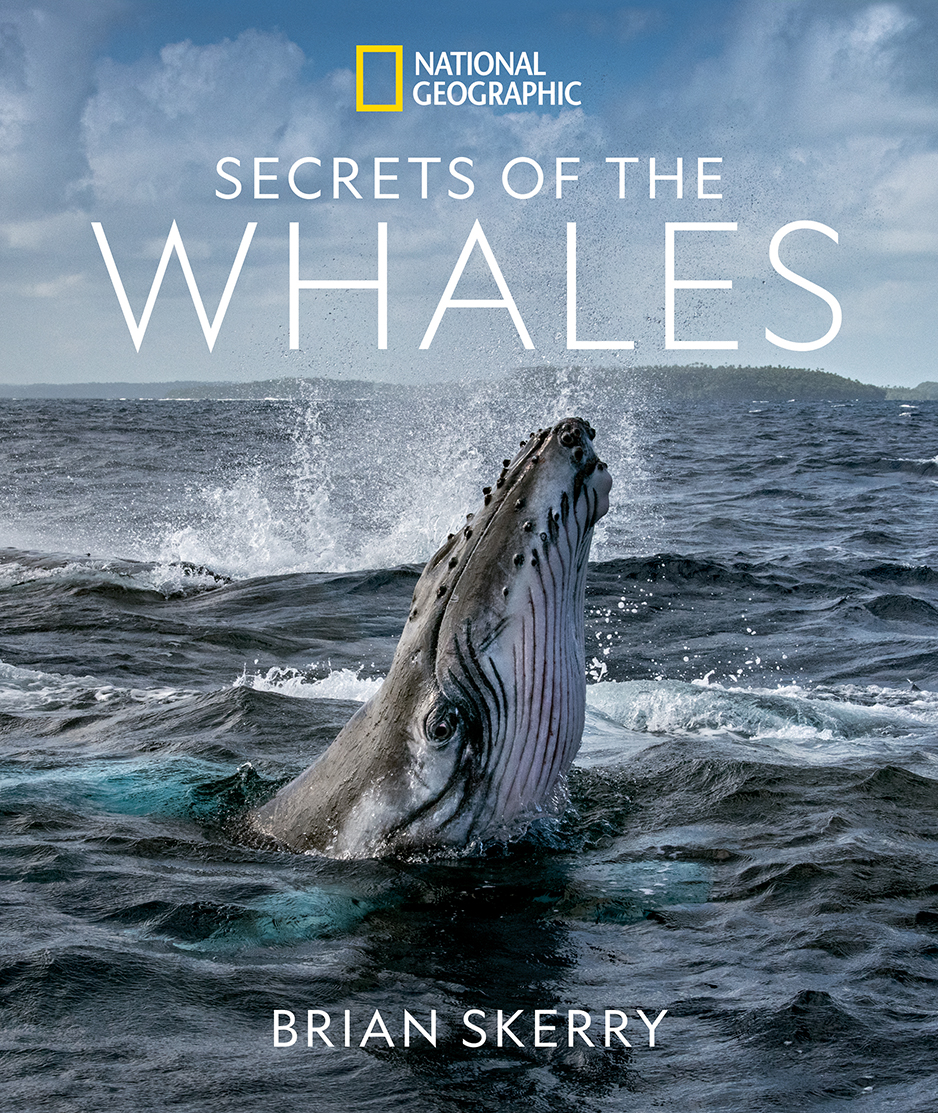 Ocean Matters Team Ocean Teen Leaders Present on Cape Cod with Emmy-award Winning Brian Skerry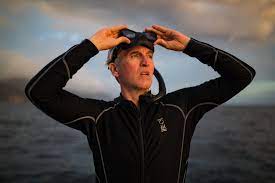 Join us on July 27th, 6:00 pm at the Cape Cod Museum of Natural History, Brewster, MA for a Very Special Evening celebrating our world's oceans. Emmy Award-winning and founding Ocean Matters director Brian Skerry will present his inspiring Secrets of the Whales.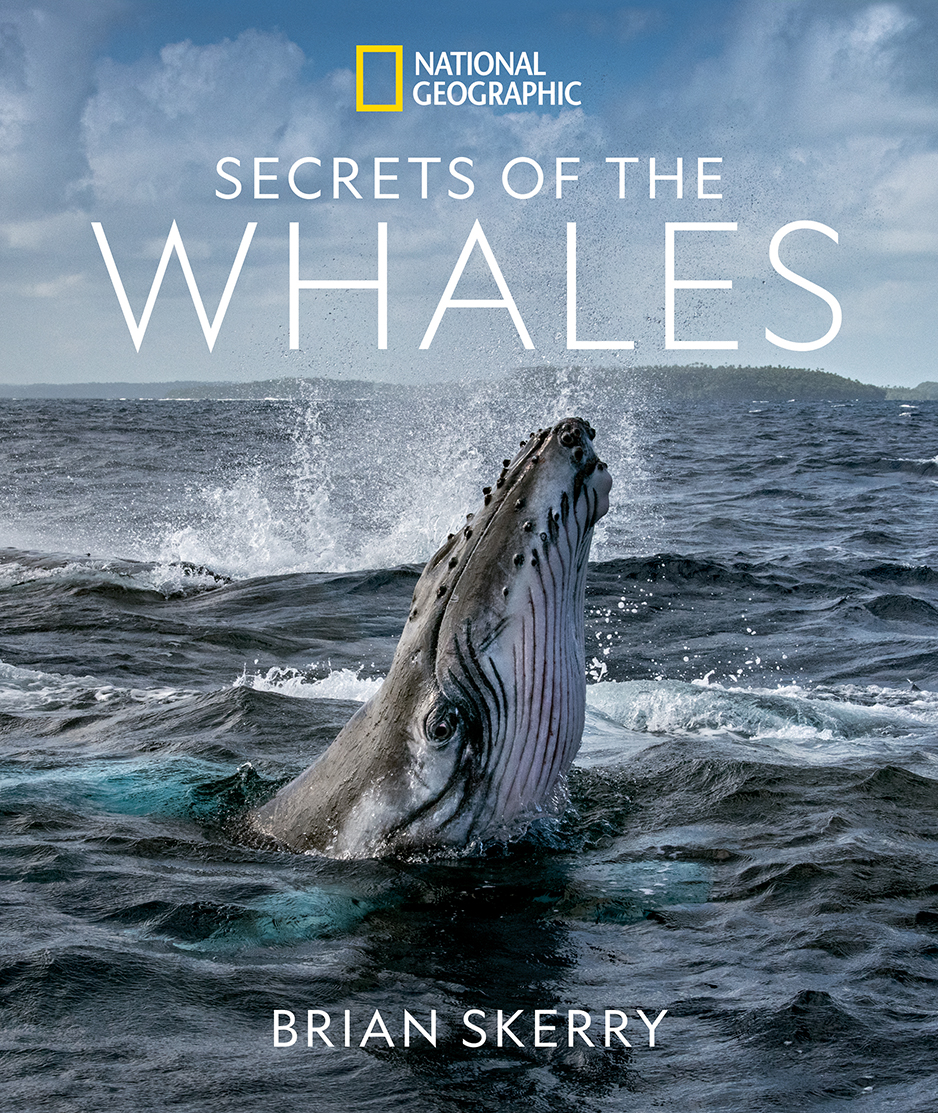 Enjoy a wine and cheese reception with Brian Skerry while whales potentially traverse the Atlantic waters outside on their annual migration routes.
Hear from the teen leaders about their important work preserving the oceans.
Learn first-hand from Brian Skerry's Secret of the Whales presentation about why the ocean matters. Enjoy Brian's extraordinary stories and award-winning underwater photography from his four decades of exploring the world's oceans.
Support the teen's continued efforts to step up as leaders for conservation of the world's oceans they will inherit.
All proceeds will support both the important work of Ocean Matters teen leaders and the Cape Code Museum of Natural History.
What could be better? As you retreat to the ocean this summer for rest, relaxation and fun, don't forget to give back to the sea on July 27th!
As our Team Ocean Teen Leaders like to say: It Takes Everyone. Won't you join us?
Buy Your Tickets NOW!
Tickets are very limited and expected to to sell out, so get your tickets here right away!
Please help us spread the word through sharing on social media. Bring a friend! Because the ocean matters. And so do you.
This event is a joint venture of Ocean Matters and the Cape Cod Museum of Natural History.