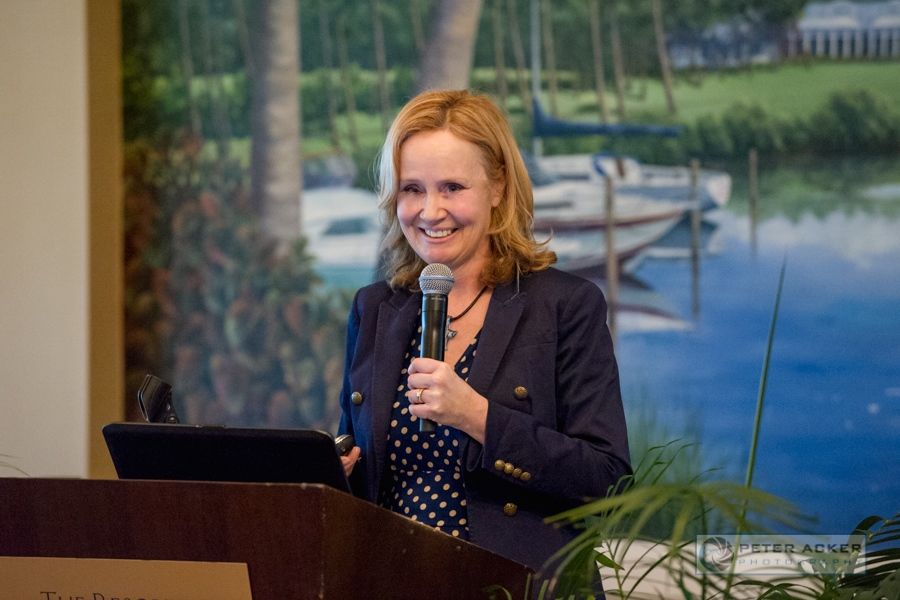 Laura Parker Roerden, Ocean Matters Founding Director, keynoted last week at the venerated Mote Marine Lab in Sarasota's for their annual Tea for the Sea representing Women Working for Oceans (W20) from Boston. Just two days prior to the event Mote's beloved founder Dr. Eugenie Clark, who was hoped to attend the tea, passed away at 92. Dr. Clark, an eminent shark biologist, was a trailblazer in marine science, founding Mote in 1955 with support from the Vanderbilt family.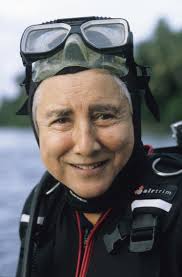 The Tea for the Sea celebrates women's accomplishments in marine science and conservation. The two-hundred women gathered are active supporters of Mote and helped build the world class research and education facility. Parker Roerden focused her presentation on the amazing contributions of women in marine science, drawing on stories from Women Working from Oceans (W20) in Boston and Ocean Matter's young people's efforts on behalf of healthy seas.
"It's heartening to see that that there are groups of women gathering through Mote in Sarasota, just like women in Boston are doing through Women Working for Oceans (W20), " observed Parker Roerden. "I can imagine groups like this meeting in Los Angeles, in Chicago, in Rio, in Adelaide and in Mumbai."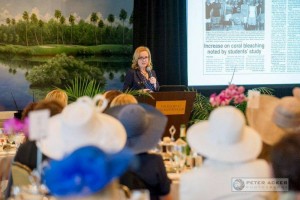 "Clearly, women are creating a movement for the sea," she added, "just like we did in the Civil Rights movement—leveraging our savvy use of social capital to make change."
"The problems facing the sea might seem daunting," Parker Roerden pointed out. "But by joining together, we only need to show up and do our individual part, taking our place in line in the bucket brigade to save our seas. In the process we'll be preserving the ocean's beauty, supporting healthy living and sustaining the ocean's myriad resources for our children and grandchildren."
"We talk a lot about saving the oceans and our wild places in this work," Parker Roerden added. "But really, it's other way around: our wild places save us."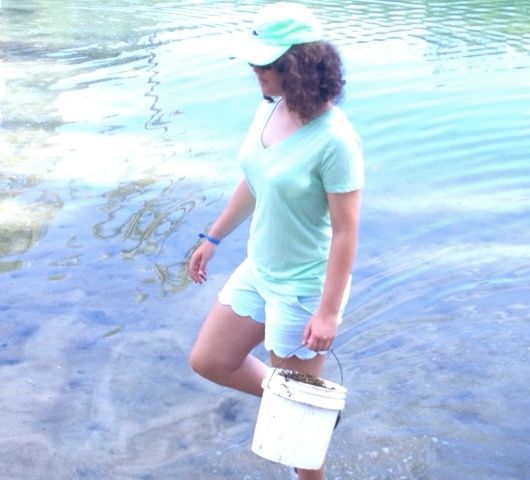 Join us in Hawaii
Please join Ocean Matters for a Very Special Celebration of World Ocean Month in Coconut Island, Oahu, Hawaii, June 23-July 1, 2015. This trip is for grownups of all ages, who want to join the brigade and make a difference to the ocean. In the spirit of Dr. Eugenie Clark, you'll also be blazing a trail. We will be raising money to fund scholarships for native Hawaiian students to join us in Ocean Matter's future service learning programs for young people (ages 15-18) at the Hawaii Institute of Marine Biology.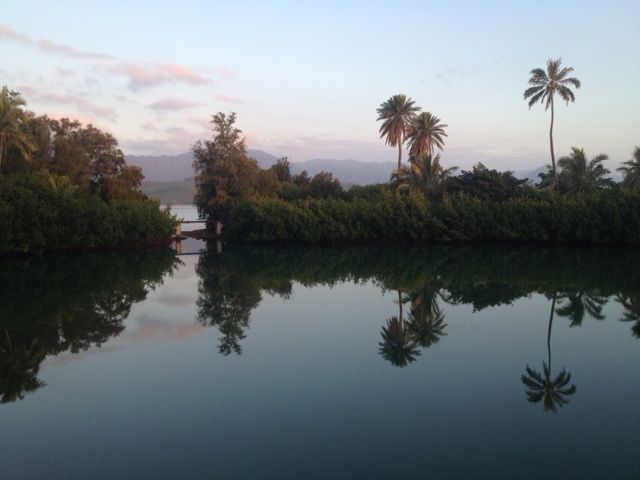 Participants in the Very Special Celebration of World Ocean Month in Hawaii will be doing a seahorse survey (we will count, size, and GPS locate seahorses). The survey is performed in waist high water, so is accessible for non swimmers and non-scuba divers alike. Few thrills compare with finding a seahorse in the wild.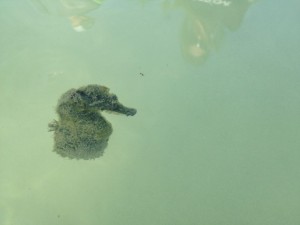 Afternoons you can choose between optional scuba dives and trips to cultural treasures like the Polynesian Cultural Center and beaches were you can rest where green turtles have hauled out in the sand and sunlight; we'll have hikes in the rainforest to follow fresh water to its source with a native Hawaiian story teller; gourmet dinners under the stars; and sing together at fires by the water. And National Geographic underwater photographer Brian Skerry will be joining us.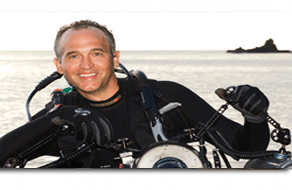 So come along with us to celebrate the seas and the power of a small group of people to make change in the world!
Don't miss this once in a lifetime trip, which is expected to fill up quickly.
Subscribe to Blog via Email