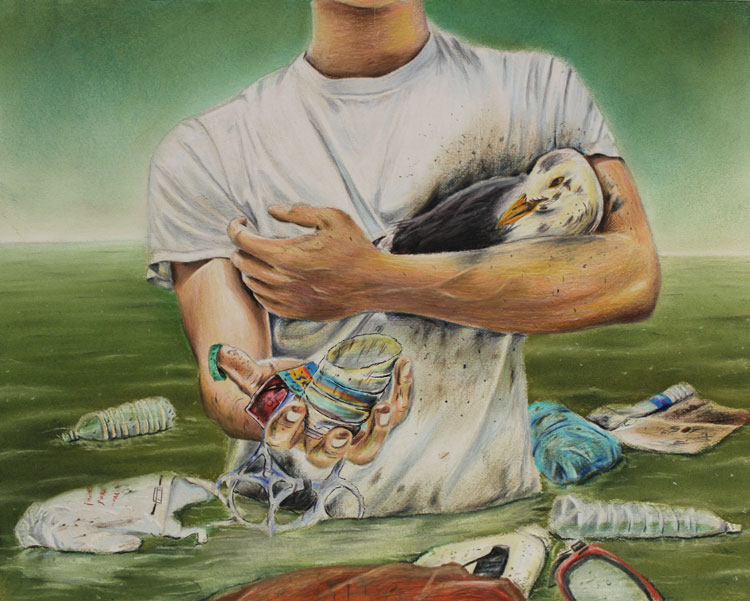 by Laura Parker Roerden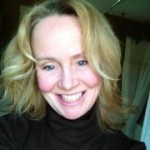 Today a friend contacted me concerned by her 8-year old son's response to the premier on Discovery of the documentary Racing Extinction. "He's very upset about the state of the world," she said. "What can we do about it?" Whether it's through the climate talks in Paris, a cartoon like Octonauts, or an in-depth documentary, learning about environmental threats can shake children's sense of security.
Research on the emergence of social responsibility in young people shows that when faced with difficult news about the world around them children need concrete action steps to take to help solve the problems. Rather than despair, young people can instead experience feelings of self-efficacy and empowerment.
Our pleas to save the earth do little if we do not help young people take part in them. The trick is to offer concrete activities that match children's level of understanding of their world, as well as set them up for success. It's also important that caring adults support their efforts. Be clear with children that the problems of the adult world are not theirs to solve alone. Start by modeling some of the behaviors you seek to support.
Here are some very simple, yet effective, ways children can respond to some of the ecological challenges facing us.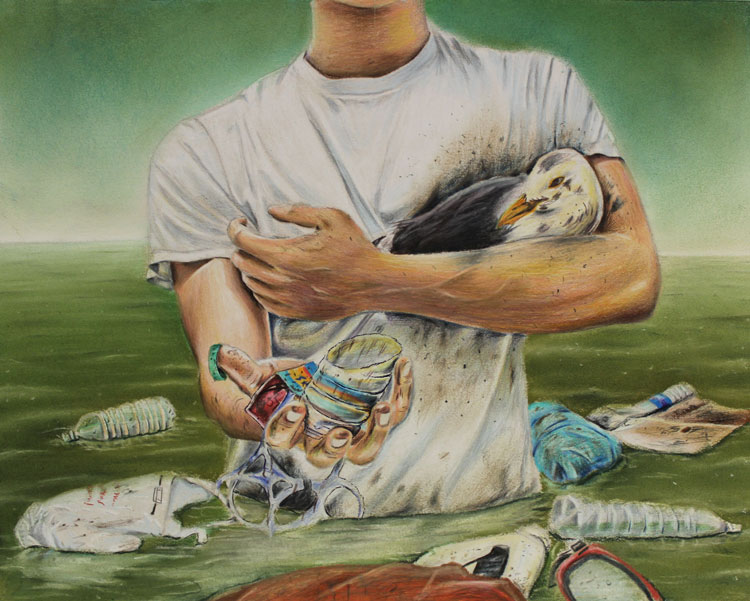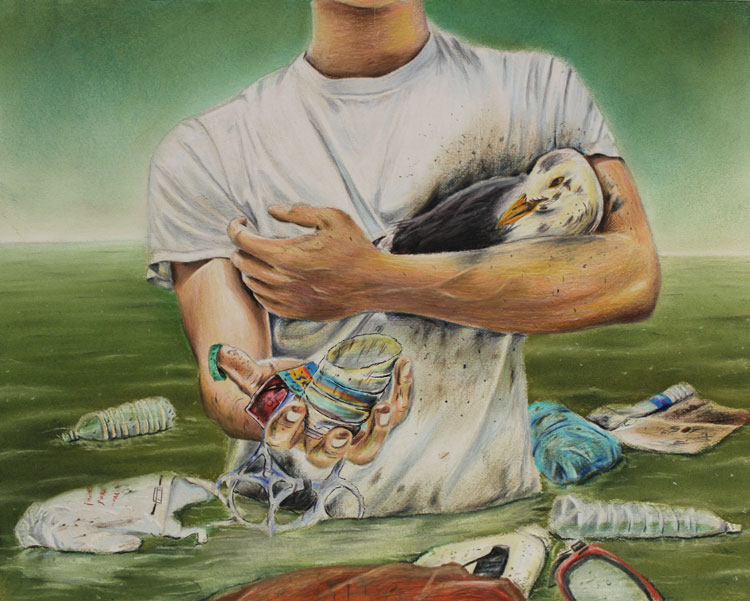 Stop Using Plastic Straws
Did you know that each day more than 500 million plastic straws are discarded? In a year, that's enough straws to fill nearly 50,000 school buses. Ocean Matters is encouraging students and the grownups in their lives to pressure schools to stop using plastic straws at lunch. This one action can have significant ripples in saving seabirds and other marine life from mounting plastic marine debris. Take the Last Straw Challenge!
Create Water Stations at Sports Fields
The total energy consumed to process, transport and refrigerate bottled water in the US exceeds more than 50 barrels of oil, enough to operate 3 million cars for one year and representing a staggering carbon footprint. You can encourage the use of stainless steel water bottles by offering an easy way for athletes to refill them. This is an excellent project for a boy or girl scout troop to take on.
Cook 1 Dinner For a Healthy Planet a Week
The ecological footprint of both meat and seafood is higher than that of vegetables, rice and beans. As a family commit to 1 meatless day per week and benefit nutritionally, economically, and ecologically. Have your child help find recipes and cook on this Dinner for a Healthy Planet night.
Organize a Cleanup!
Organize a river, lake or beach cleanup and help keep trash out of sensitive aquatic environments. Email us at info@oceanmatters.org for more support in planning your cleanup!
Get Involved in Youth4ClimateChange
Teachers can help young people have a voice in the climate discussion through various events taking place this month through youth4climate.
Create Artwork to Spread the Message
Share what you're learning about the challenges facing our oceans and planet through original artwork. You might just win a prize for it, too. Enter the From the Bow Seat Ocean Awareness Student Contest!
#StartWith1Thing
The small changes we make can make a big difference when aggregated. Commit to your 1Thing at Racing Extinction's website and see what others are doing. Together we will stop the destruction!
Subscribe to Blog via Email
Laura Parker Roerden is the founding director of Ocean Matters and the former managing editor of Educators for Social Responsibility and New Designs for Youth Development. She serves on the boards of Women Working for Oceans (W20) and Earth, Ltd. and is a member of the Pleiades Network of Women in Sustainability.