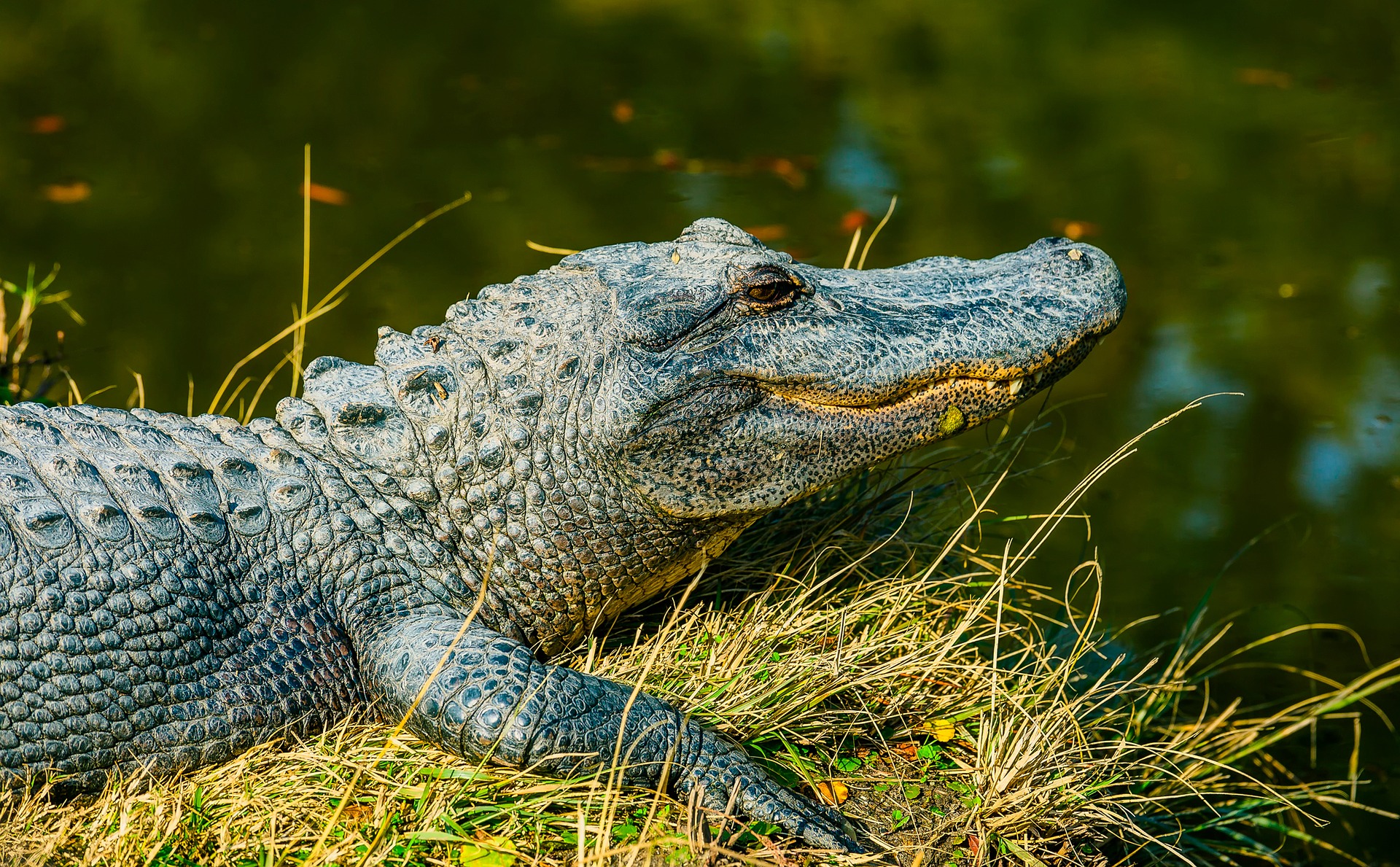 #8 All About Alligators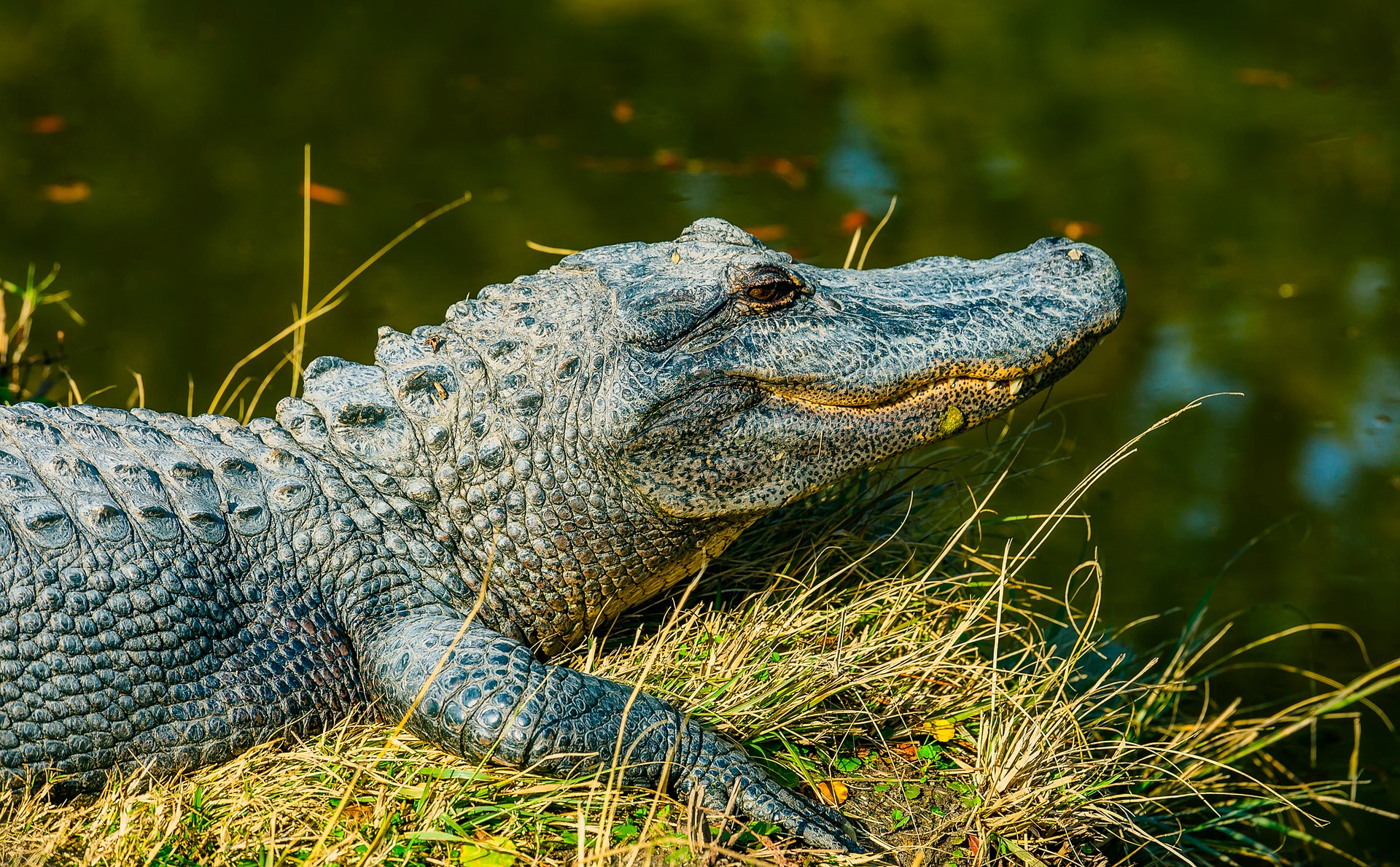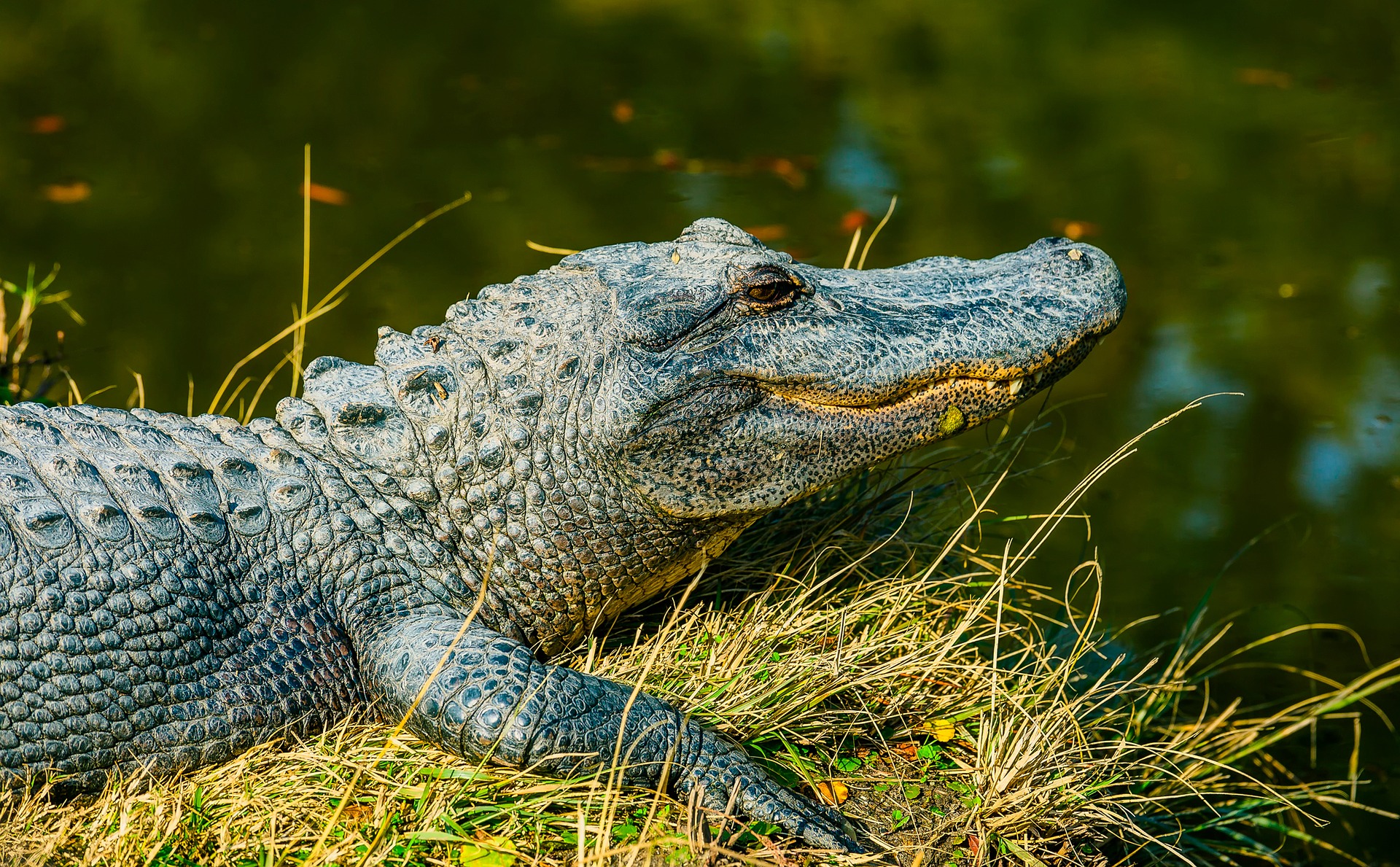 Many people might be attracted to Florida for its beaches, coral reefs, and clear water, but the Florida Everglades also provide exciting and diverse wildlife, like alligators! In fact, the Everglades are the only place in the world where both alligators and crocodiles coexist. Over the years, however, development, man-made dams, and agricultural runoff have threatened the Everglades, when in fact we should be protecting this unique ecosystem. The Everglades are important to preserve not only because they provide a home for wildlife, but because they also act as a filter between fresh and salt water. In this activity, kids will learn about alligators and the world they live in!
Materials
Printer
Paper bag
Cardstock
Paint or markers
Black marker
Scissors
Glue
Instructions
Watch this video on alligators and this one on the Everglade's mangrove ecosystems and answer the correlating questions:
Mangroves need oxygen to stay alive. True or False

Red Mangrove's crazy looking roots are called __________ roots.


Mangrove seedpods start growing roots before dropping from the tree. True or False

Alligators are reptiles. True or False

Crocodiles are smaller than alligators. True or False

Alligators live in creeks, swamps, and __________________.
Make your own alligator puppet using these directions.
(Optionally) Perform a puppet show that teaches other people about why alligators and the mangroves are important.
Ocean Matters Connection
Ocean Matters teens learn about the importance of the Everglades from the Miccosukee Tribe in our Florida Marine Ecology Expedition. Water is the big idea that connects everything in our project, which starts on the west coast of Florida with Tampa Bay and extends from the estuaries to the Crystal River, home to manatees, to the Everglades and then on to the coral reef. Each one of these ecosystems relies on the others. Our time with the Miccosukee Tribe is particularly meaningful in bringing this point home and included seeing mother alligators on their nests in their tribal lands of the Everglades. The Tribe described how the alligators are seen as the protectors of the Everglades, which was inspiring to us all that we might also choose to see ourselves that way.
Subscribe here:
Subscribe to Blog via Email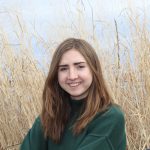 Arcadia Davies, Ocean Matters Youth Advocate Leader, recently graduated from Miami University with an interdisciplinary degree focusing on marine ecology and community engagement. She is passionate about connecting communities, especially youth, in ocean conservation projects. During college she practiced communicating science to the public through serving as the communication intern at The Island School in The Bahamas and taking numerous classes in marine ecology, creative writing, journalism, photography and community engagement. Arcadia has loved the ocean since a young age and strives to share that love with others.