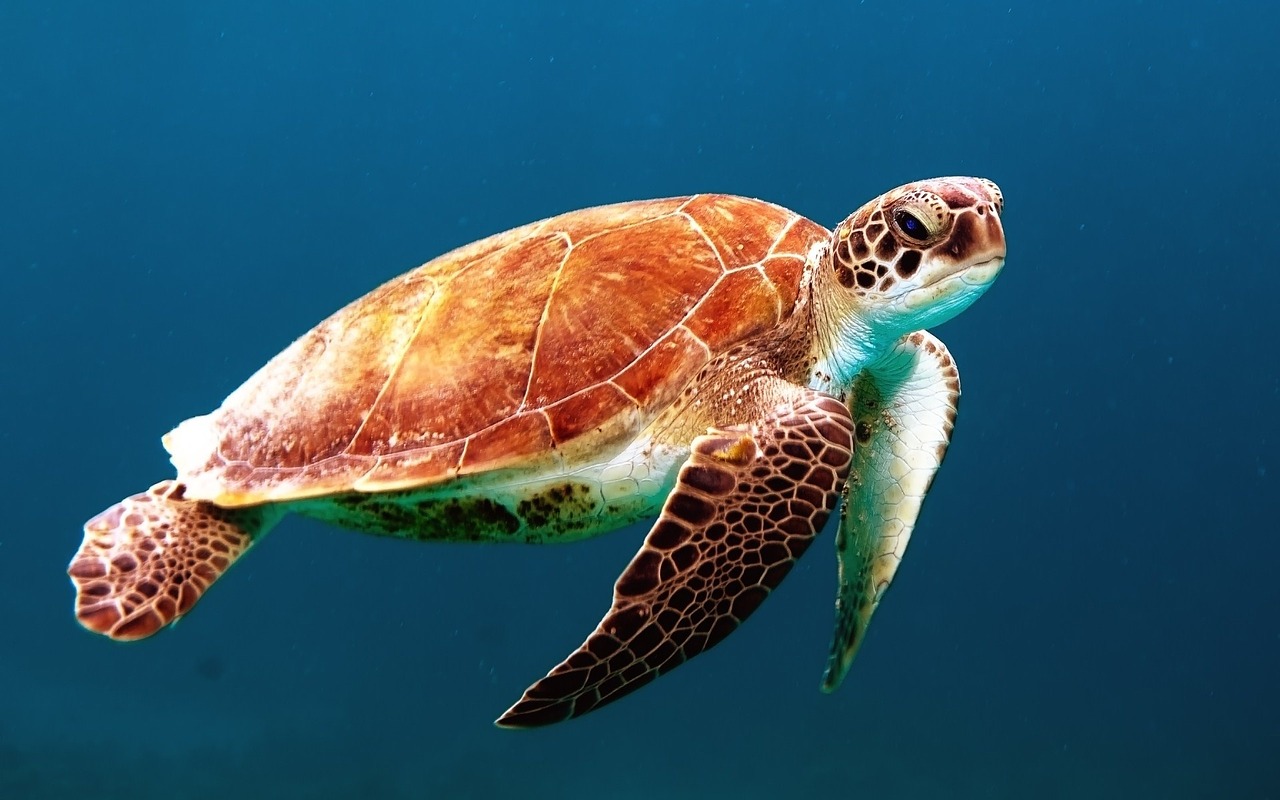 #17 Sea Turtle Time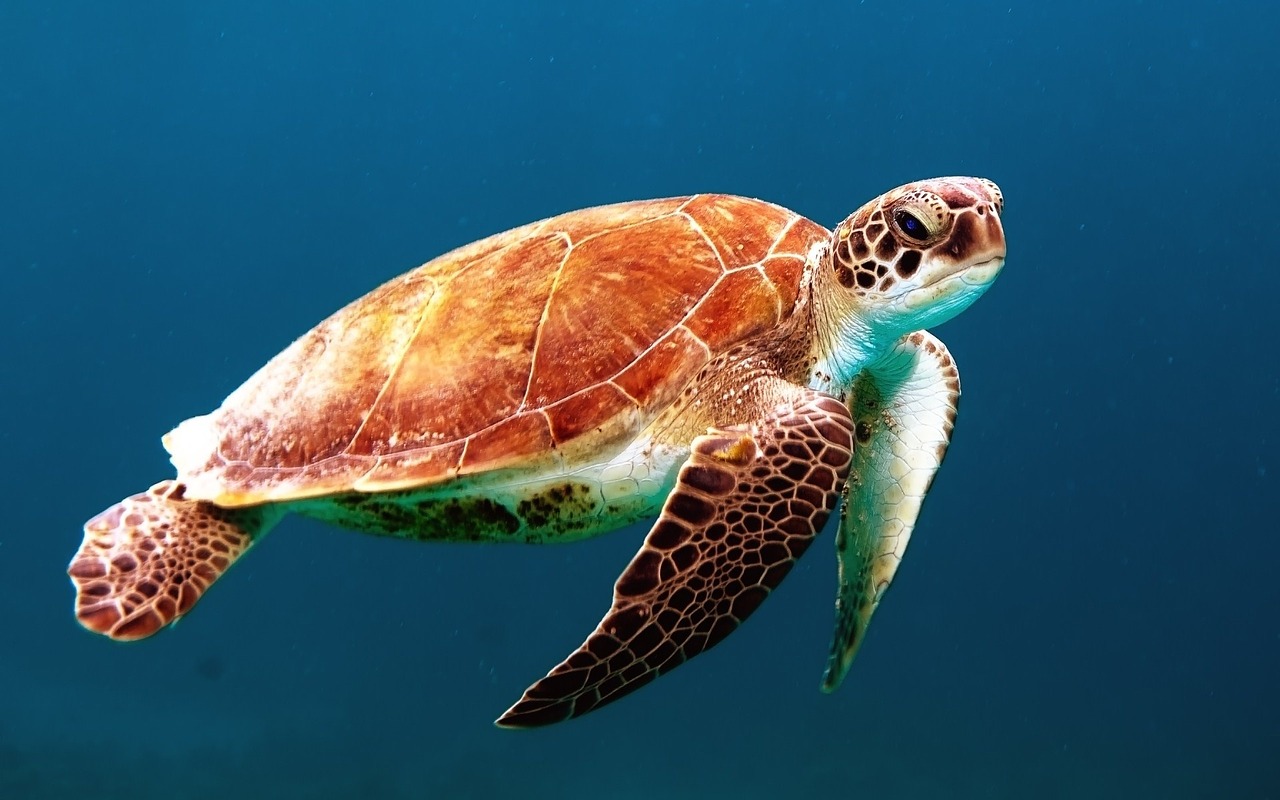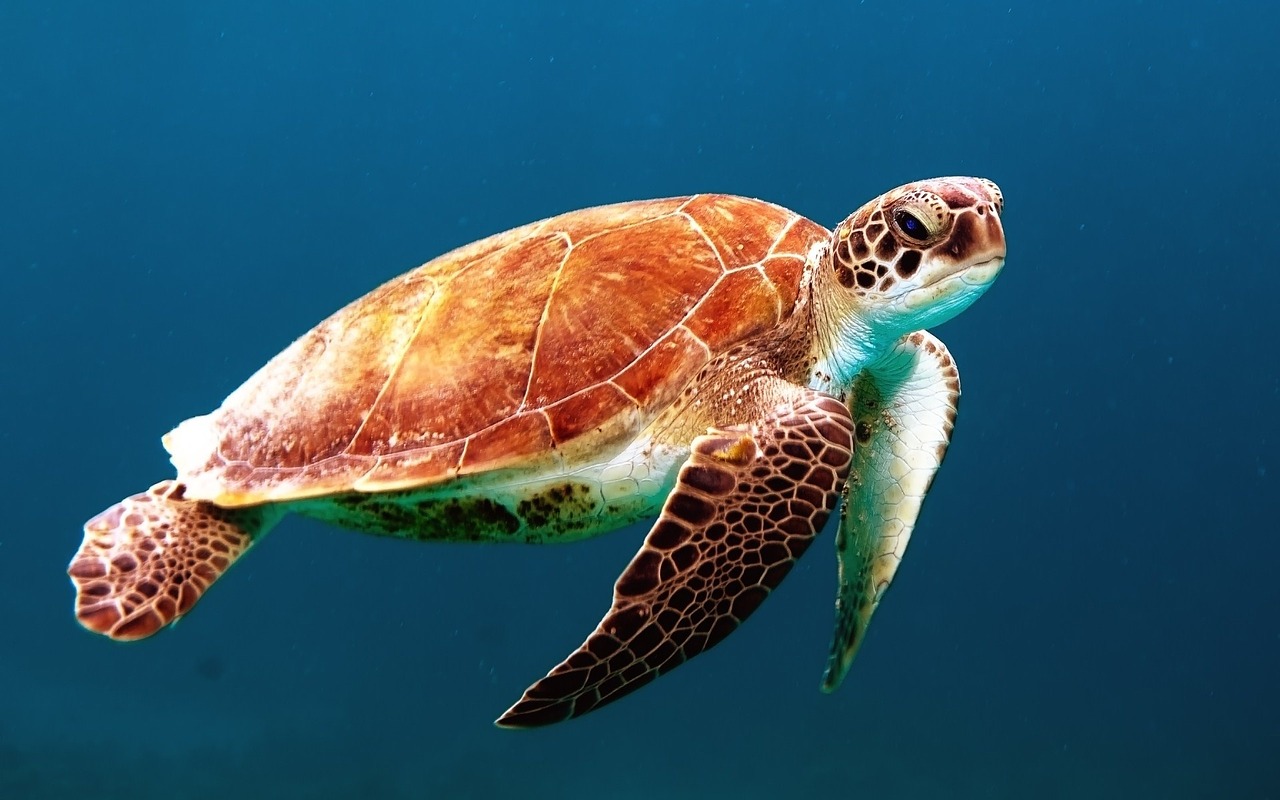 Sea turtles are a beloved animal of the ocean, but unfortunately also an endangered one. Human behaviors including coastal development, fishing, waste, climate change, and more have led to a significant decline in sea turtle populations. In today's activity, kids will learn more about sea turtles and some efforts to protect them, including one by two students living in Cincinnati, Ohio, reminding us that ccean conservation can take place anywhere! Kids can also recycle a plastic bottle by turning it into a sea turtle piggy bank.
Materials
1.5 liter plastic bottle
Kitchen sponge cloth
Pen
Scissors
Sewing needle
Thread
 Instructions

Watch this video about sea turtles and this video about sea turtle rescue.

Answer these questions based on the videos:

What are some ways that human behaviors might harm sea turtles?
What is one way you can help protect sea turtles?
What kinds of sea turtles did you see?
How long can sea turtles live?


What is your favorite fact about sea turtles and why?

Check out this news article and video about two students who developed their own project to protect sea turtles.


 

Make your own sea turtle piggy bank with instructions here!
Ocean Matters Connection
It's always a special moment on a dive when a sea turtle graces us. In Hawai'i, green sea turtles are called honu and are revered as ancestral dieties.
Subscribe here:
Subscribe to Blog via Email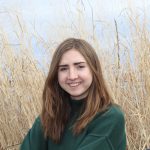 Arcadia Davies, Ocean Matters Youth Advocate Leader, recently graduated from Miami University with an interdisciplinary degree focusing on marine ecology and community engagement. She is passionate about connecting communities, especially youth, in ocean conservation projects. During college she practiced communicating science to the public through serving as the communication intern at The Island School in The Bahamas and taking numerous classes in marine ecology, creative writing, journalism, photography and community engagement. Arcadia has loved the ocean since a young age and strives to share that love with others.