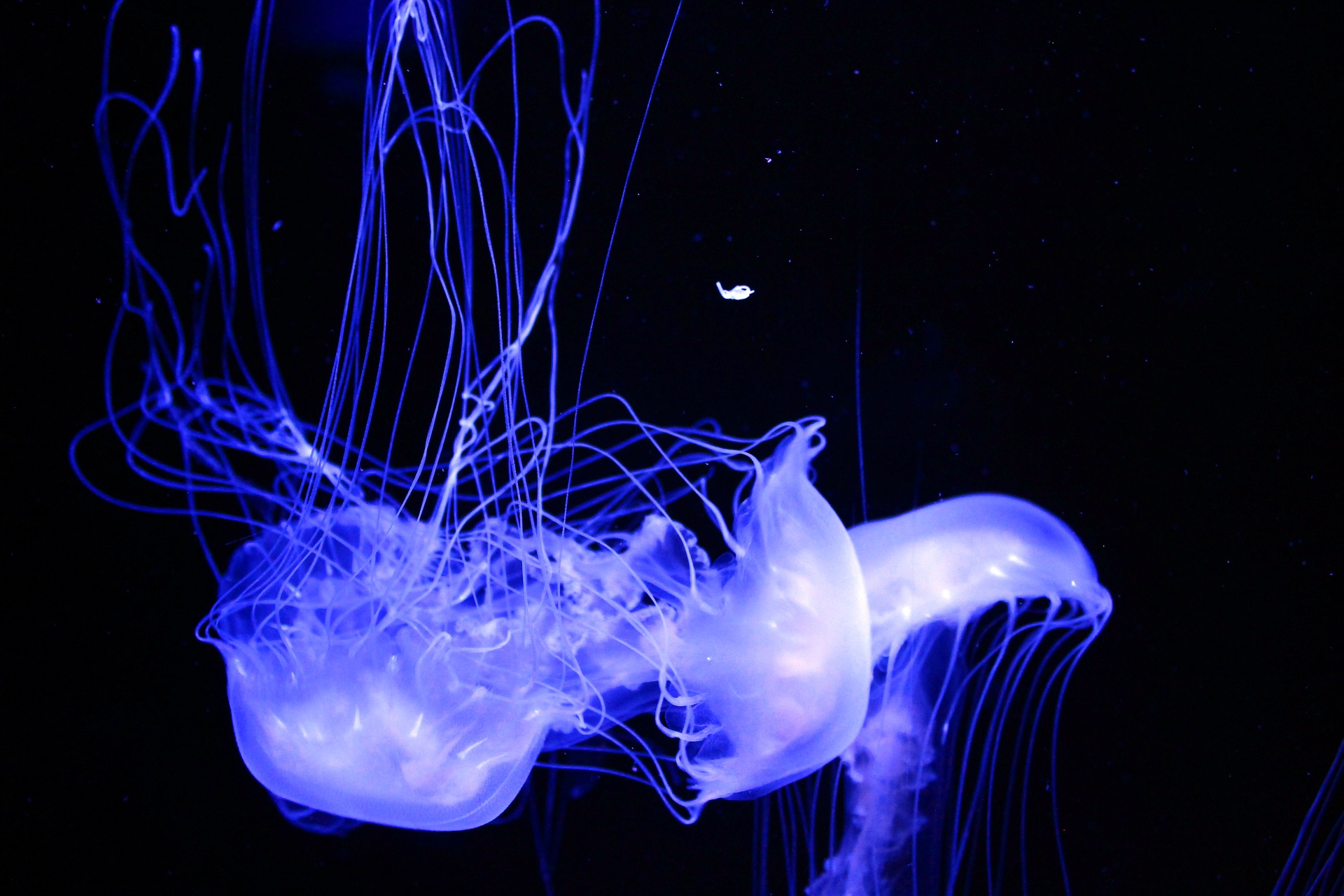 #16 Take A Deep Dive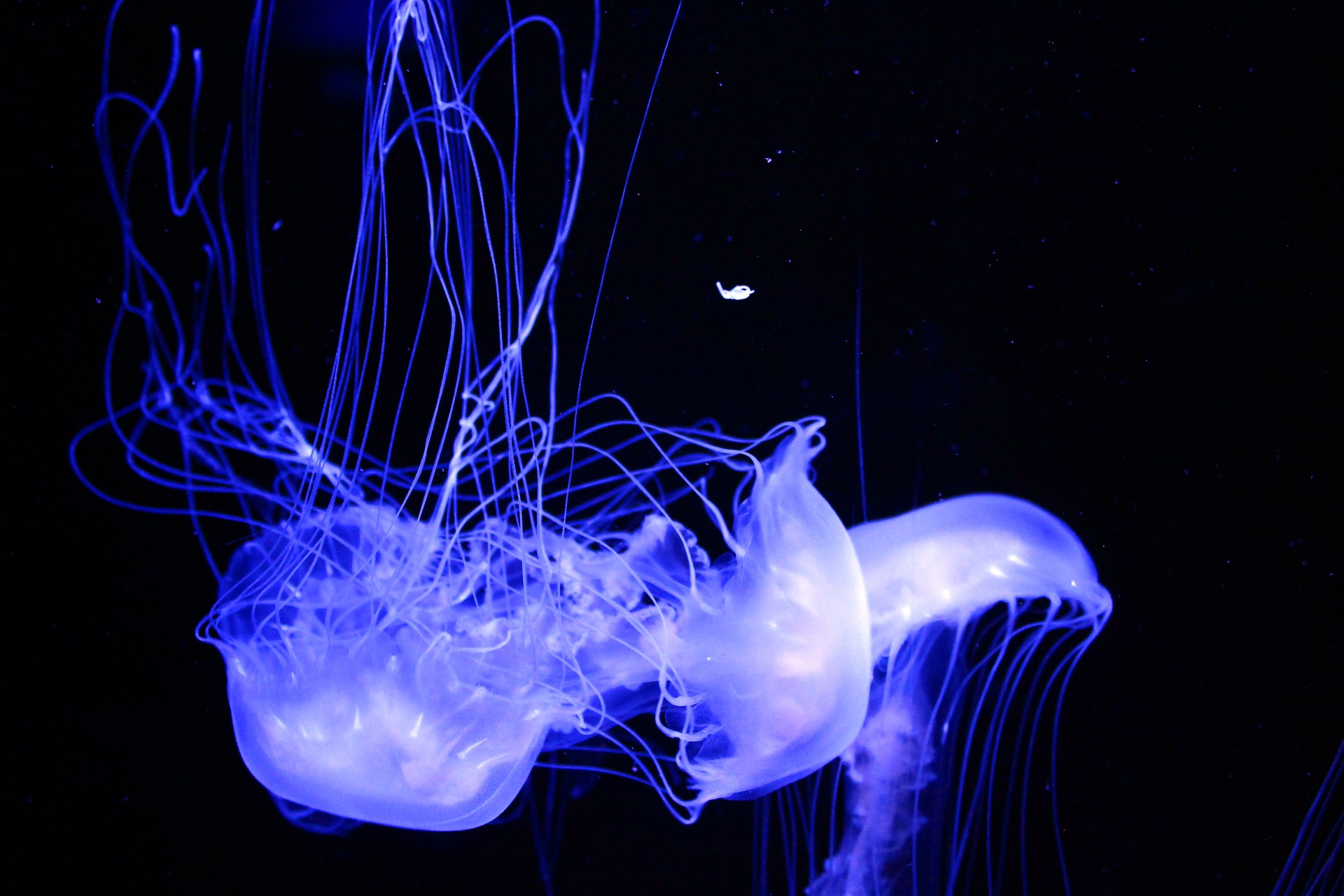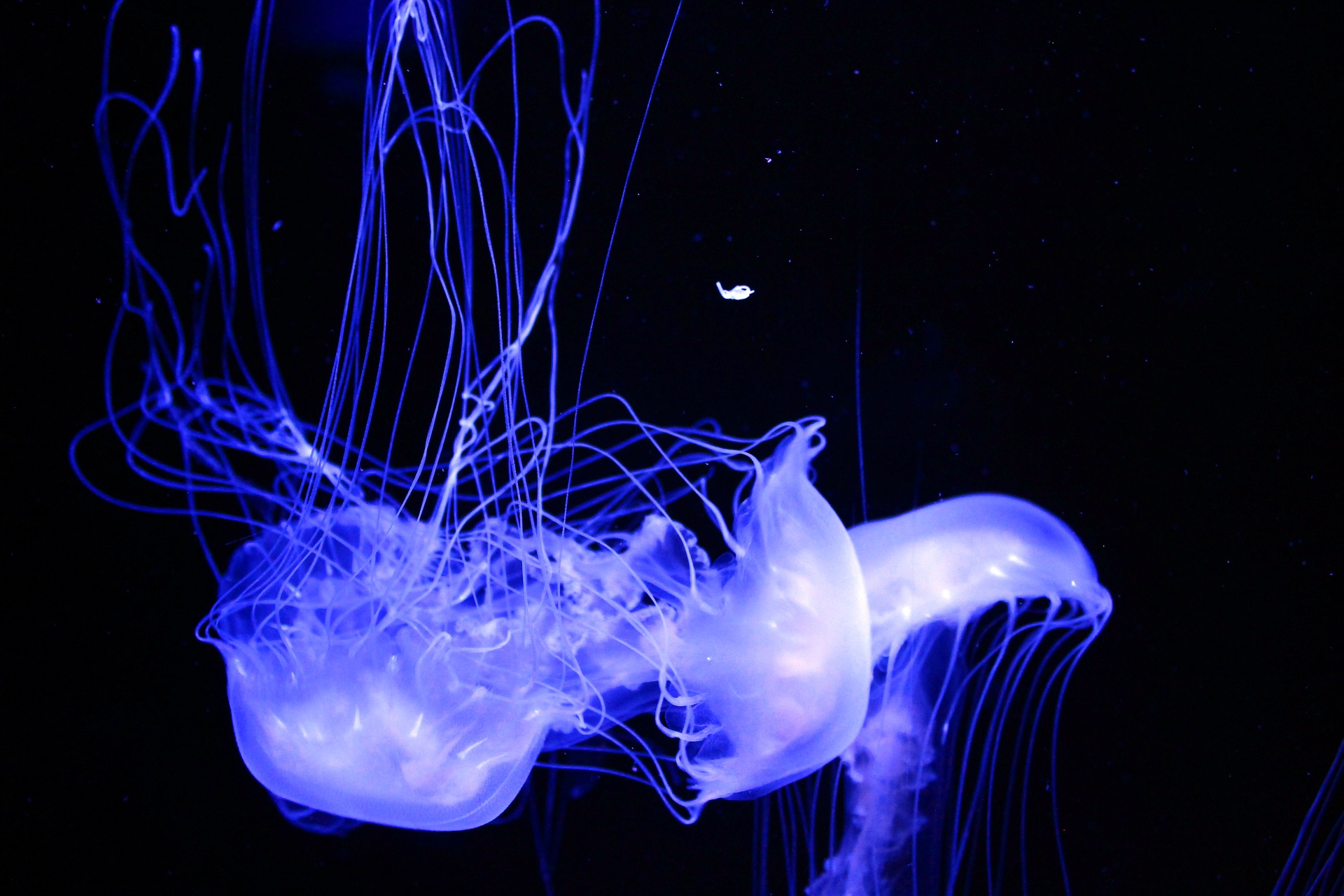 With current social distancing efforts, there is limited opportunity for outdoor exploration. But now thanks to the National Oceanic and Atmospheric Administration (NOAA), you can participate in a virtual field trip to the deep sea synchronized to the full moon on Thursday! Today's activity is an extension of our "Exploring the Sea" activity. Kids will learn more about unique, deep-sea creatures and can join three ocean explorers in in their exploration of the deep with incredible underwater footage of creatures and ocean habitats.
 Instructions

Watch this video about glowing ocean animals and how that adaptation helps them survive in the ocean.

(Optionally): If you haven't already, visit our "Exploring the Sea" activity to learn more about ocean zones. If you participated in that activity already, review what you learned.
Join NOAA in an ocean full moon watch party on Thursday, May 7 at 2:00 PM EDT. Register here.

Process: 

What is something you learned about the deep sea that surprised you?
Subscribe here:
Subscribe to Blog via Email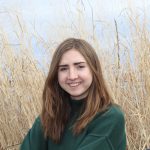 Arcadia Davies, Ocean Matters Youth Advocate Leader, recently graduated from Miami University with an interdisciplinary degree focusing on marine ecology and community engagement. She is passionate about connecting communities, especially youth, in ocean conservation projects. During college she practiced communicating science to the public through serving as the communication intern at The Island School in The Bahamas and taking numerous classes in marine ecology, creative writing, journalism, photography and community engagement. Arcadia has loved the ocean since a young age and strives to share that love with others.