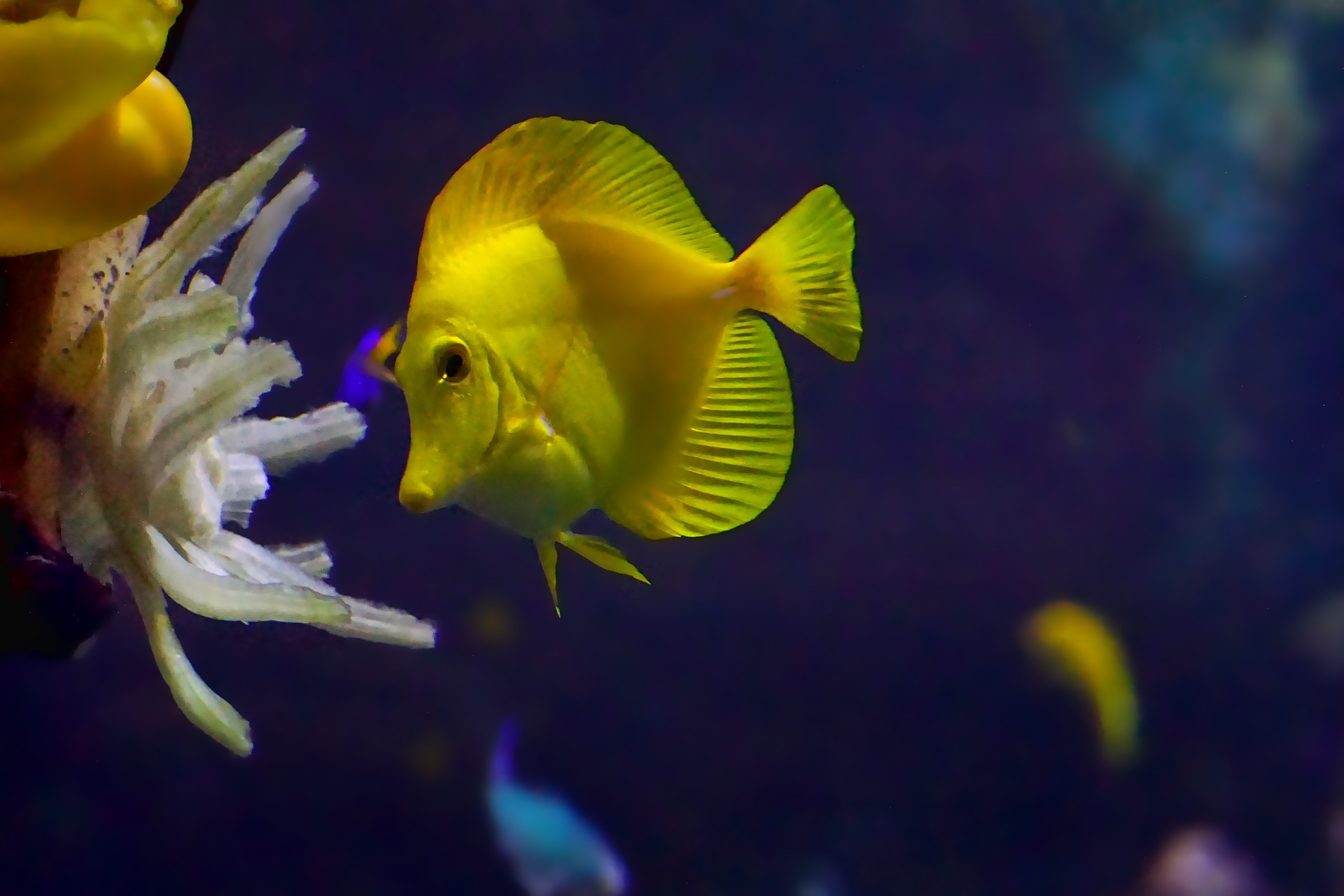 #12 An Underwater Field Trip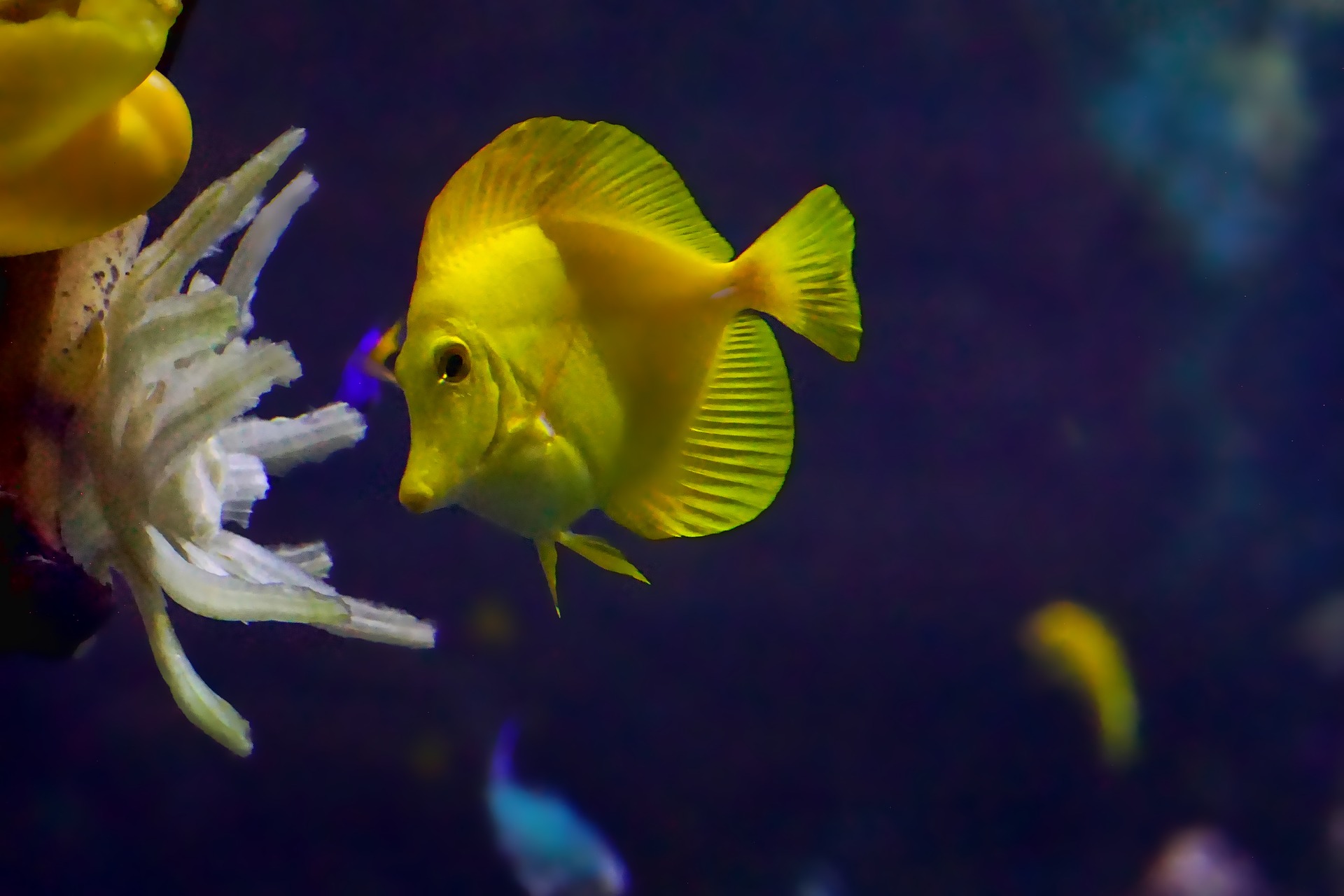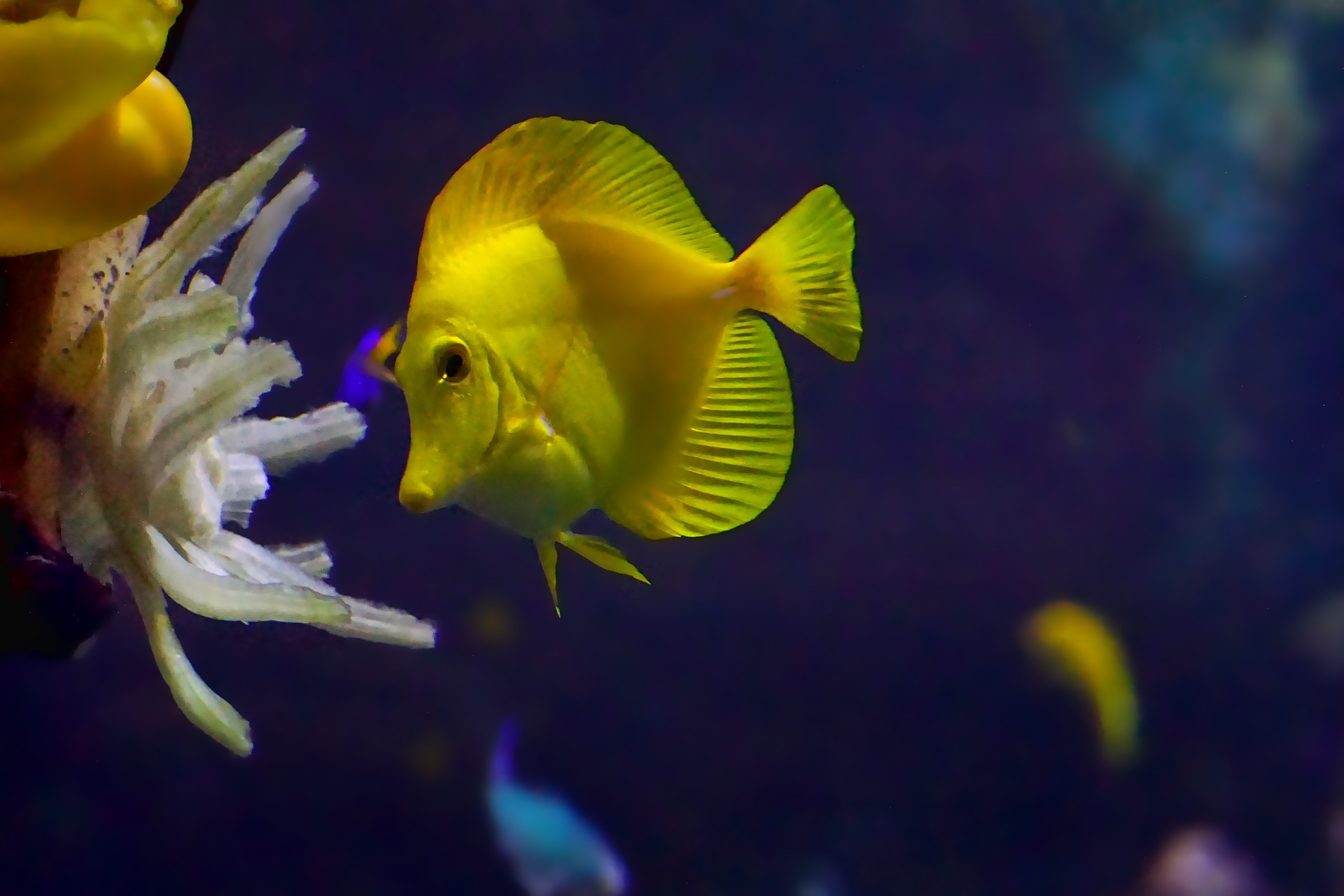 During stressful times, sometimes the most important thing that we can do is focus, be present and allow our minds to be still. Today's activity is about just that. Kids are encouraged to take some time to quietly watch the video attached below, which is a compilation of beautiful underwater scenes on coral reefs and in the open ocean.  Use today's underwater field trip as a way release some of the stress that comes from adjusting to new norms and find comfort in the beauty of what is around us, even if we can't always see it.
Instructions
Watch as much of this underwater field trip as you'd like (the whole video is two hours). Write some of your observations.
What colors do you see?
What animals do you see?
Describe the different parts of the ocean that you see.
What are some of the relationships you notice between animals?
What surprised you or really caught your attention?
Describe some of your feelings you had during this video.
Write a poem or creative writing piece based on your feelings.
Ocean Matters Connection
(optional activity) Ocean Matters teens this past year spent time on the coral reef in Florida, Hawai'i and Honduras, where they had some amazing wildlife sightings, including seeing whalesharks, green turtles, sharks, and eels. They also participated in a coral restoration program. Many described the experience as "life changing." Connor Webb, age 17, wrote the poem below about his experience restoring coral in Key Largo. Watch this video of Connor's poem as inspiration to write your own piece about your experiences with the ocean.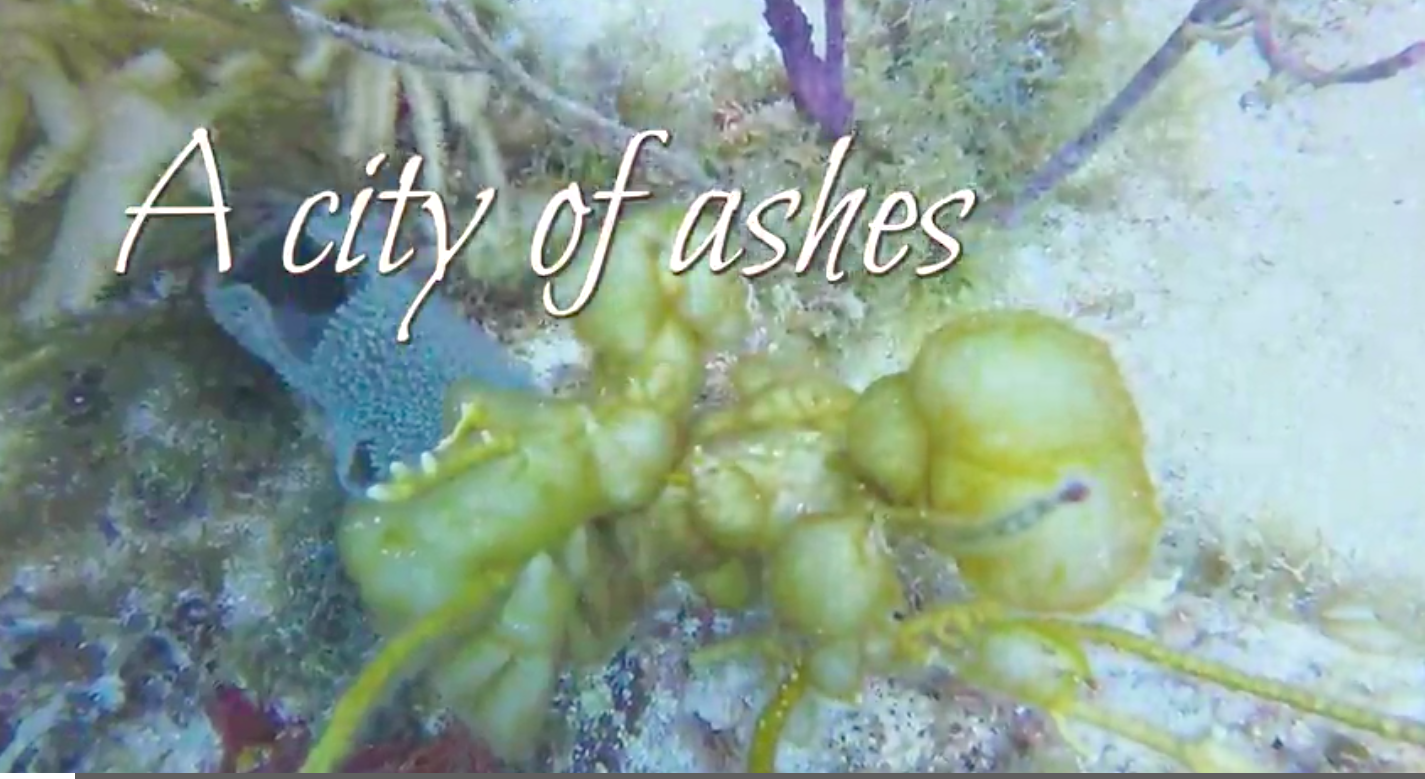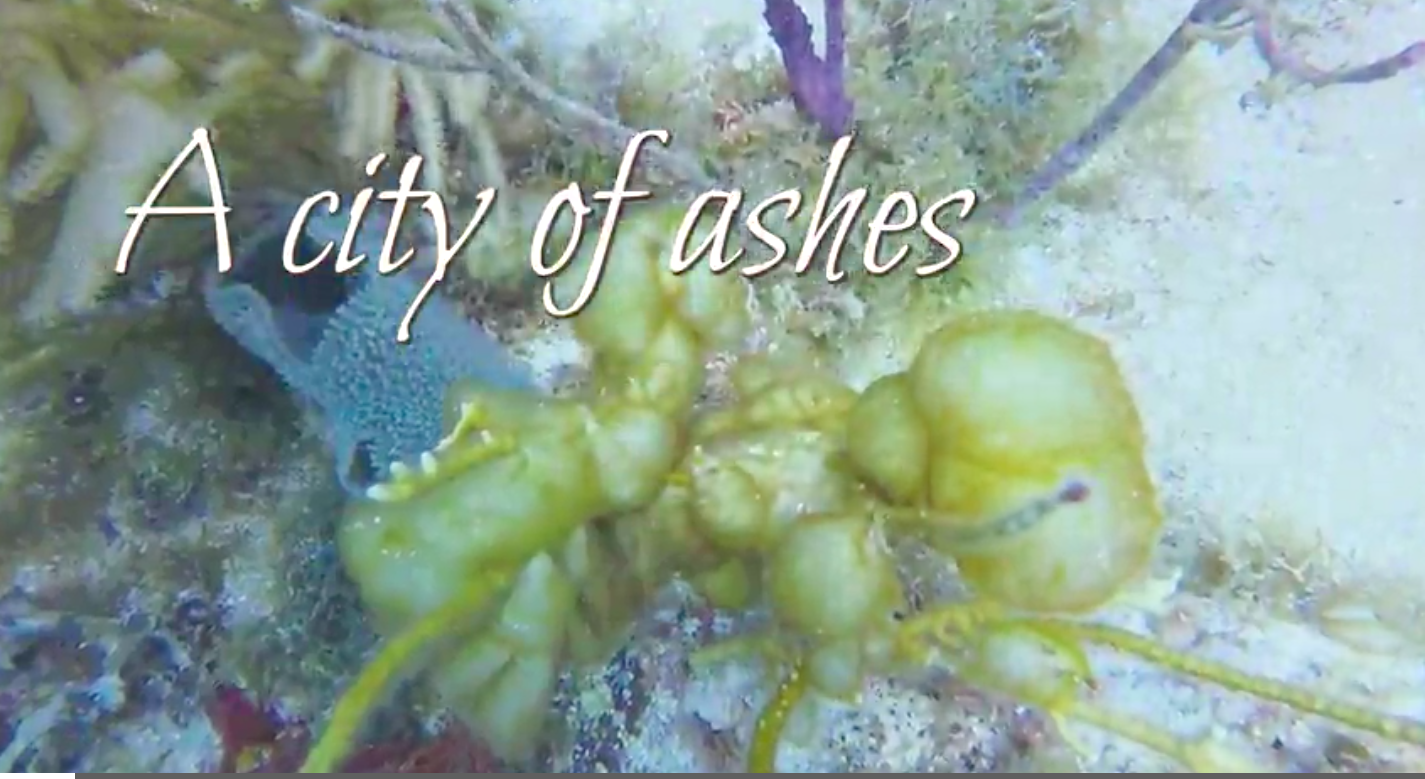 Subscribe here:
Subscribe to Blog via Email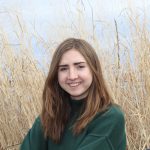 Arcadia Davies, Ocean Matters Youth Advocate Leader, recently graduated from Miami University with an interdisciplinary degree focusing on marine ecology and community engagement. She is passionate about connecting communities, especially youth, in ocean conservation projects. During college she practiced communicating science to the public through serving as the communication intern at The Island School in The Bahamas and taking numerous classes in marine ecology, creative writing, journalism, photography and community engagement. Arcadia has loved the ocean since a young age and strives to share that love with others.