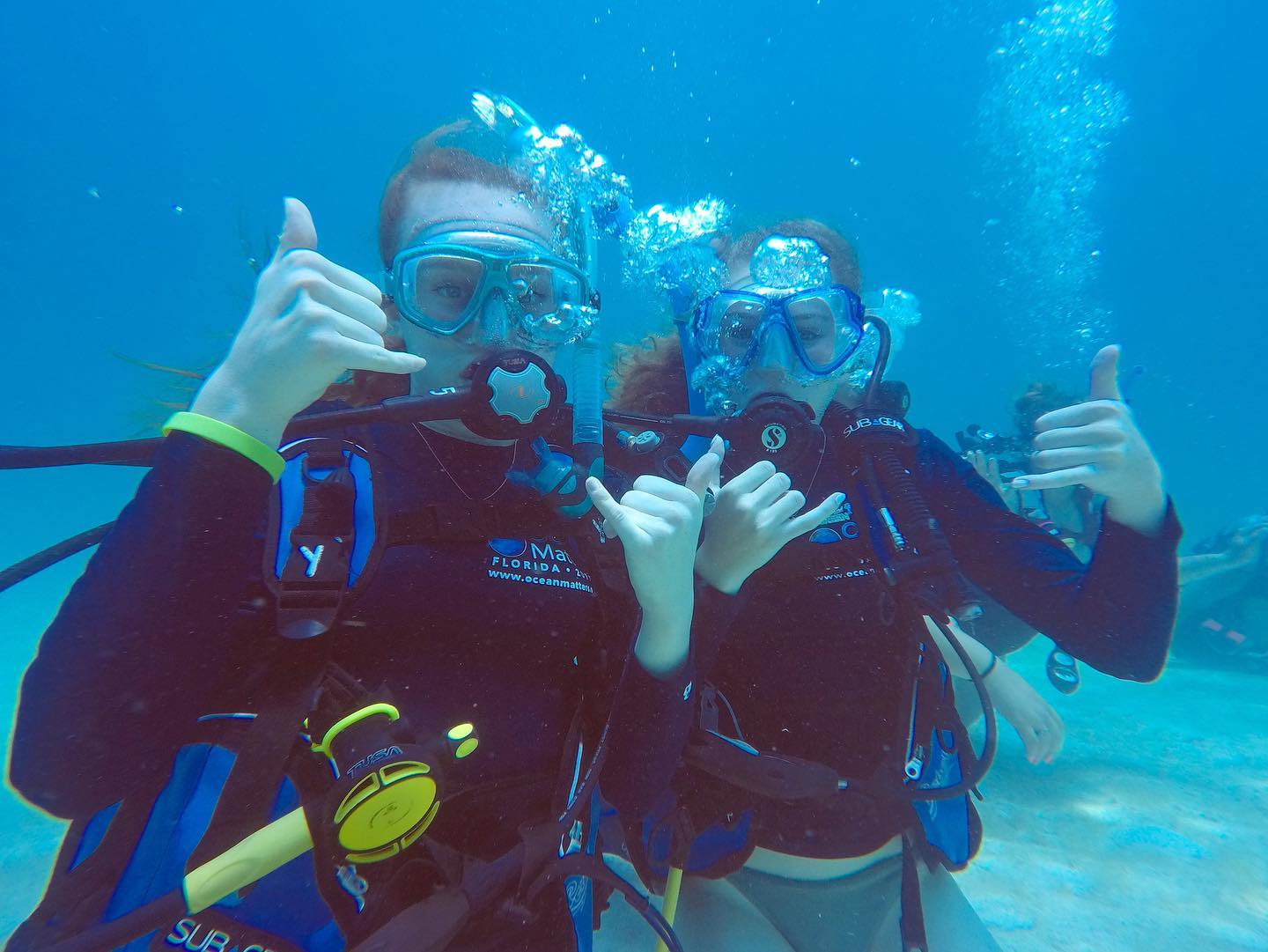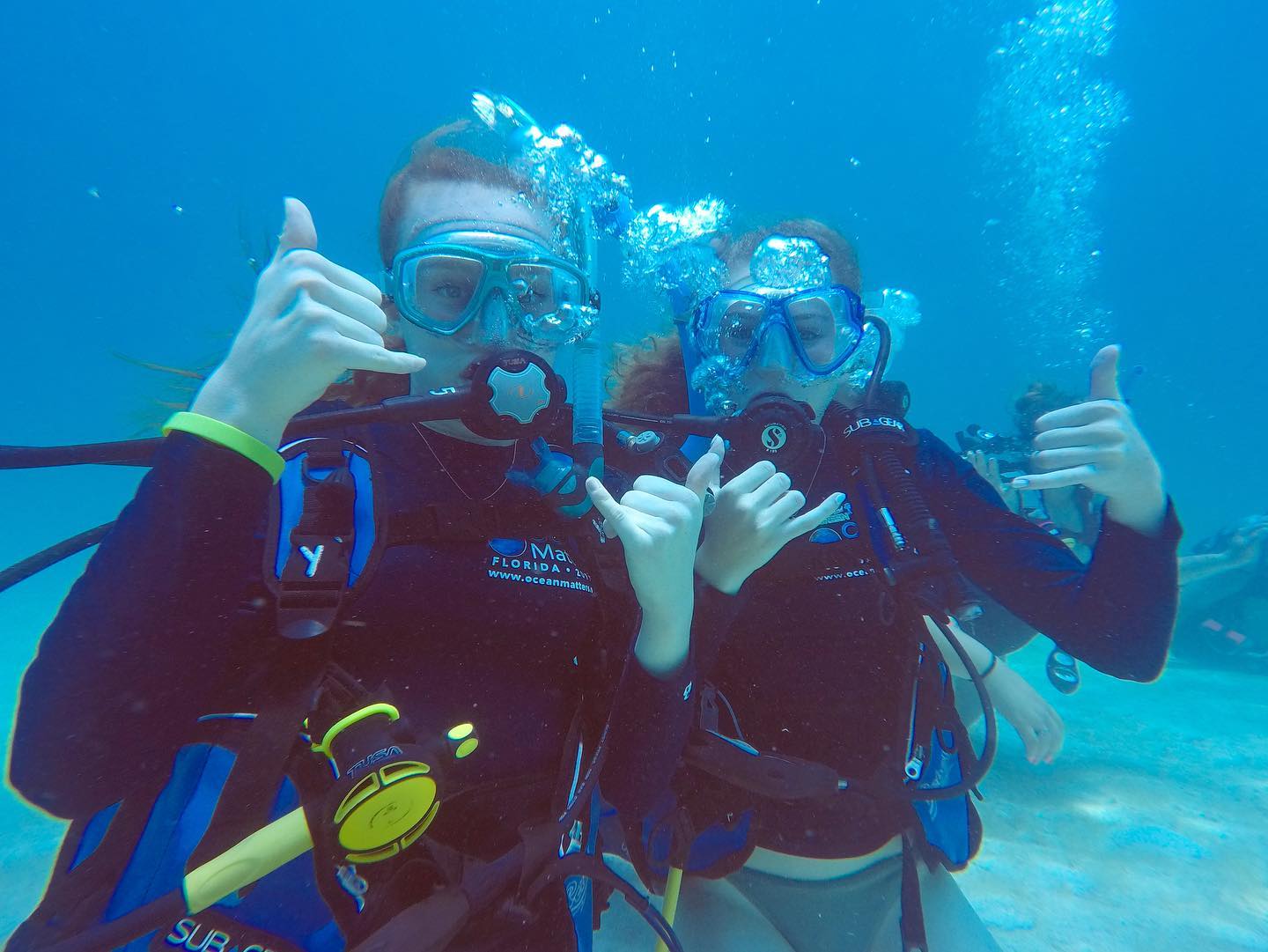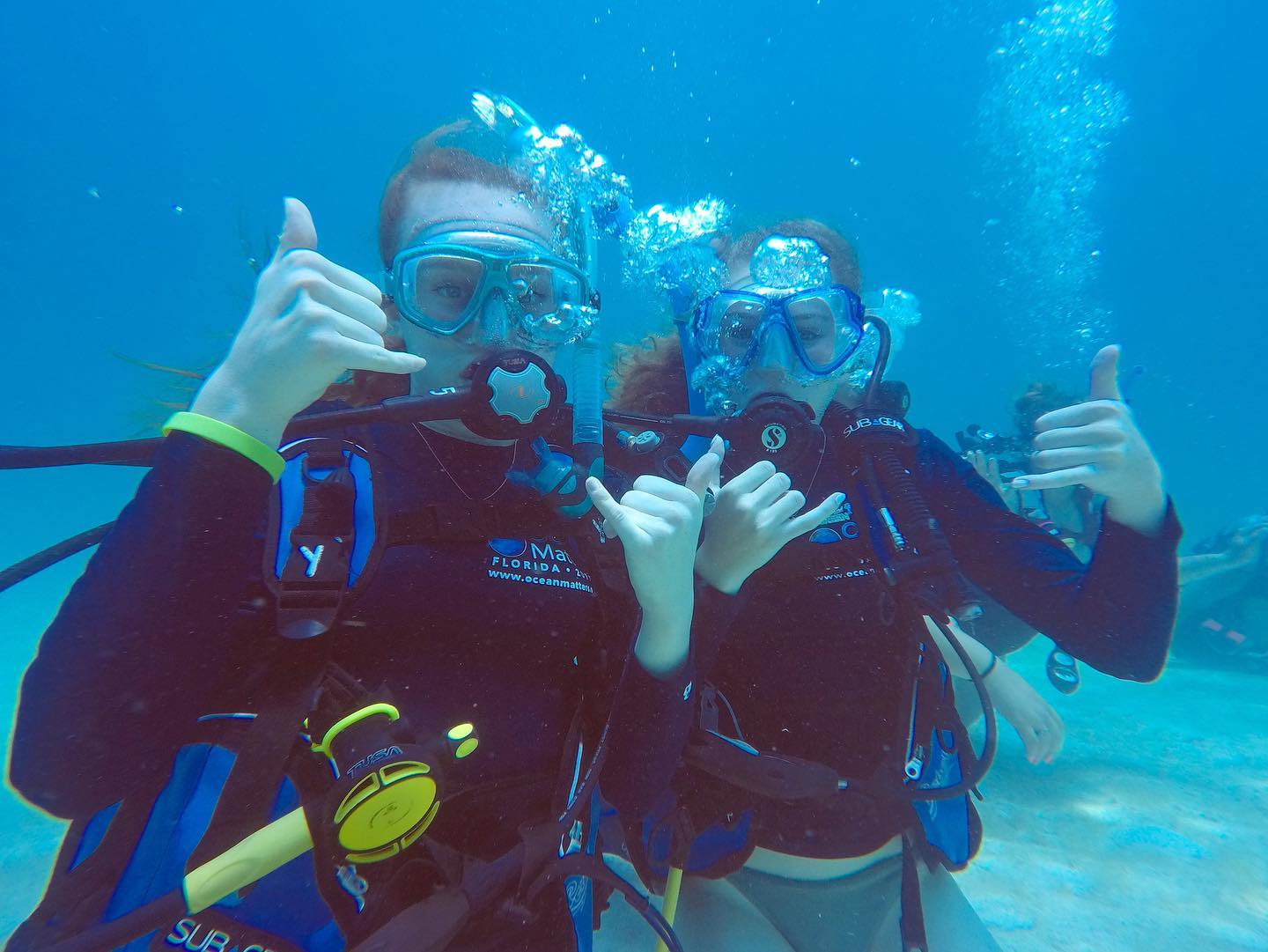 What have you been up to since attending the Ocean Matters program?
Since attending the Ocean Matters program I have been at home in Washington state and I have been trying to do as many water related things as possible! I live near a lake so I go out on our boat all the time! The ocean is very cold here but I still go and look at the wildlife! I took all of the plastics out of my house and replaced them with reusable alternatives to reduce waste. I also got a composting bin to put all of our excess food! 
What did you receive from your involvement in Ocean Matters that will stay with you moving forward?
The Ocean Matters program really opened my eyes to the problems facing our oceans. After the first Ocean Matters program I went to in Hawaii in 2019 I became obsessed with coral. Then I got the amazing opportunity to go to the Ocean Matters Florida project in 2019 and I got to plant coral and learn more about them! I also made lifelong friends on the Ocean Matters trip and made some amazing memories!  
What do you wish everyone knew about the ocean or could experience in the ocean?
I wish that everyone would be able to have the same opportunity that I did going to the Ocean Matters Florida trip. We got to scuba dive in some amazing locations and learn so much about coral! I wish everyone could experience what it's like to scuba dive, because it's so peaceful. You're sitting on the ocean floor breathing underwater and everything around you is breathtaking. It's the one place I truly feel at peace.
In your opinion, what's the biggest threat to the world's oceans and what is something we do about it?
In my opinion, the biggest threat to our oceans is coral bleaching. Coral reefs support an estimated 25% of life in our ocean and if we lose our corals we lose the sea life it provides a home. Not only will sea life be affected, we will as well. We need to address this problem and act now to save them. Our ocean temperatures are rising and we need to reduce our carbon emissions to stop ocean acidification. 
How has your unique perspective helped inform your passion for the ocean?
I have always had a connection with the ocean. My parents are from Australia and I have visited many times. Every time I go I love to look at the coral reefs and wildlife below, but I never knew much about them. After learning about the ocean and coral reefs through Ocean Matters my passion for the ocean grew even more because I now understand the grave danger they are in. I love the ocean and I hope that my children in the future will get to experience its beauties.