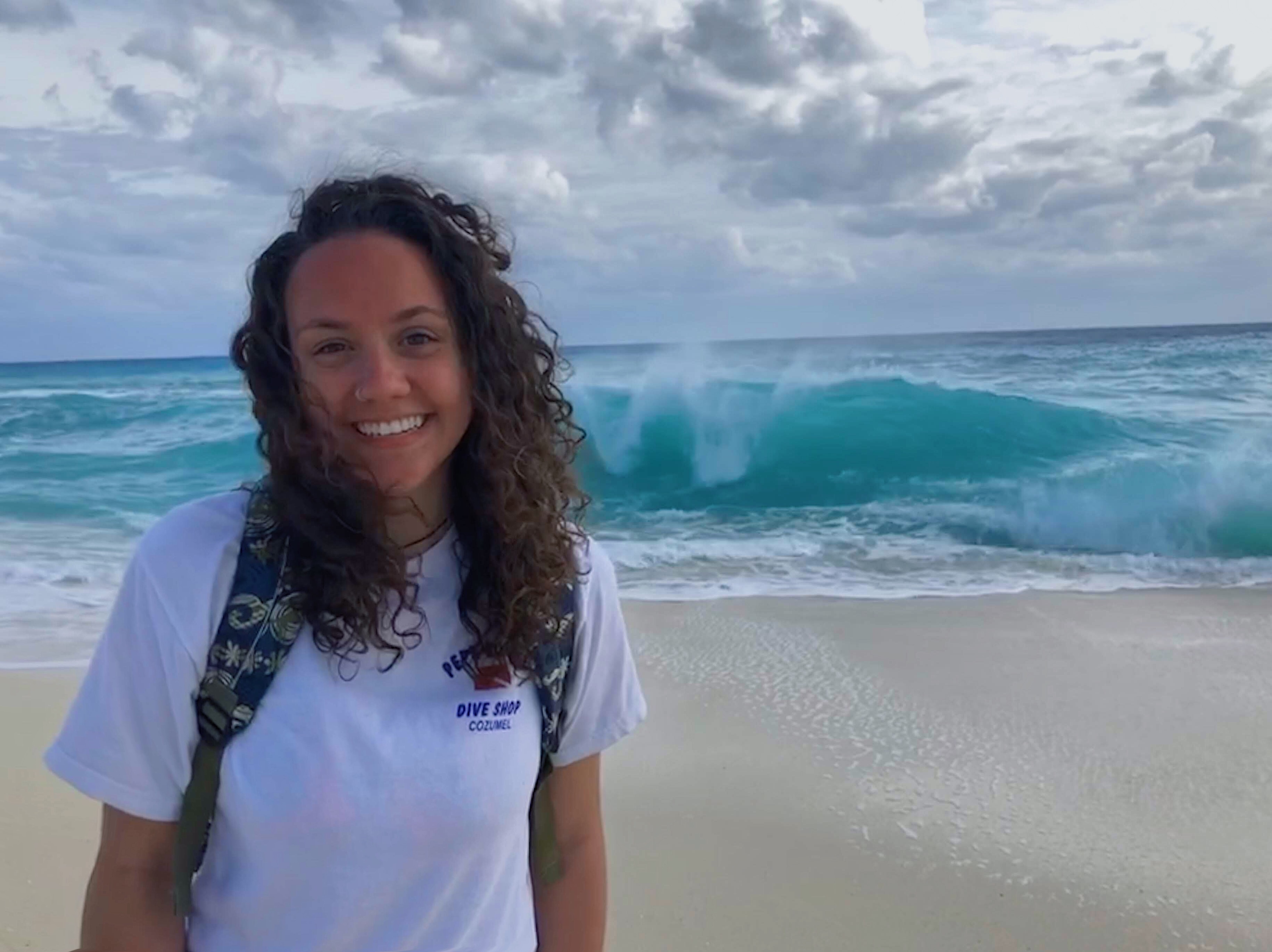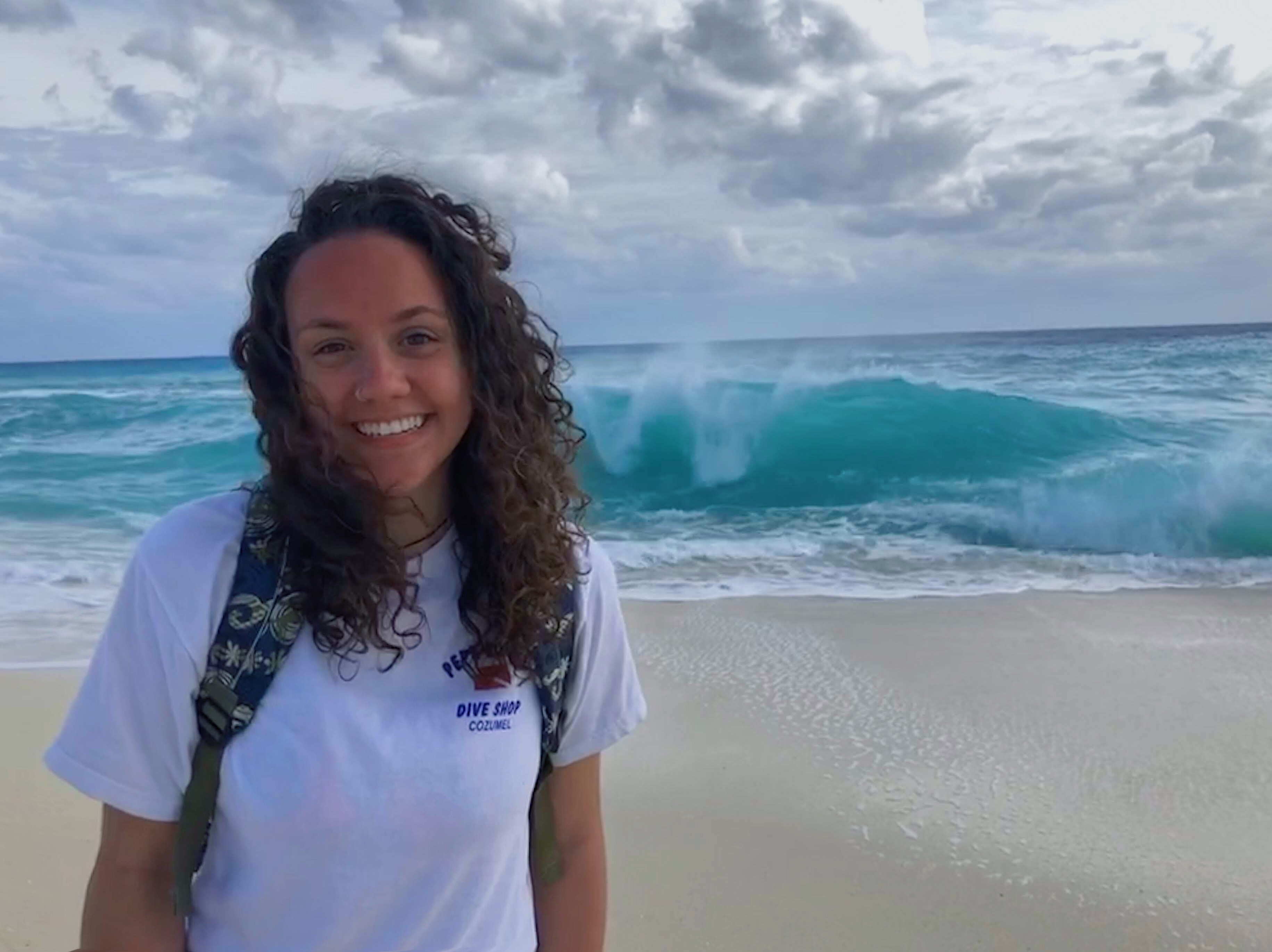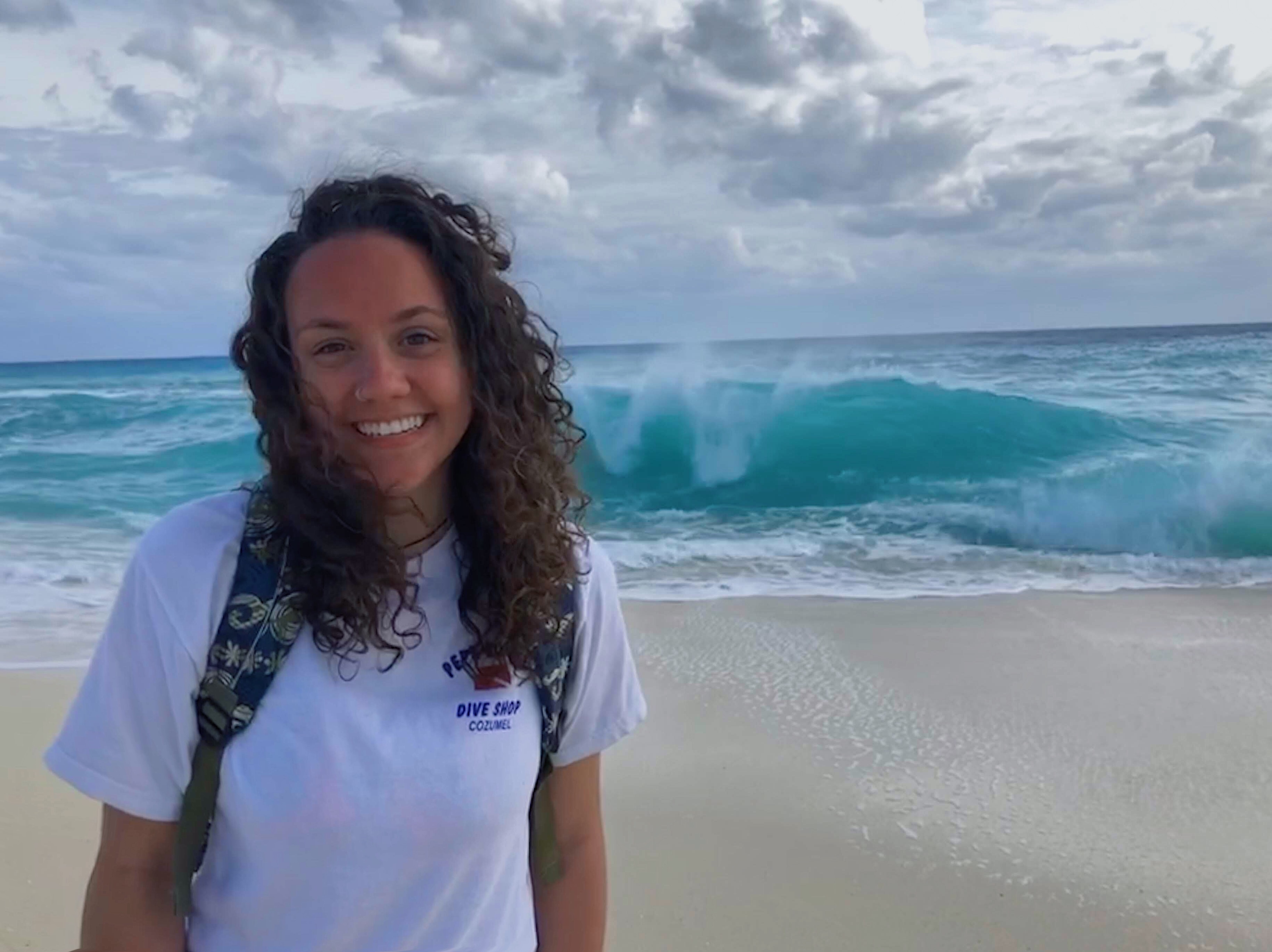 What have you been up to since attending the Ocean Matters program?
I attended the Ocean Matters program at Hawai'i during the summer of 2017. I not only met some amazing people and established some lasting friendships, but I also reinforced my love for the ocean! I am now a student at Emory University studying Environmental Science and English and am passionate about communicating science and making science accessible! I've gone scuba diving all around North America and hope to one make this passion a career by attending graduate school for Marine Biology.
What did you receive from your involvement in Ocean Matters that will stay with you moving forward?
During my Ocean Matters trip, the most incredible part was scuba diving every day and exploring Pacific reefs! But seeing coral bleaching first-hand really impacted the way I view the health of our oceans, and since my OM trip, I have sharpened my interest in and knowledge of coral reefs.
What do you wish everyone knew about the ocean or could experience in the ocean?
Scuba diving is my favorite activity, and I wish everyone could experience the ocean through a pair of goggles and a BCD. One of my most memorable experiences was an OM wreck dive in Hawai'i–I loved seeing how the natural world and manmade world can combine! I wish people could see how our planet grows and expands around us. It is both humbling and inspiring. 
In your opinion, what's the biggest threat to the world's oceans and what is something we do about it?
Our oceans are seriously threatened by the damaging actions of larger corporations. We need to recognize that problems like global warming and ocean acidification extend to the bigger picture, and it's our responsibility as individuals to hold larger companies accountable! From writing letters to local legislators to thinking twice about the companies we purchase our products from, we can find power in our numbers!

How has your unique perspective helped inform your passion for the ocean?
With my interests in writing and environmental sciences, I straddle the STEM and humanities fields. Having both of these perspectives has enhanced my love and passion for the ocean! I find so much poetic beauty in nature, in our seas, and in its inhabitants, and blending these two lenses has shown me the complexity, the importance, and the beauty of our oceans.