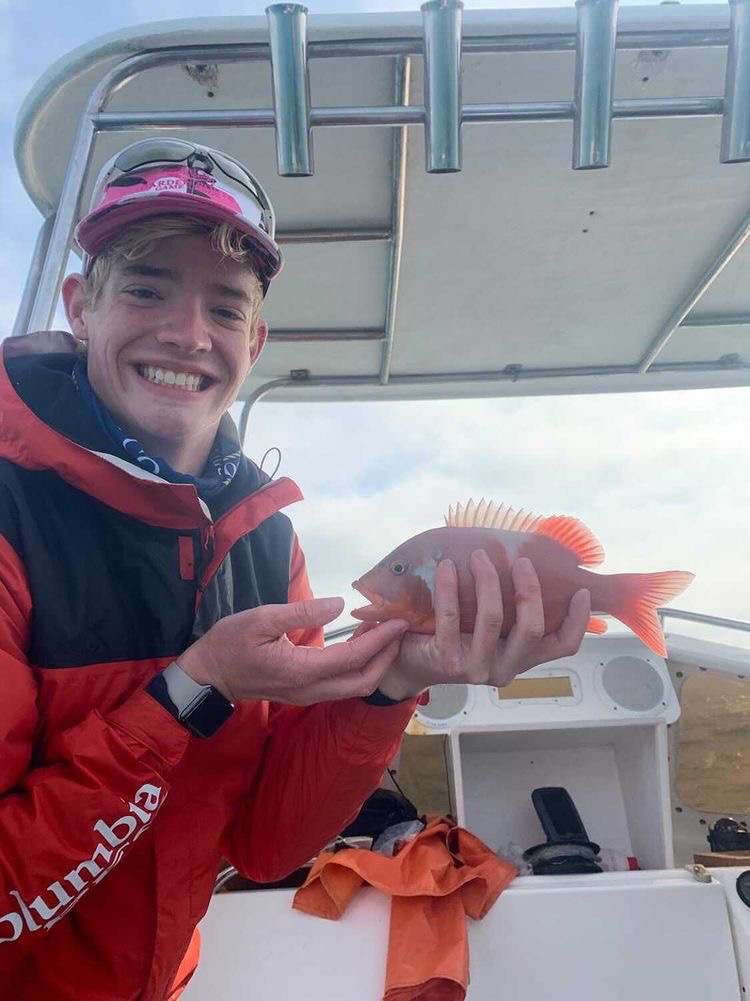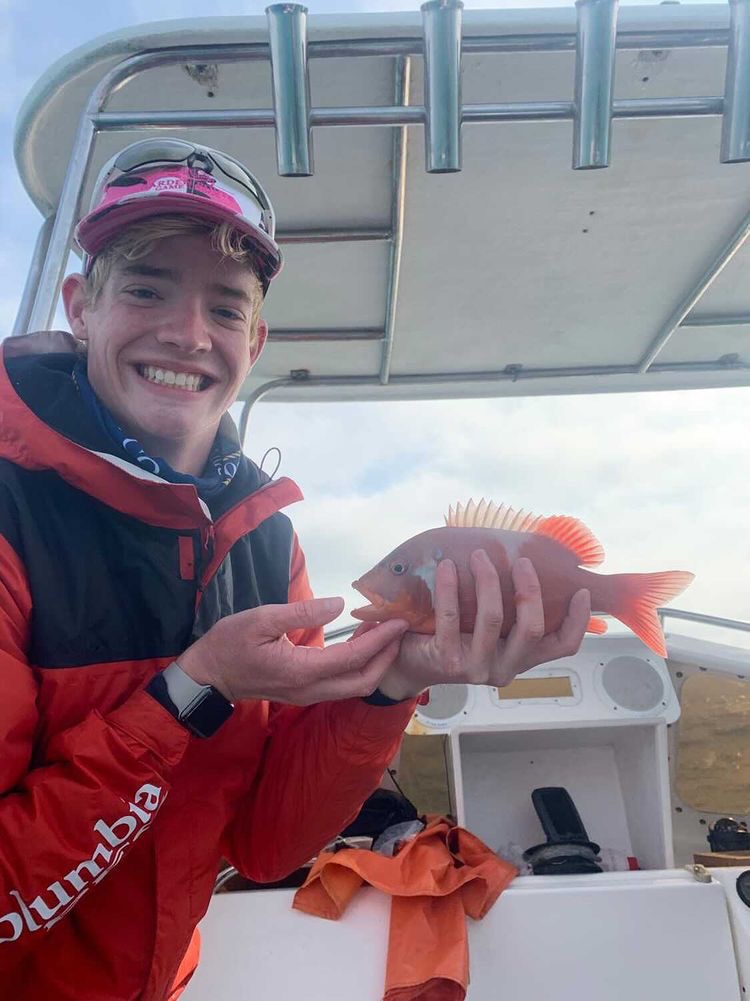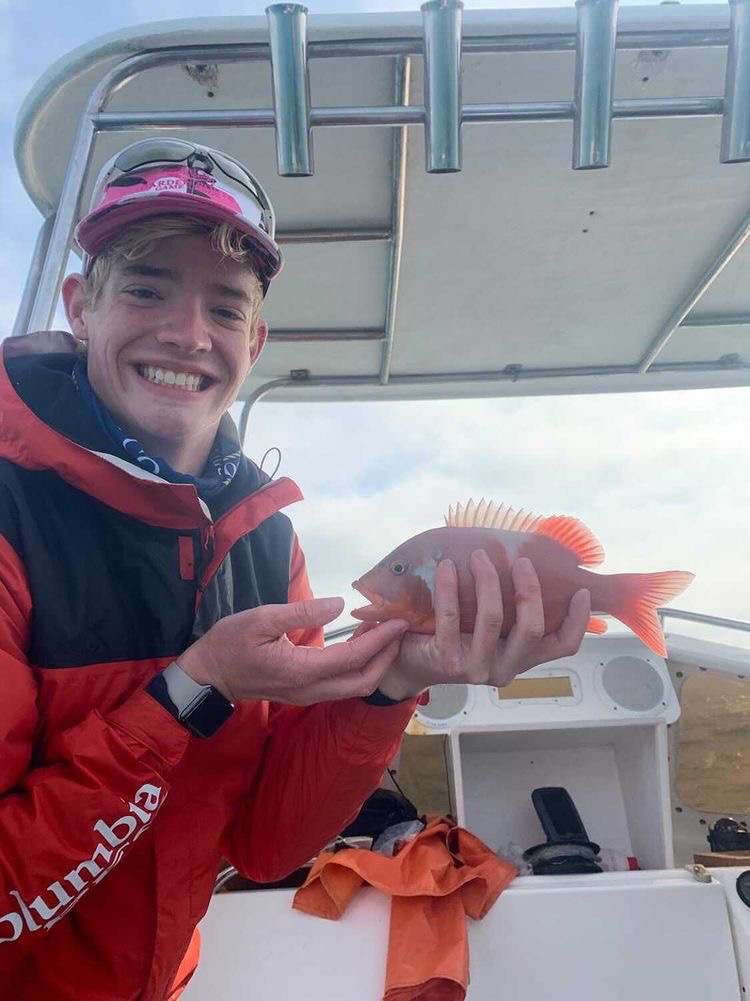 What have you been up to since attending the Ocean Matters program in Hawai'i?
Since my Ocean Matters experience at the Hawaii Institute of Marine Biology at Coconut Island I was admitted to the Rider University Marine Science Program and compete as a Diver for their Men's Swim and Dive team. I was also inspired by a cage diving trip and my previous experience to volunteer at a marine research program studying Great Whites and their smaller cousins along the South African Coast.
What did you receive from your involvement in Ocean Matters that will stay with you moving forward?
Teamwork is probably the main value I learned to admire from my Ocean Matters experience. We all participated and worked together for the activities presented to us, but it also made the experience that much more enjoyable to have others around you with the same passion for the ocean and its creatures.
What do you wish everyone knew about the ocean or could experience in the ocean?
I wish that everyone knew half the oxygen in our atmosphere is produced by the ocean. The phytoplankton, algae, sea grasses, and more are responsible for our ability to live; we depend on the ocean so much more than people realize.
In your opinion, what's the biggest threat to the world's oceans and what is something we do about it?
For our oceans the biggest threat is pollution in its various forms, from industrial and agricultural runoff to plastics that can be found in every corner of the ocean now. To fix these problems takes a lot of work, as they are the current status quo. Switching to plastic alternatives or biodegradable plastics is a good option, while runoff either requires regulated treatment or the disuse of the toxic components as a whole.
How has your unique perspective helped inform your passion for the ocean?
Coming from Arkansas, we don't have the ocean right near us, just the rivers that lead to it. However, I have learned to appreciate the diversity and beauty of the freshwater of my home that leads to the ocean. It has given me a greater understanding of how connected it all is, which means taking care of all water sources to help the marine environment.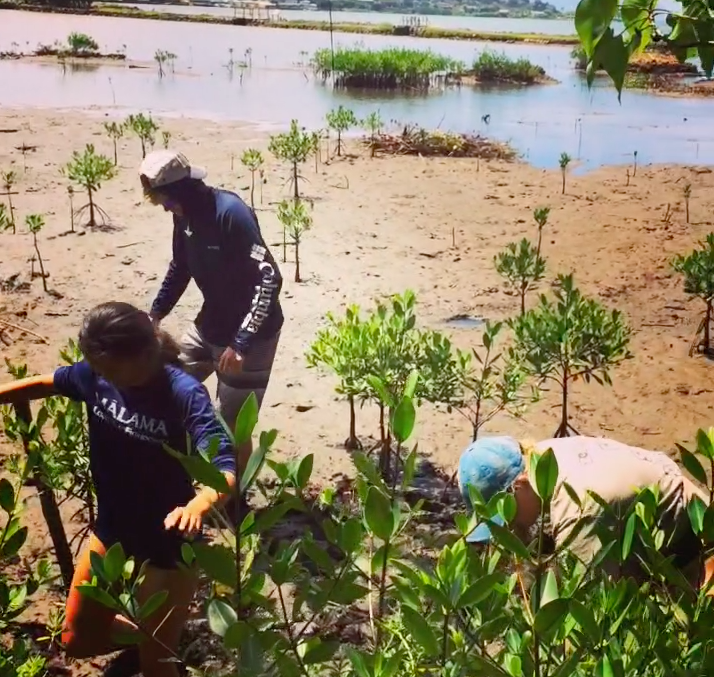 Subscribe to Blog via Email