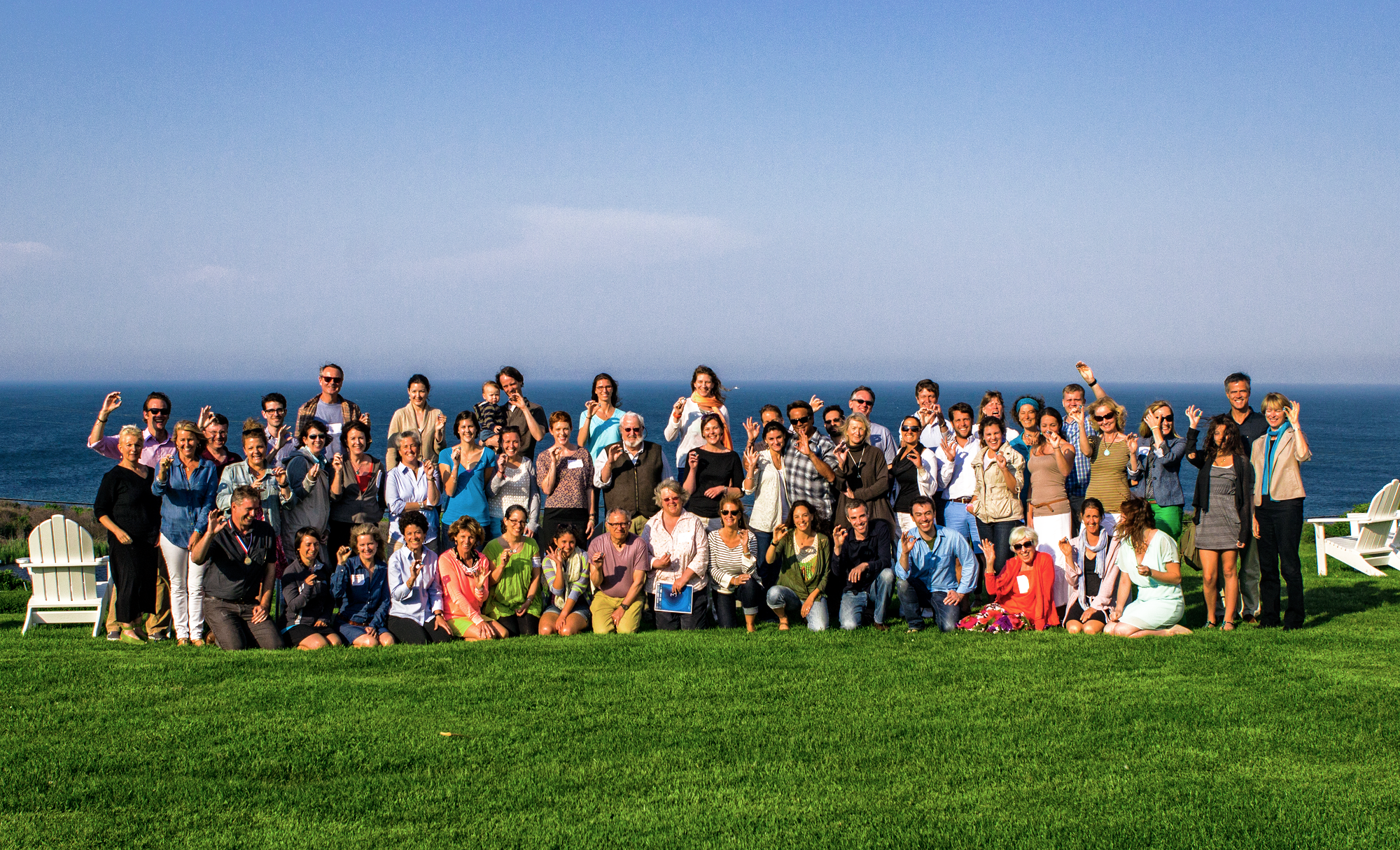 BLUE MIND 3 ROCKS BLOCK ISLAND THIS WEEK!

May 27, 2013
The latest from Mission Blue partner, Wallace J. Nichols – Blue Mind 3 will be held on Block Island in just a few days on May 30! ~ Ed.
Summer unofficially begins with Memorial Day weekend, and thoughts turn to warmer weather, longer days, and water. Some of our favorite places to chill out, vacation, and connect with friends and loved ones involve water: lakes, rivers, pools and oceans.
A group of neuroscientists, oceanographers, artists, film makers, educators, poets, and explorers will gather on Block Island this week to consider the science behind the poetic question, "why do we love water?"
Celine Cousteau's grandfather famously said "we protect what we love." Ms. Cousteau will be joined by Harvard Medical School's Dr. Helen Riess and Laura Parker Roerden of Ocean Matters to discuss the science of empathy and the role of aquatic education in the development of healthy brains.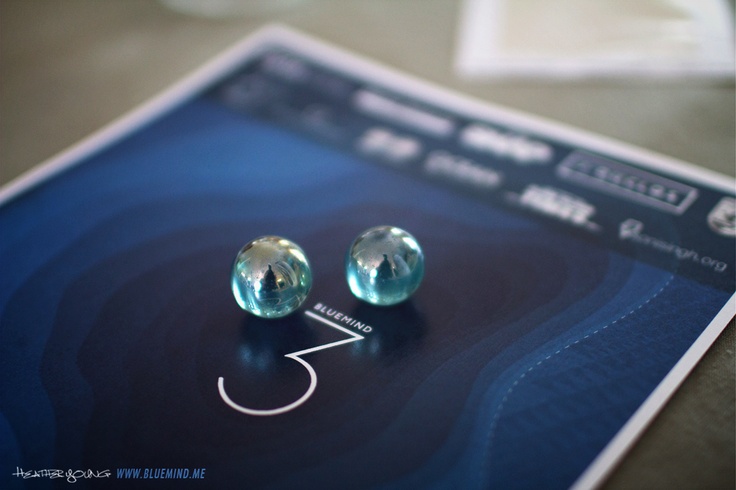 New York based artist Ran Ortner will reflect on beauty, the history of painting the sea, and his own body of artwork that powerfully captures the emotion and movement of water on vast canvasses.
"Humans are deeply emotional beings. We don't rationalize our way into love, we fall. We don't rationalize our way into the richest experiences, we get swept away," said Ortner.
NYU neurolinguist Dr. David Poeppel will speak about the language of water accompanied by sound artist Halsey Burgund and cartoonist Jim Toomey.
Dr. David Zald visiting the island from Vanderbilt University will describe the science of addiction through an ocean lens, joined by Harvard's sustainable seafood expert Barton Seaver and surfer and teacher Van Curazawho uses ocean therapy to help veterans, addicts, and at-risk youth.
Photographer Karen Glaser and Harvard Fellow Justin DuClos will reflect on our sense of place and home while sharing new images from above and below the water around Block Island.
Waterman and photographer David Pu'u will bring an ocean perspective from another group of islands and from his work around the world documenting the interactions between people and waves.
The poetry of Lisa Starr, past poet laureate of Rhode Island and a Block Island resident, will open and close Blue Mind.
"Connecting the cognitive sciences to nature and conservation is fascinating as well as potentially very important to our understanding of how to fix what we have broken," says Dr. Wallace J. Nichols, founder of Blue Mind.
Partners and sponsors include Peak Teams, USFWS, SoniSingh.org, J DUCLOS, SNAP International, SEEtheWILD, Ocean Revolution, Marine Ventures Foundation, Block Island Maritime Institute, Block Island Times, and The Ocean Foundation.
Researchers and students from Brown University, California Academy of Sciences, DePauw University, Harvard University, Johns Hopkins University, New York University, University of Connecticut, University of Exeter, University of Florida, University of Rhode Island, USFWS, and Vanderbilt University are among the presenters, attendees and scholarship recipients.
Blue Mind 4 will be held at Bedruthan Steps, Cornwall, U.K. in June 2014 in collaboration with the University of Exeter Medical School.
Courtesy of Wallace J. Nichols, PhD