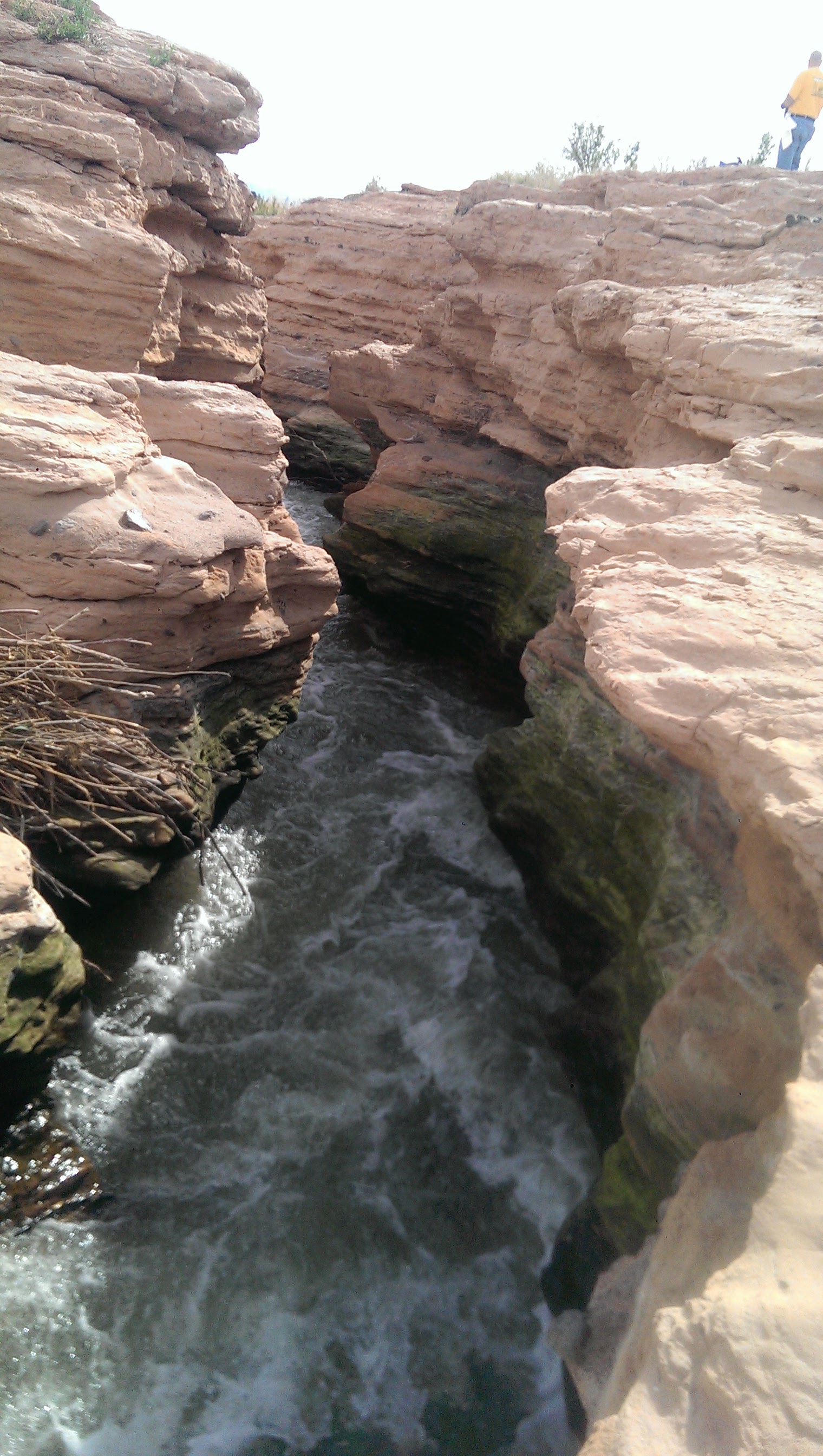 "No water, no life. No blue, no green" – Sylvia Earle
by Cassandra Bergeron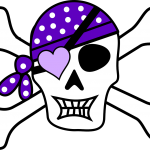 Many of us here at Ocean Matters grew up in landlocked communities and did not have any sense of the impact our actions so far inland ultimately had on the ocean until we eventually fell in love with the ocean on our own terms. But the ocean was always "over there" and too far away. Our goal is to change that by helping people in inland areas to engage with the idea that they, too, are connected to the sea.
On March 5, 2016 Ocean Matters launched our inaugural Land Pirates™ Clean Up at Lake Mead National Recreation Area. Members of our staff and volunteers met with park rangers at a Las Vegas Bay inlet to clean up the area. Our team collected a truck load of trash from the area, including tires, bottles, and even clothing.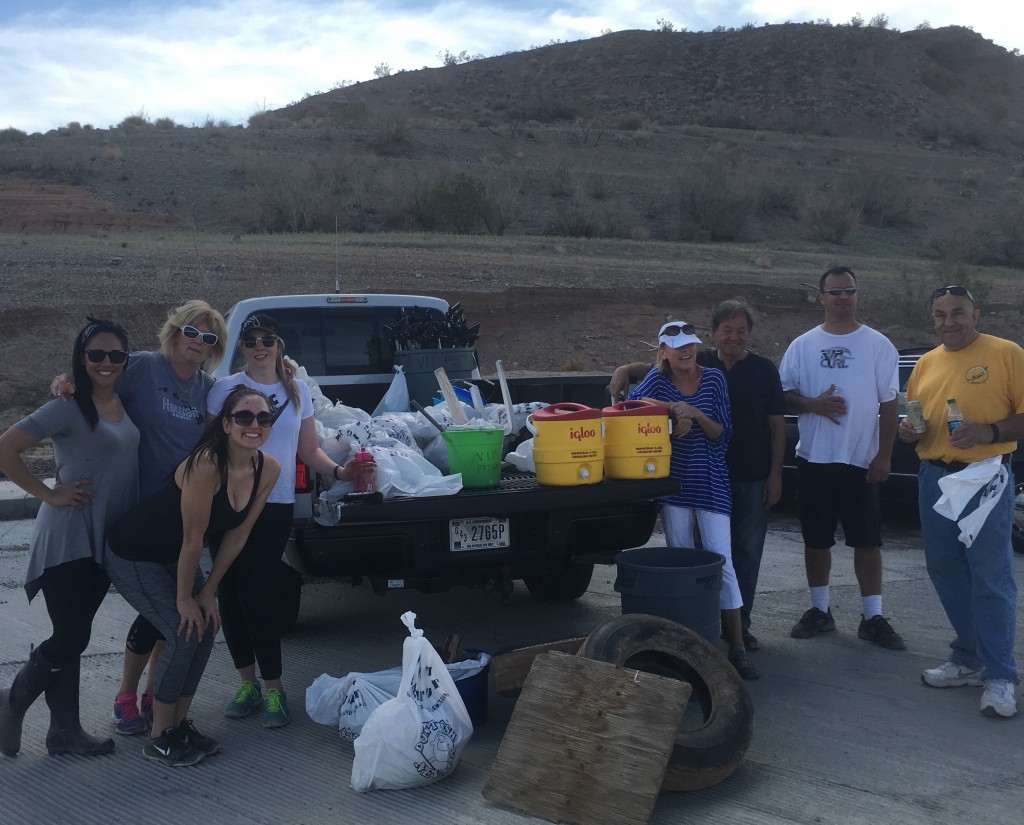 "I was surprised at the amount of trash people left behind in camp sites. And how people don't even think about it, because it's a desert environment. But it's still a habitat for animals and we can't forget that," said volunteer Danielle Stone.
Lake Mead is a beautiful place that attracts almost 9 million people a year due to its year round season. But that volume of visitors takes its toll. While the beaches many of us use may appear clean, a few hundred yards from the main recreation areas lie areas covered with debris. Some of theses areas remain unexplored, even by locals such as Ocean Matters' own Ariana Liuzzi, who said, "I feel that when you live in a certain area for so long, you tend to forget about the beauty that surrounds you. I was taken back when I saw the river flowing next to us as we picked up several glass bottles. We should appreciate and embrace our backyards and remember that is home to hundreds of other critters."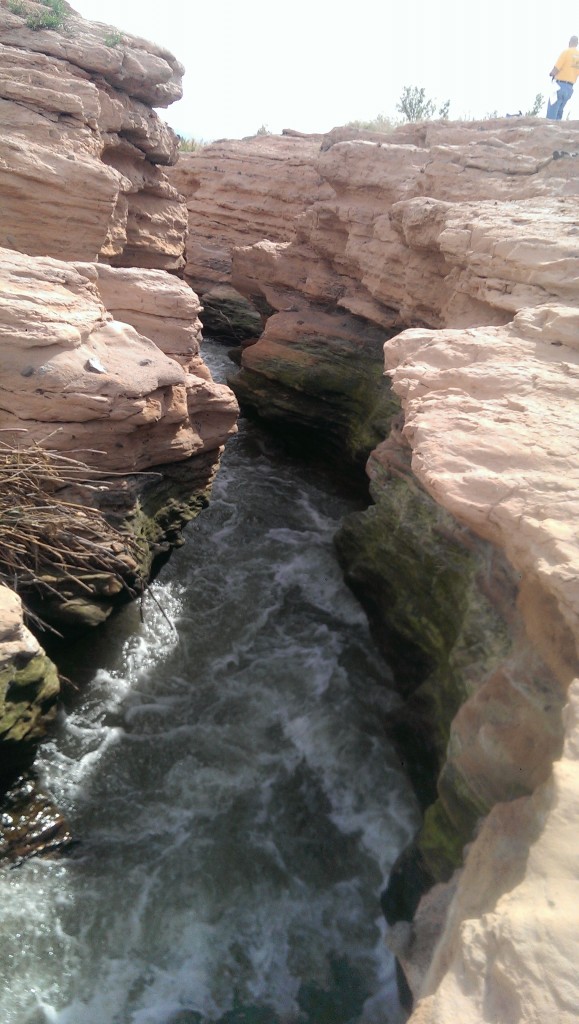 According to the Nature Conservancy, about 40 percent of rivers and lakes in the U.S. surveyed by the EPA are considered too polluted for fishing or swimming. Together we can change that! Hosting a clean up is as easy as picking a location and getting together a group of friends. It is a great way to spend some time outside, make a difference, and maybe even save a sea turtle. Working with your local National Park Service is a great place to start. They are very knowledgable about the areas that need the most help, and we found them to be extremely friendly and helpful with our volunteers.
"It is important to be part of an organization like Ocean Matters that helps us take care of our community." Danielle Stone
So grab your hooks, mateys! And join us for a Land-Pirates land-locked beach cleanup. Because the ocean matters. . .and you do, too.
Find out if there's a cleanup scheduled near you or host one yourself.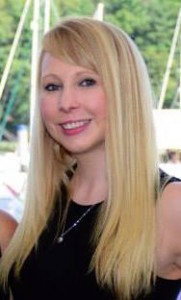 Cassandra Bergeron is Assistant Director of Ocean Matters. She has over fifteen years of diving experience and has performed professionally as a safety diver and mermaid.
Subscribe to Blog via Email