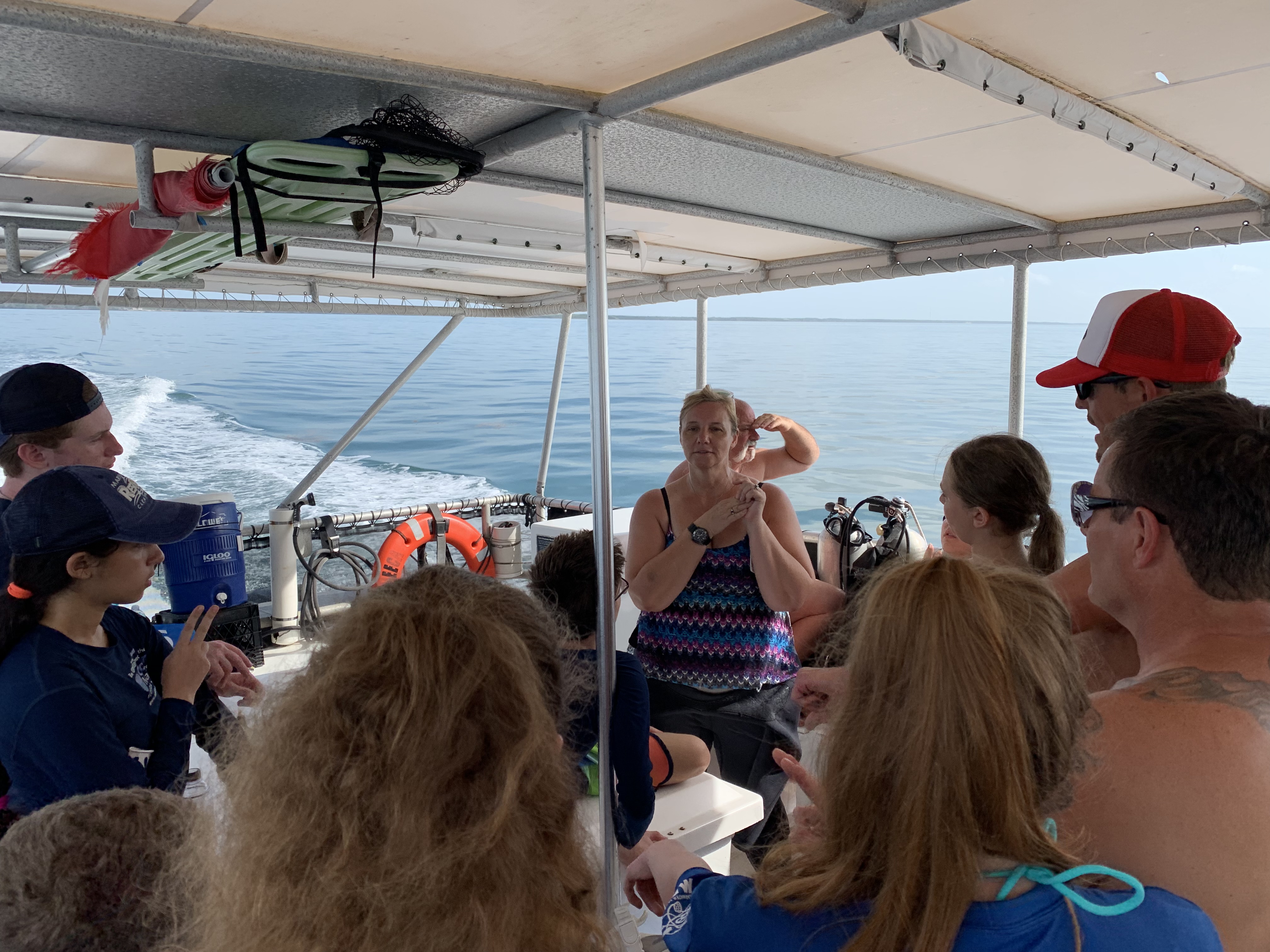 A huge Happy Birthday today to Director of Dive Education Laura Mccallion who puts the mojo, hope, and safety into Ocean Matters. Laura has been with us since the very beginning, when we first received our nonprofit status 9 years ago in November. In that time, she's led the dive component for a dozen projects; connected us with opportunity worldwide; built our uber amazing dive team; led our trip to Utila; cheer-leaded, bandaged, mermaided, fundraised, and been a steady voice in any storm. She doesn't usually tell people this, but she also has the highest level of professional dive certification you can have in the scuba industry: she is one of the elite core of PADI Course Directors.  Anyone would want Laura on his or her desert island list.
Laura leads quietly, by example and unselfishly, teaching young people to remain calm and resourceful in any situation and most importantly, that there is nothing we can't do without a buddy by our side.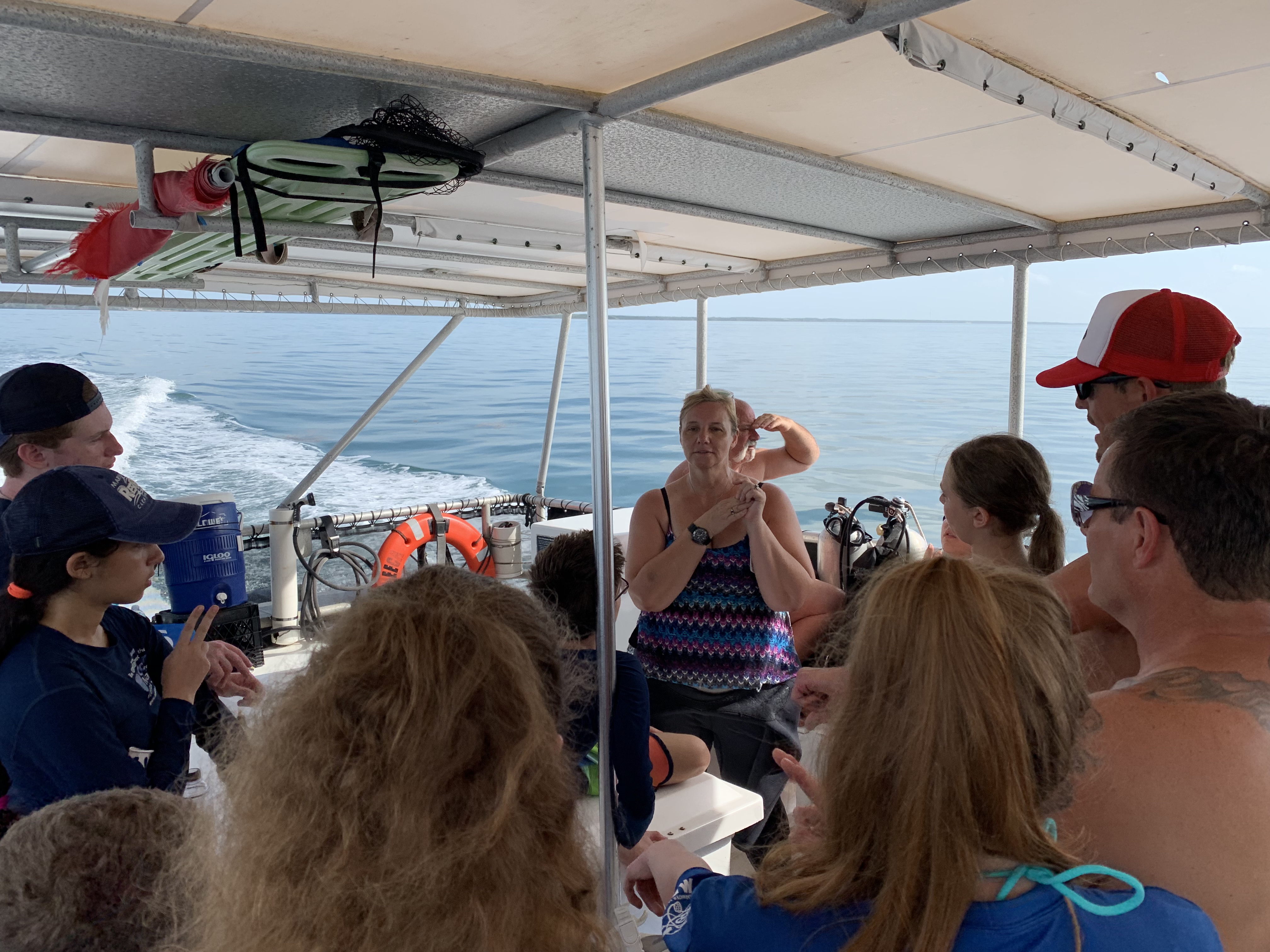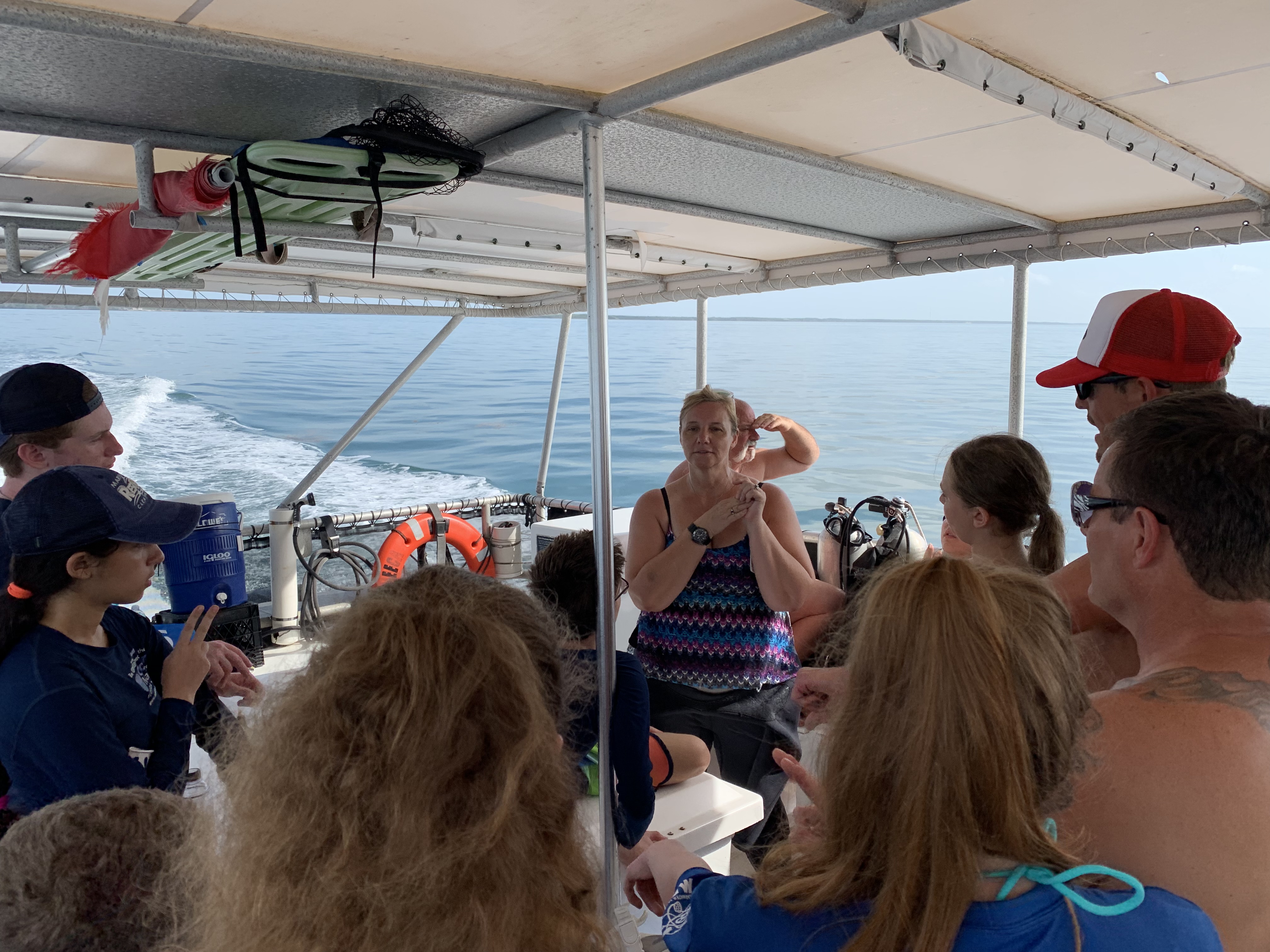 The Ocean Matters ohana (family) worldwide joins us in wishing you a very Happy Birthday and a huge thank you for all you do! Here are a few of their well wishes!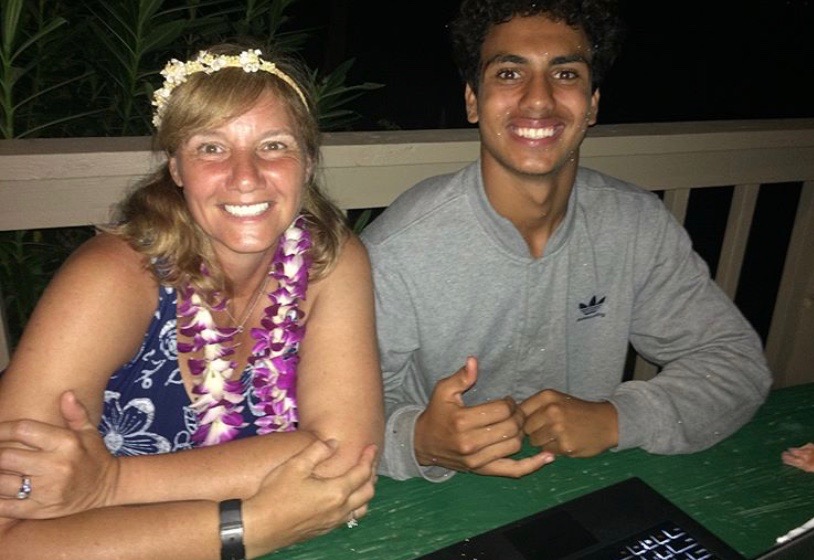 Happy Birthday Laura! You have been such an inspiration to those around you and to our future generations to advocate for our oceans. Here's to another year of you! – Andrew Lundstrom
Happy birthday Laura! You're such an inspiration and your drive for doing what you love encourages me that anything's possible! ???? -Kelsey Yapp
Happiest of birthday to you, Laura! Thanks for all you do! Sending waves of hugs!! —Cat Chase
???????????? Happy Birthday from the Islands Beautiful ???????????? – Noel Nahale