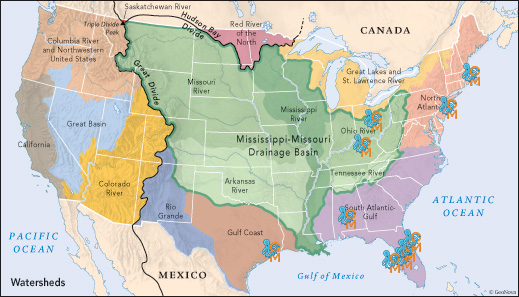 Ocean Matters is thrilled to be gearing up for our Florida Marine Ecology Expedition, which runs June 13-23rd. Teens will be doing a deep dive into the Florida watershed, with heads under experiences in Tampa Bay, Crystal River, the Everglades, and finally the coral reef for a coral restoration project performed on scuba. But that's only the start!

We've Got the Watershed Covered
We're proud to say that our teen leaders for this project hail from both the Gulf coast watershed and the east coast with half from Florida itself. We've marked our teen leaders home states with the OM icon on this watershed map to bring home that all waters connect us to the ocean. By seeing the impact downstream, youth more viscerally understand: Our actions on land affect the sea.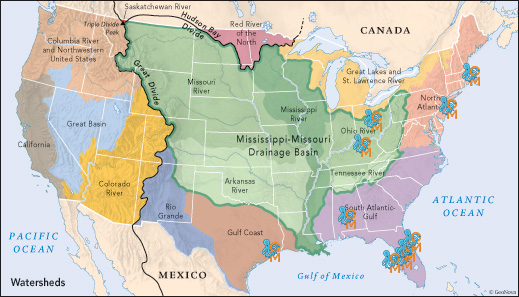 When our teen leaders return home, they will be supported to join our Team Ocean Teen Leaders (TOTL) Youth Council, where they can coordinate with other teens from around the world to seed ocean conservation projects where they live. As you can see, efforts in each of those locations can meaningfully add up and help protect both the Gulf of Mexico and the Atlantic. We agree with Joni Mitchell, who famously said, "action is (indeed) the antidote to despair."
Celebrate World Ocean Day and Support Youth!
There is much to celebrate on World Oceans Day this year, including new hope spots and protected marine areas. But we specifically this year celebrate our nation's youth and their actions to promote healthy watersheds!
Learn more about your watershed by engaging with this cool map. It allows you to learn more about your home and how water connects us. Use the protect tab on the side of map for your specific location to learn more about current watershed conservation projects in your area.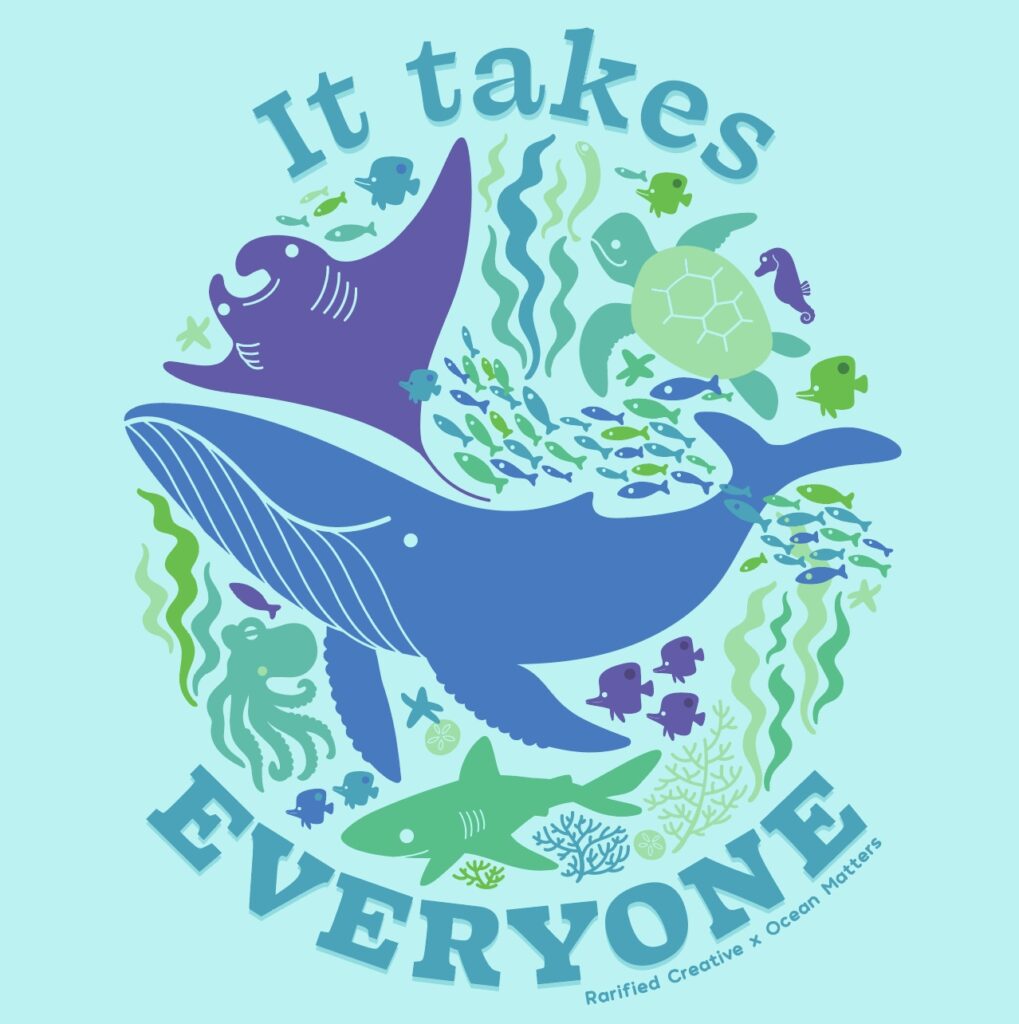 Donate Today!
Support our Team Ocean Teen Leaders and their home conservation projects by making a donation today! Because as our youth leaders point out: It Takes Everyone.