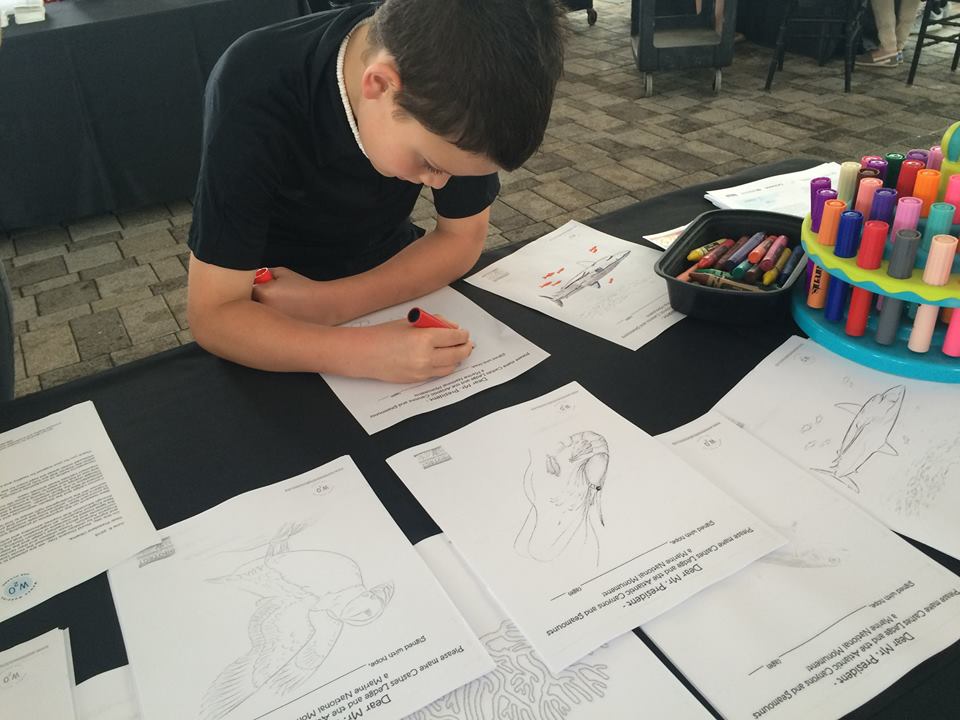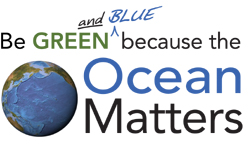 This morning when I shared the news of today's historic designation of The Northeast Canyons and Seamounts Marine National Monument with my 10-year old son Ben, he pumped his fist in the air and said: "Wow. I think I'll always remember this moment."
Scientists and conservationists alike are heralding President Obama's move to protect this unique and biologically significant slice of ocean for the long-term benefits to the health of our oceans, and ultimately, the health of us all. But today's move has an additional significance: it sends a message to our young people that we adults at the helm care about the world they will one day inherit. As Obama said in his announcement, it is imperative to protect our resources "if we are going to hand the oceans to our children in the state they were handed to us."
This designation also says that the voices and participation of young people matter. It communicates that civil discourse and democratic participation can make a difference in creating a better world: a message sorely needed in this year's divisive election climate.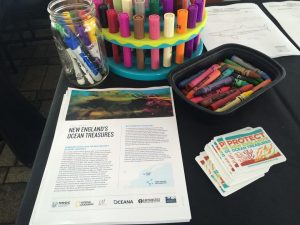 On World Ocean Day this June, Women Working for Oceans had a booth at the New England Aquarium's celebration featuring information about the campaign to protect our local waters with an Atlantic marine monument designation. More than one hundred children and their families learned about the species that make the ledges, canyons and seamounts their home and drew pictures of the animals on letters to President Obama to urge the creation of the first ever Atlantic marine monument. The letters were then sent to the White House.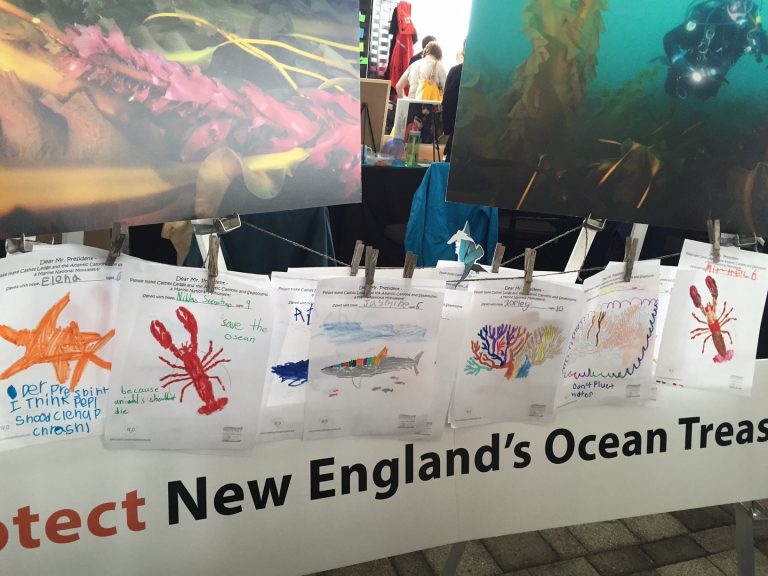 As my own son said of his participation that day, "I can say that I had a small part in making the monument happen!" This is significant not only in the empowerment and self-efficacy it nourishes in young people, but in the ripples we can expect to see in coming years. Researcher René Hersrud reports that "(young people) who actively participate in the discussion and resolution of problems at classroom, school, and community levels are more likely to participate in the democratic process as adults and to develop more accurate social perceptions which ground their thinking about the social and political environment." Quite simply, if we want to encourage young people to participate in democracy as adults, we have to give them ways to see their efforts will count.
While today is a victory for the world's oceans, it's also a victory for today's youth, who will become tomorrow's ocean stewards. So thank you, President Obama, from all of us here at Ocean Matters for saying that both the ocean and youth matter.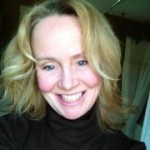 Laura Parker Roerden is the founding director of Ocean Matters and the former managing editor of Educators for Social Responsibility and New Designs for Youth Development. She serves on the boards of Women Working for Oceans (W20) and Earth, Ltd. and is a member of the Pleiades Network of Women in Sustainability.