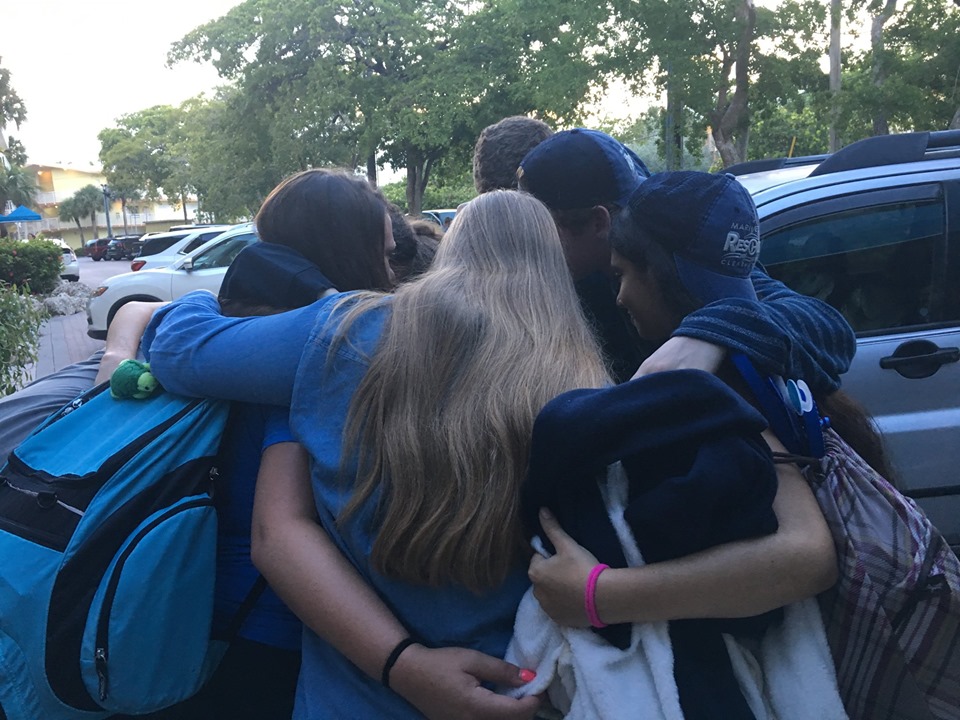 I'm writing to you at a very concerning time in our world to share a ray of hope. We are proud to announce that our of Ocean Matters Team Ocean Teen Leaders (TOTL) FILM is scheduled for a world-wide Premier THIS SUNDAY, June 7, 2:00 pm ET online on the Ocean Matters YouTube Channel and on the Ocean Matters Facebook page!
Here is the film trailer:
This mini-documentary is twenty minutes long and addresses just how meaningful the ocean is in our lives, as a place of nourishment, respite, connection and even resiliency—all things we need in our lives now more than ever.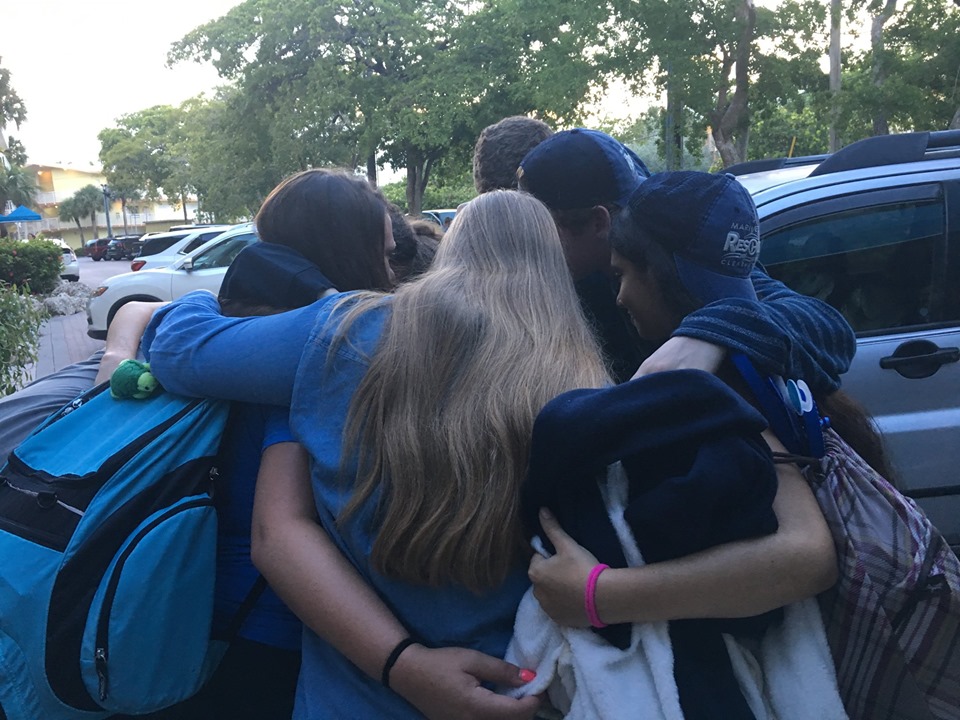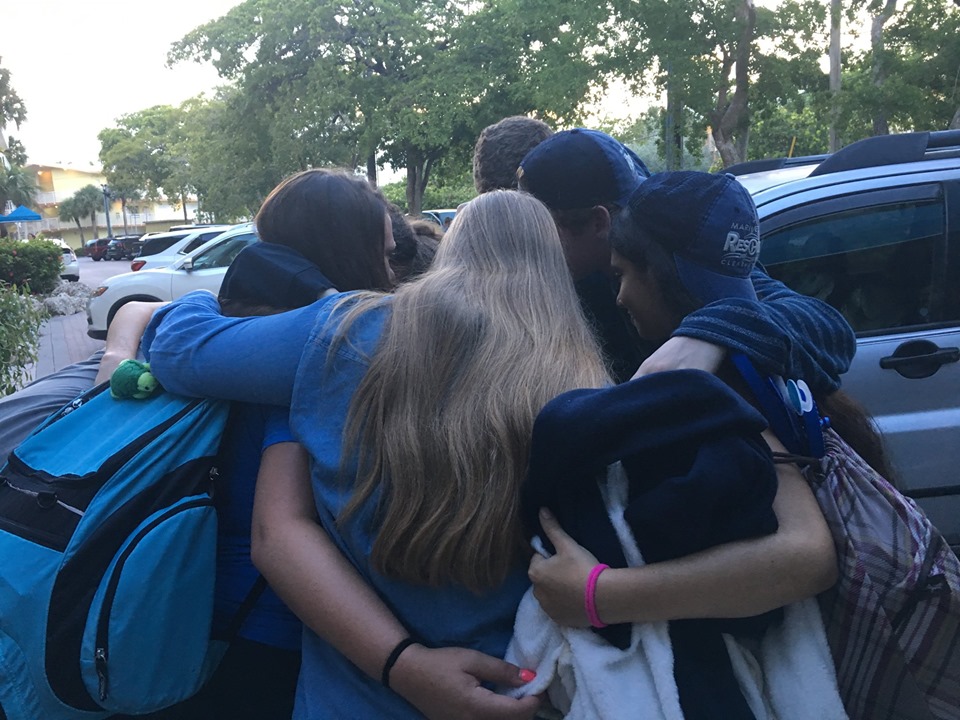 How Can You Help?
The teens are planning ocean advocacy events online for the week following the Premier for participants to celebrate this important place in our lives and to help ensure a sustainable future. You can join Team Ocean too by making a pledge to make a change in your life or an action you'd like to take on behalf of healthy oceans on our
Ocean Matters homepage
or by submitting a brief video pledge on your Instagram account tagged #TeamOceanPledge @Ocean_Matters.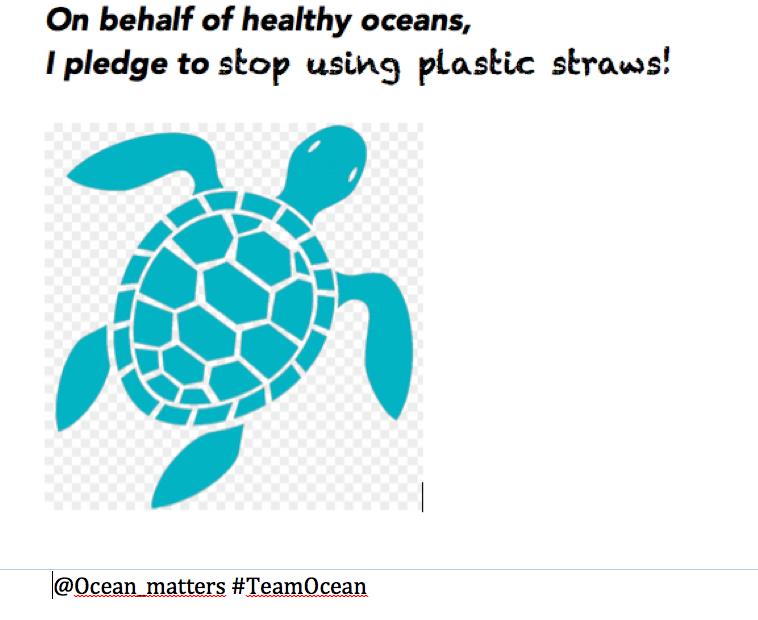 All tagged video pledges will be entered into a raffle to win a cute reusable bag designed and hand-made by one of our Team Ocean Teen Leaders and a zero-waste kit including a reusable straw, reef-safe sunscreen, a Team Ocean t-shirt, a set of reusable bamboo utensils and beeswax covers.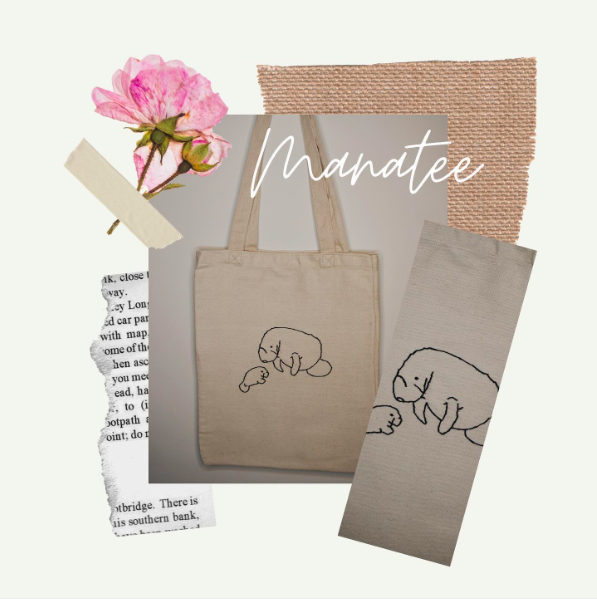 It's a difficult time to be a teen right now, on the precipice of inheriting a changing and uncertain world. Your support has never meant more than now! So we hope you will 
join us
 in celebrating the film premier on June 7th and by inviting friends to watch along with us on Ocean Matters 
YouTube Channel
or
Ocean Matters Facebook page!
. We recommend creating a Facebook event for your watch party and inviting others in your community or simply inviting your friends to subscribe to our YouTube channel where they will be receive notifications of the film's release.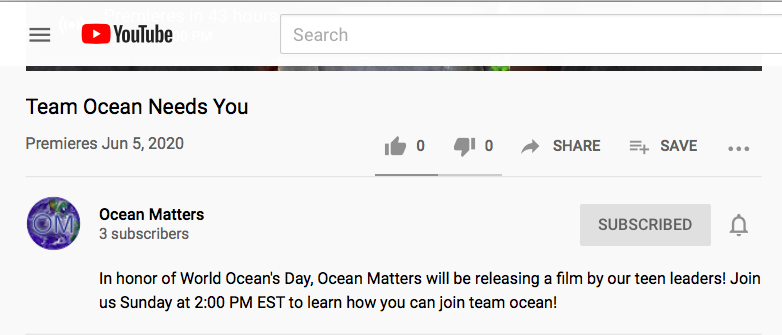 As Katherine, age 15, says in the film, change is not about just you or I, "It takes everyone."
Let's stand with our Teen Leaders on Team Ocean to tell them that their efforts make a difference. We hope to see you and yours at the Premier!!