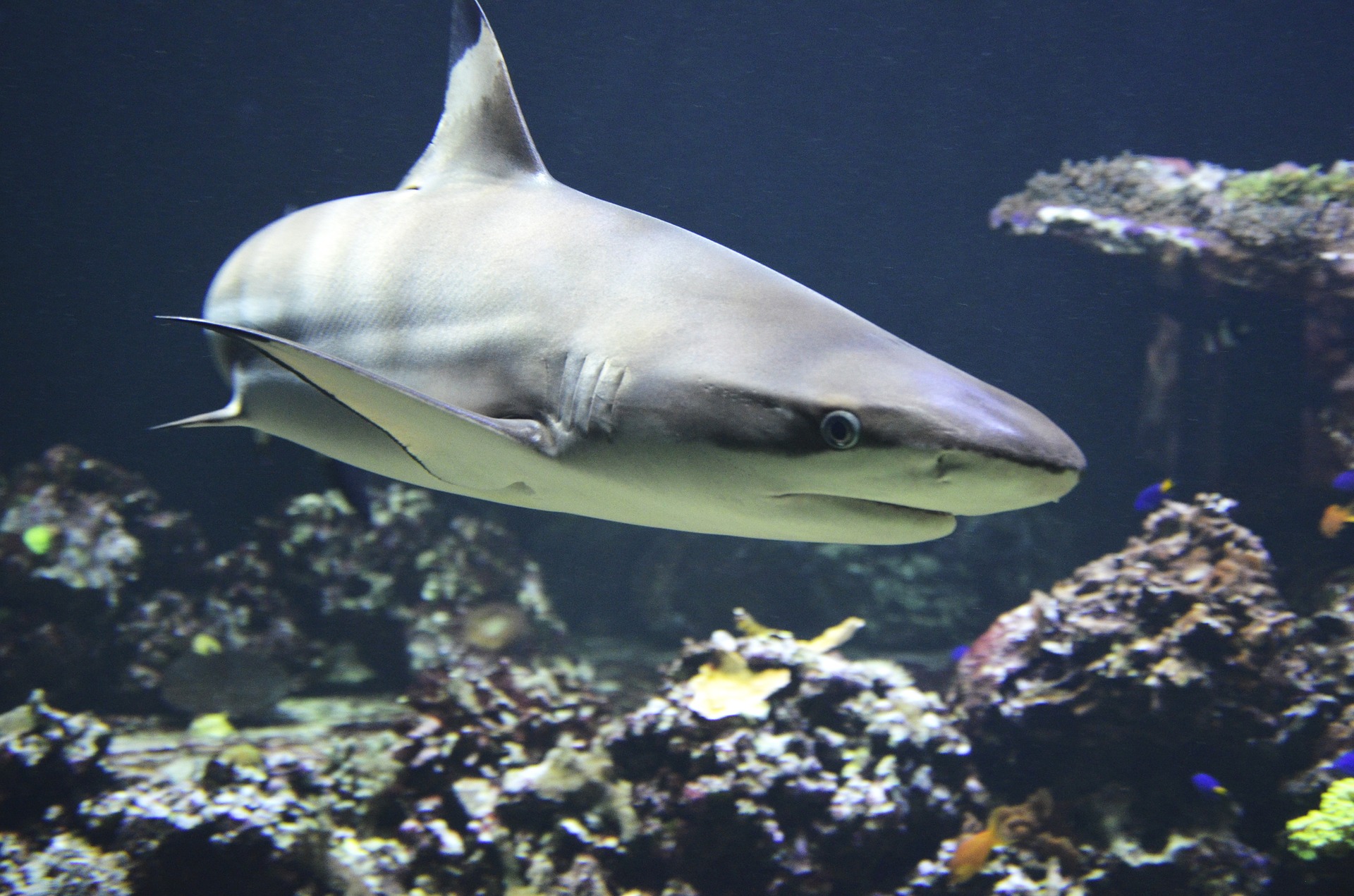 #6 Let's Get Real About Sharks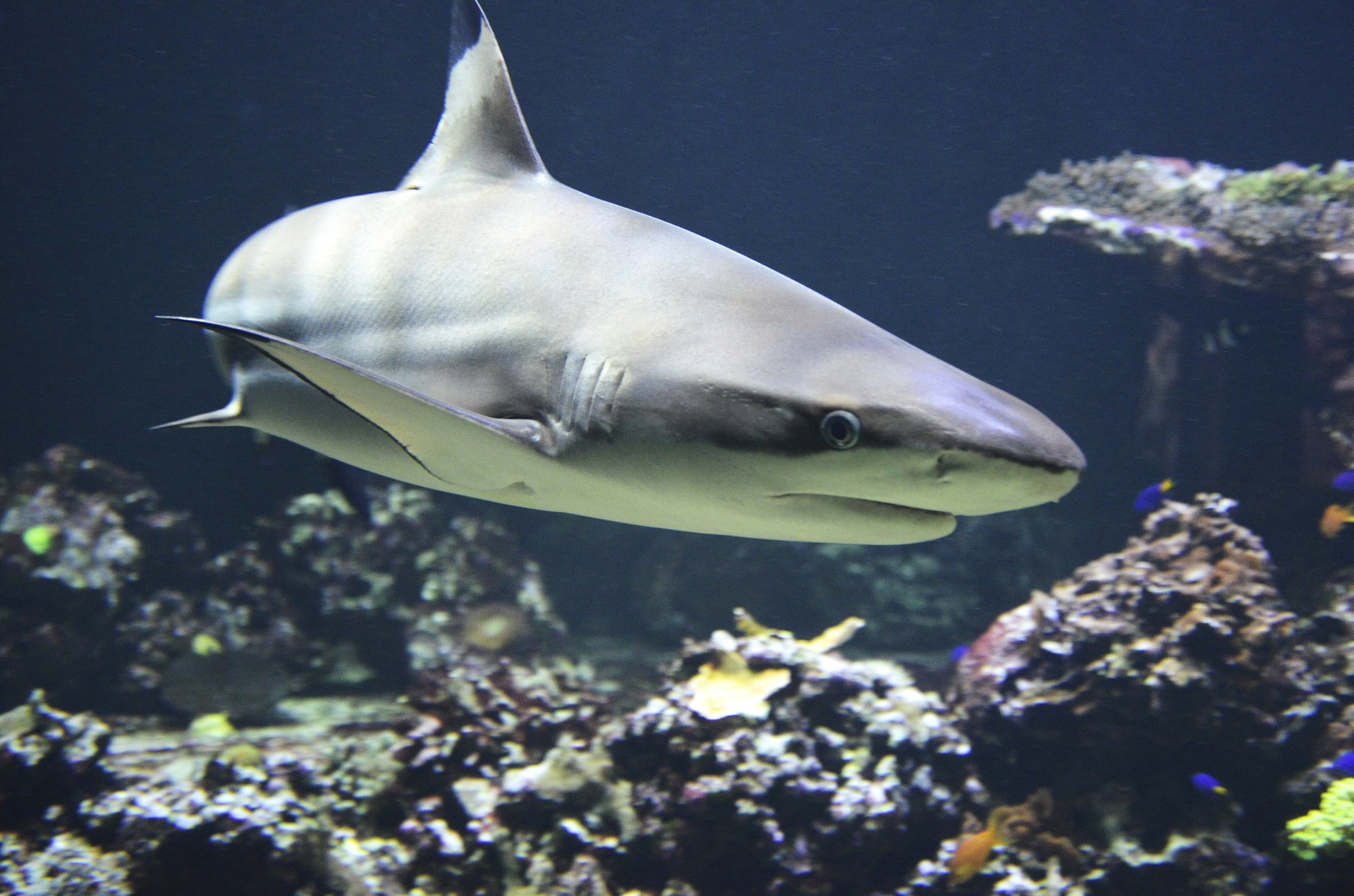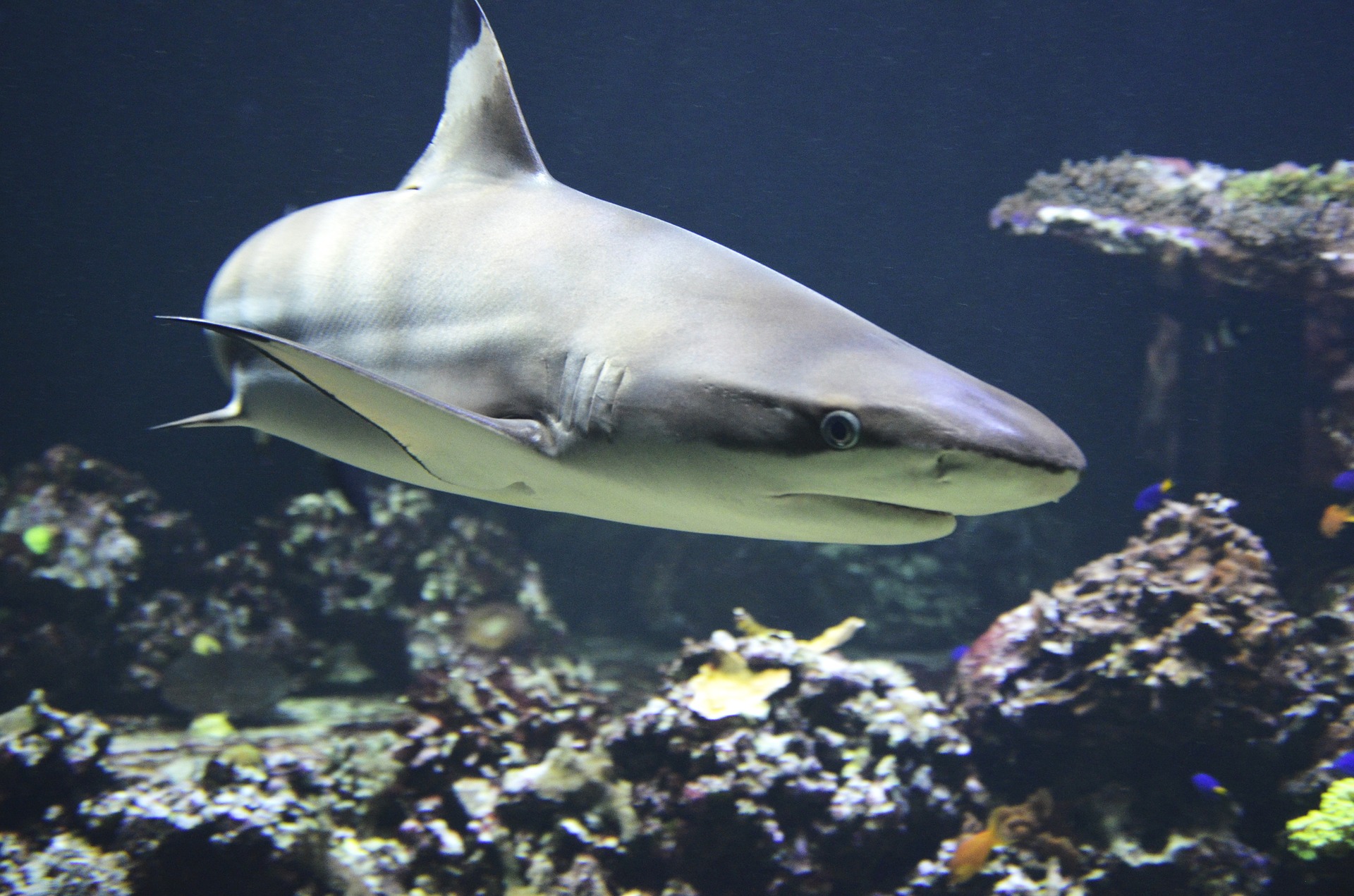 When the movie Jaws was released in 1975 it unlocked a mass hysteria towards sharks. While the now deceased author of Jaws Peter Benchley later stated he regretted the negative impact his book and movie had on sharks, the genre of shark horror lives on. Benchley, however, spent the rest of his life advocating for shark protection. Nonetheless, the continuation of poor shark representation in movies continues to change the way that humans treat them and even threatens ocean ecosystems. For instance, hunting sharks destabilizes ocean coral reef systems that rely on predators for maintaining balance. In this activity, kids will watch a video comparing shark behavior as portrayed in movies, like Finding Nemo, to realistic shark behavior and then write their own story based on facts they learn about sharks.
Instructions
Begin by watching this video by the Atlantic White Shark Agency (AWSA) called "Sharks and Shark Behavior in Finding Nemo." Optionally, also fill out this worksheet from AWSA, while watching the video. 
Using what was learned in the video, have your child write his or her own short story about a great white shark or a shiver of hammerheads as they migrate through the ocean.
For a fun addition, take this quiz: which shark are you? https://kids.nationalgeographic.com/games/personality-quizzes/which-shark/
Optional Extension
Ocean Matters director and National Geographic underwater photographer Brian Skerry is a recognized authority on sharks. Watch this 45-minute video lecture from the New England Aquarium of Brian's experience with sharks throughout his three decades of exploring the world's oceans.
Word Bank
Shiver: a group of sharks.
Subscribe here:
Subscribe to Blog via Email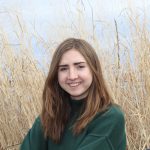 Arcadia Davies, Ocean Matters Youth Advocate Leader, recently graduated from Miami University with an interdisciplinary degree focusing on marine ecology and community engagement. She is passionate about connecting communities, especially youth, in ocean conservation projects. During college she practiced communicating science to the public through serving as the communication intern at The Island School in The Bahamas and taking numerous classes in marine ecology, creative writing, journalism, photography and community engagement. Arcadia has loved the ocean since a young age and strives to share that love with others.