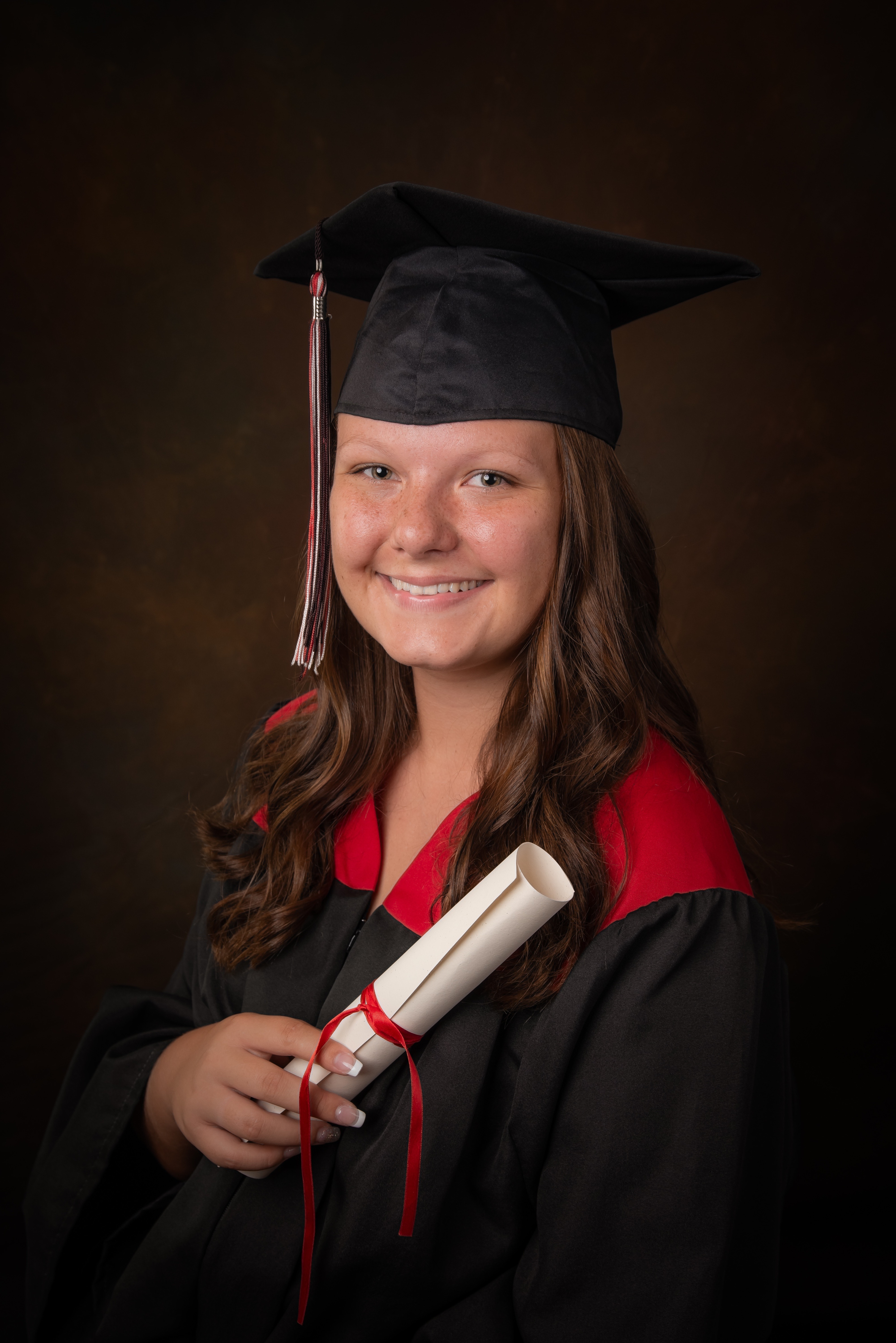 Congratulations to Cadey Ryce!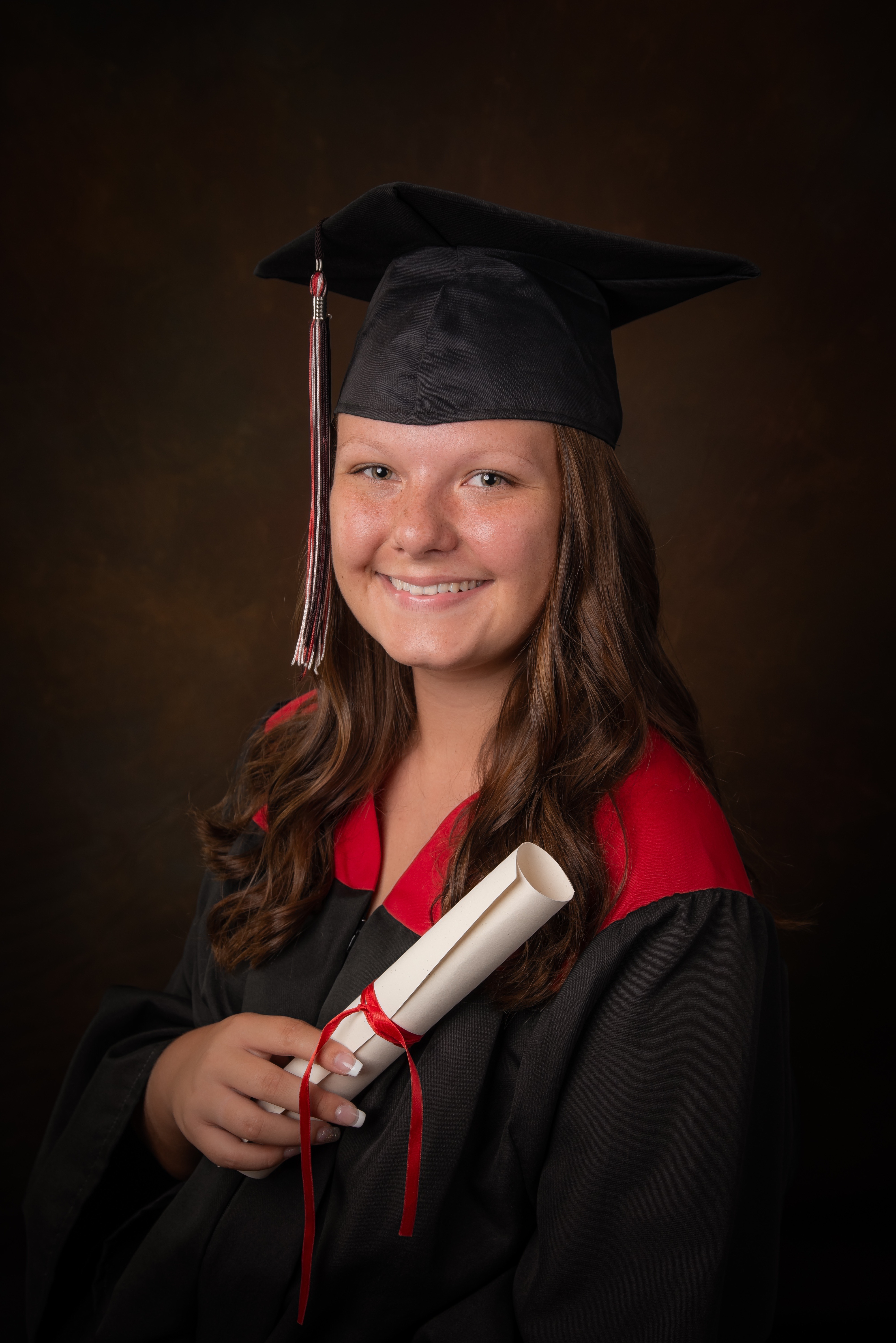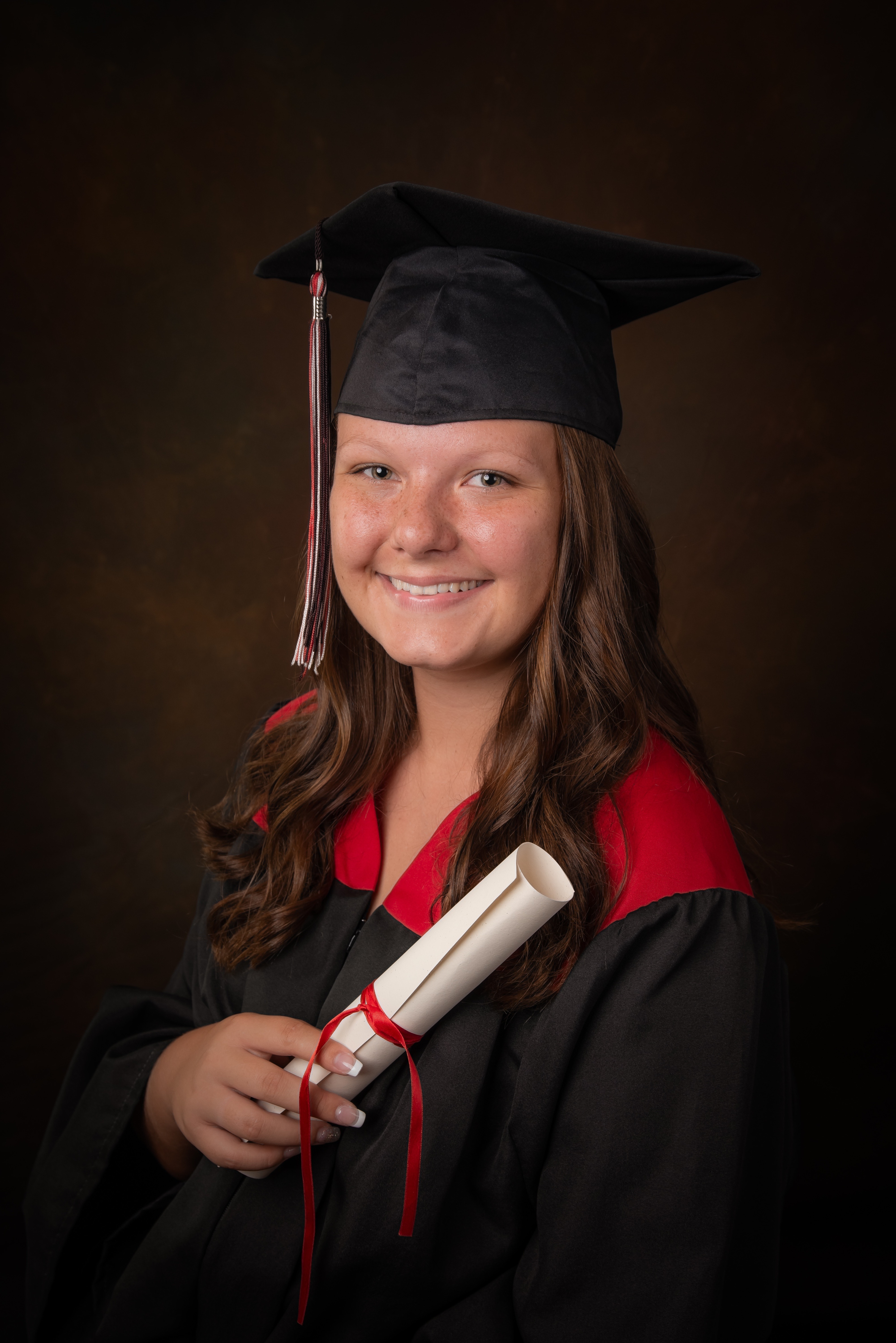 Cadey Ryce, 18, is from Maryland and attended our Florida Marine Ecology Expedition in 2019, where she became PADI Open Water scuba certified and participated in a coral restoration project in the Florida Keys. Cadey serves on our Youth Ocean Stewardship Committee and is graduating from high school this year. 
How did you first become passionate about the ocean?
My family and I used to have a house in Fort Myers, FL where we would always go to Sanibel Island. One day after the BP oil spill they did an animal release for the species that had been impacted. It was so awe inspiring and after that moment I knew that my career path was going to involve the ocean and marine species. When I lived there I also attended programs and eventually became a counselor at the Sanibel Sea School and that furthered my interest in pursuing a marine biology career. 
What do you think is most important that people realize about the ocean now?
I want people to realize that some of the damage we're doing to the ocean is irreversible. Once the coral reefs are dead, a butterfly effect occurs that could potentially harm many other species. However, during the coronavirus pandemic that's occurring right now, I think it's important for people to see the change that's occurring. There are so many positive things that are happening in the ocean, because of the lack of pollution. Sea turtle populations are rising and the oceans are becoming more inhabited and cleaner. It's important to also see the good in everything happening! 
What makes you hopeful about the ocean's future? 
It makes me hopeful to see so many kids in my generation eager to make a change. I think my generation is really going to pull together and make so many positive changes for our environment. 
What were the most impactful things about your experience with Ocean Matters?
Definitely that I got to be more connected with the ocean. My love for the ocean grew further and I knew 100% that I wanted to pursue a marine bio career. I had so many new cool experiences that a lot of people don't get to experience in their lifetimes. I overcame fears that I had because the group was so supportive. I made some of the most amazing friends on this trip that I still talk to to this day and we made so many amazing memories and had so many good laughs. My trip with Ocean Matters will definitely be one of the greatest experiences of my life. 
What are your post-graduate plans and, more importantly, what are your hopes for what you will do in the future?I will be attending College of Charleston in the fall where I will be majoring in marine biology. I also want to do a focus in coral restoration and possibly study abroad. I want to go to grad school so I can eventually become a marine life veterinarian and rehabilitator, especially for sea turtles.